VIDEO: Police Car Rammed By Suspected Burglar
14 February 2018, 07:18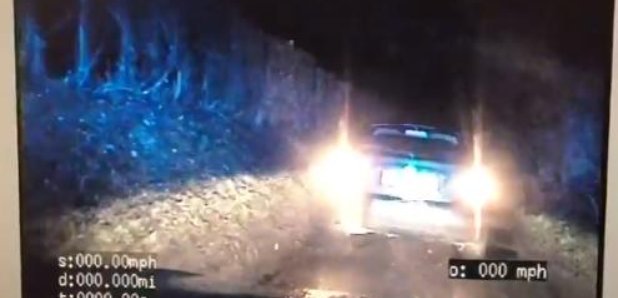 Two police officers have been hurt after a suspected burglar reserved into their patrol car.
The driver was being followed following a suspected burglary at a petrol station in Medway.
A till was stolen from the shop in Chattenden at around 1.45am today.
Officers were called and tried to stop the vehicle near the Wainscott Bypass but he made off towards Dartford.
At 2.18am the vehicle being pursued made contact with a police car in the Longfield Hill area before continuing in the direction of Longfield.
If anyone sees the following vehicle RV04 UDY a Mondeo abandoned or knows who is using it please call 01622 690690 and quote cad 14-0054. We would like to provide the driver with bed and breakfast facilities. #cellforonebooked. Officers have slight whiplash. SL pic.twitter.com/hrOXPQoeRa

— Kent Police RPU (@kentpoliceroads) February 14, 2018
An area search took place following the collision however, at present, officers have not located the car or the suspect.
No serious injuries were sustained during the collision.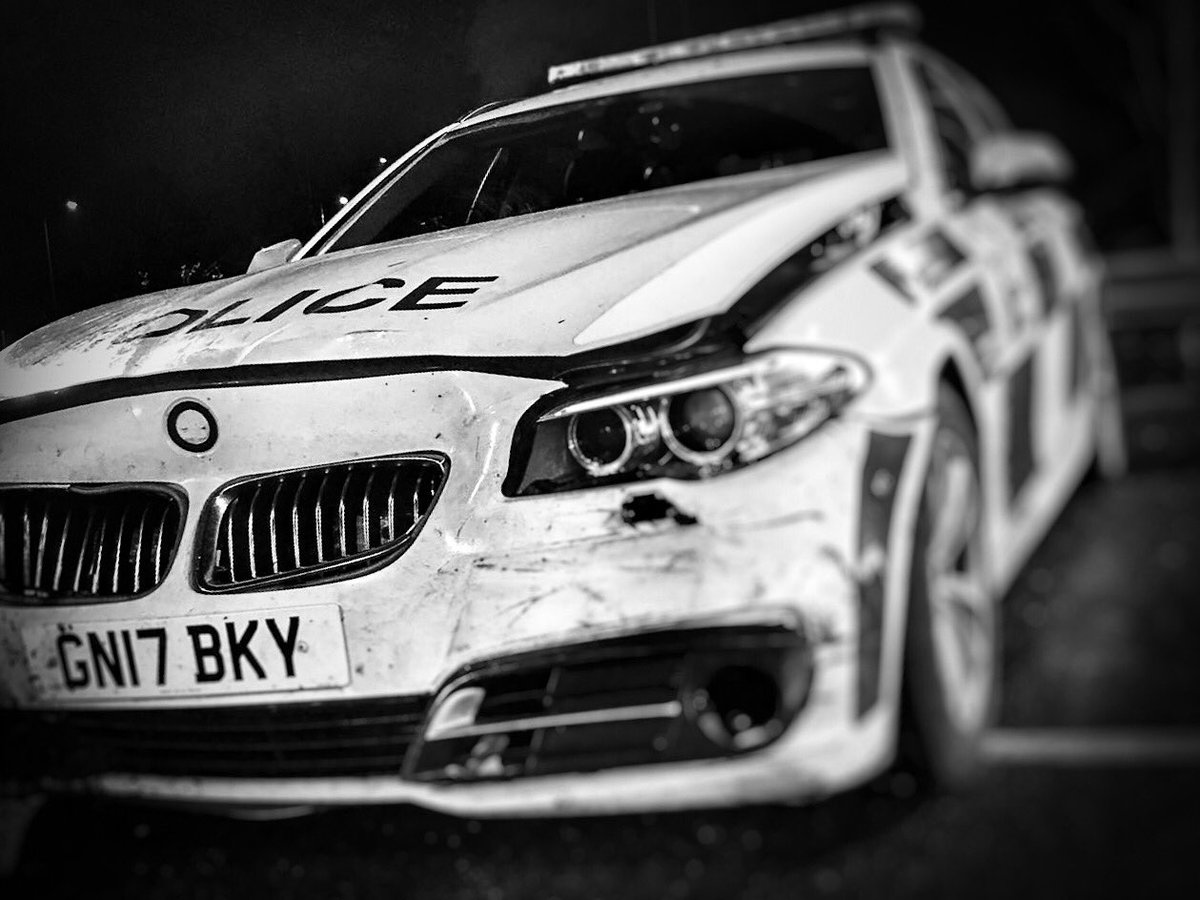 Pic: @kentpolicerpu
Police now want to hear from anyone with information about the driver of the vehicle, a Mondeo registration RV04 UDY.
Anyone with information can call 01622 690690 quoting reference 14-0054.