Wine Supplier At Number 10 Calls Brexit A 'Mess'
27 September 2018, 18:32 | Updated: 27 September 2018, 19:03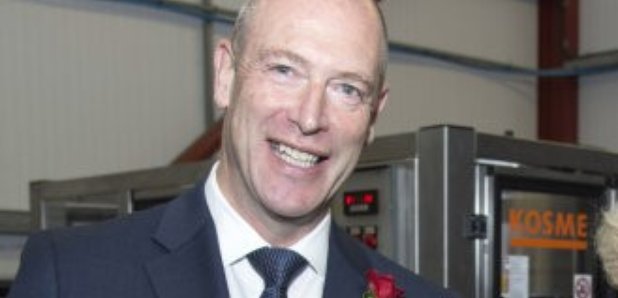 Boss, Frazer Thompson, has explained Chapel Down, which is based in Kent, is unsure how Brexit will play out.
Chapel Down, supplies sparkling wine to 10 Downing Street, and has previously warned Britons will "starve" if the door is closed to foreign fruit pickers after Brexit.
Chapel Down makes its wine in the UK, but imports some packaging from the EU like corks from Portugal.
The company has expanded in the past two years, launching a beer and cider brand called Curious Brew and a spirits range.
Earlier this month the company confirmed it had acquired another 338 acres of land.
They aim to increase wine capacity, potentially adding a million new bottles every year.
Mr Thompson has said:
"All we can do is we can plan for the worst, which is good business governance.
"It's an absolute mess so we don't know what's going to be the consequence,"
Mr Thompson said although the prospect of delays in imports is "worrying", he did not believe the worst-case scenario would happen "in practice".