Woman Assaulted In Ashford
30 October 2018, 17:57 | Updated: 30 October 2018, 17:59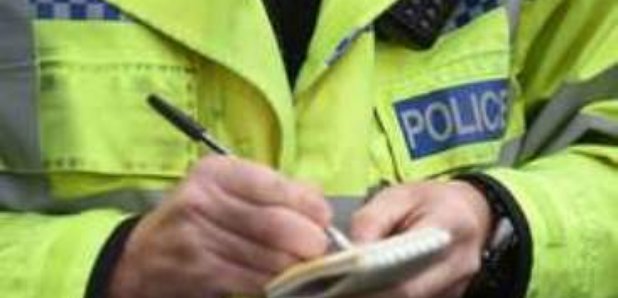 Kent Police is appealing for witnesses after a woman reported being assaulted in Ashford.
Police were called to a disturbance in Chart Road involving a man and woman.
A member of the public had intervened in order to help the woman who was in distress.
She had suffered an injury to her face.
A 63-year-old man from Glasgow was arrested in Manor Way on suspicion of assault.
He has been released on bail until 15 November.
Officers were called on 21st October between 8pm and 8.30pm.
Officers have thanked the woman who assisted at the scene.