Woman Attacked In Her Car In Maidstone
8 October 2018, 18:10 | Updated: 8 October 2018, 18:13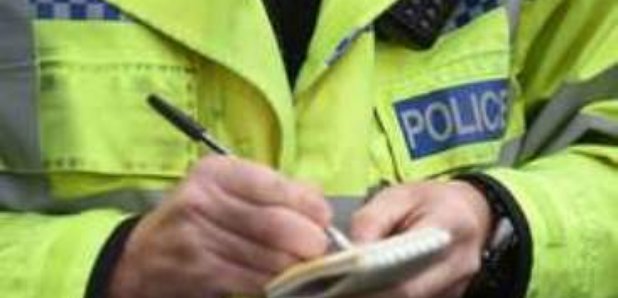 Detectives are investigating a reported assault in Maidstone which left a motorist suffering injuries.
A 20 year old woman reported an attack to police.
She explained she was in her car in Pear Tree Lane, when another woman opened the car door and assaulted her.
The attack is believed to have taken place between 8.50am and 9.10am on Thursday 20 September.
The victim, got out of her car and where she was further assaulted before getting back into her car and driving from the scene.
The victim suffered a deep cut to her head and bruising and attended a local hospital for medical attention.
Police are appealing for witnesses.