Woman jailed for conning Ramsgate pensioner
5 February 2017, 07:18 | Updated: 5 February 2017, 07:22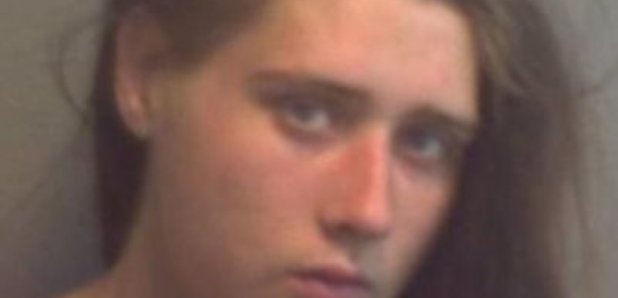 A woman has been jailed for four-and-a-half years for conning a vulnerable pensioner from Ramsgate into giving her thousands of pounds.
Lacey Absalom, 22, of no fixed address, convinced her victim that they knew each other and started visiting him and telling him why he should give her money.
On such occasion she told the pensioner he should hand over his savings to her or risk losing his benefit allowance.
The victim claimed Absalom could have taken an estimated £5,000 from cash boxes and wallets in his home.
She then started accompanying her victim to banks where she would persuade him to withdraw £500 for her.
Kent Police was made aware of Absalom's fraudulent activities when a friend of the victim saw her leaving his property and became suspicious of her motives.
Investigating officer Detective Constable Steven Tring said: "Absalom preyed on a man who is considered vulnerable, by coming across as friendly while she continued to steal from him.
"Her victim believed he was doing the right thing in helping a supposed friend in need of money, and didn't feel he could say no to her demands.
"We estimate Absalom could have taken thousands of pounds from this gentleman over a prolonged period of time, showing just how manipulative and callous an individual she is.
"She hounded her victim and lied to him, all for the benefit of her own greed."
Absalom was also sentenced for an unrelated count of robbery in Canterbury.
A man in his 30s and a woman in her 40s were walking along a path which runs along the River Stour near Kingsmead in Canterbury when Absalom approached them and asked for cigarettes before attacking the woman.
Detective Constable Kelly Snowden, who investigated the robbery, said: "One of the victims was stamped on and bitten during the robbery and it was- understandably- a horrific ordeal for both victims to come to terms with."