Young Girl In Difficulty In Sea At Margate
29 July 2018, 12:11 | Updated: 29 July 2018, 13:06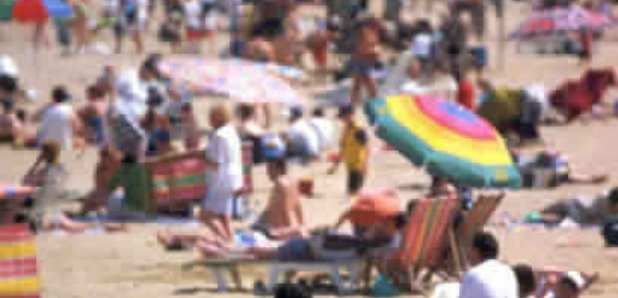 A six-year-old girl has died after emergency services were called to Margate Beach. Young girl spotted in the sea around 3pm on Saturday.
The girl, from Erith, was taken to hospital from Margate Harbour on Saturday afternoon.
The South East Coast Ambulance Service and the RNLI were part of the rescue effort.
A spokeswoman for the ambulance service said the girl had been taken to the Queen Elizabeth The Queen Mother Hospital in a serious condition.
Kent Police confirmed in a statement on Sunday that she had died.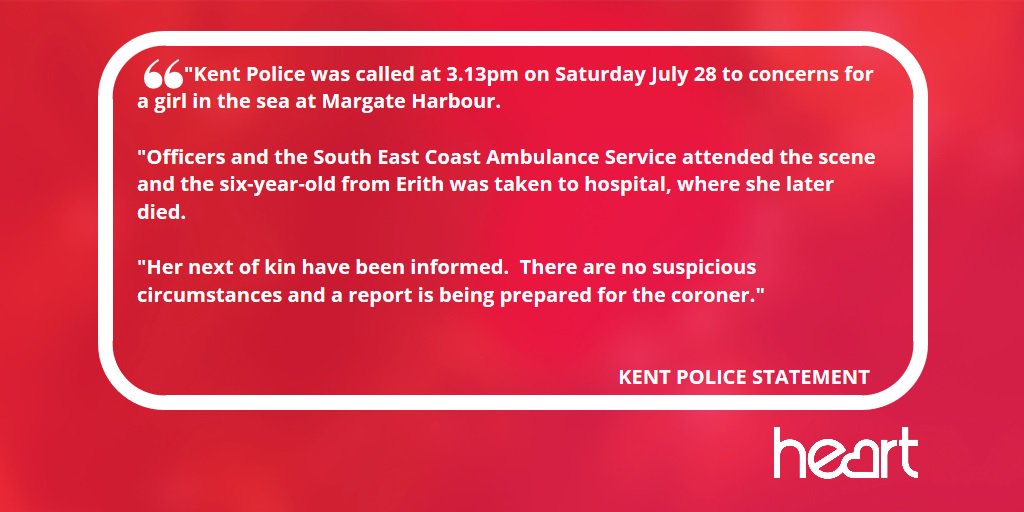 One local man said the beach was "heaving" with tourists on what he described as a warm but windy day.
He said he saw the emergency services "swarm" the harbour in their effort to rescue the girl.
The father-of-three, who did not want to give his name, said he found the incident "very upsetting".
People are being given the chance to light candles at Eirth Church this afternoon.