Join us at the Whitstable Triathlon!
26 April 2017, 15:33 | Updated: 27 June 2017, 12:25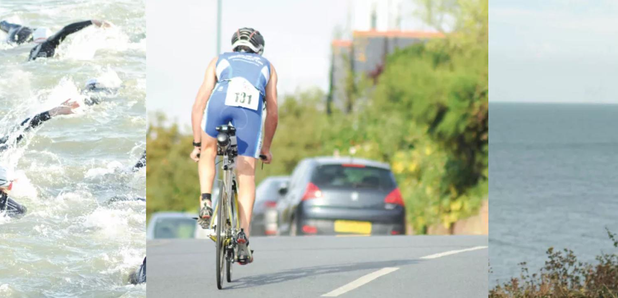 We have exclusive places for the Active Life Oysterman Triathlon, find out how to get involved below!
The Active Life Oysterman Triathlon will be held in Whistable on 18/06/17 and we want YOU to take part for us to raise money for our charity, Global's Make Some Noise!
Entry is only £20 (down from the standard entry fee of £55), with a personal fund raising target of £100.
With only limited availabilty this will be a first come, first served opportunity so get involved quickly before they sell out. Get your place HERE!
The Triathlon involves a 500m open water swim, a 20km bike ride and a 5km run - this can be done as a team or on your own...

You can find more info (including entry information and route maps) at https://www.oystermantri.co.uk/ and you can book your tickets HERE or by visiting https://www.eventbrite.co.uk/e/heart-kents-active-life-oysterman-triathlon-2017-registration-34073809682!