Dandelion Time Rowathon 2016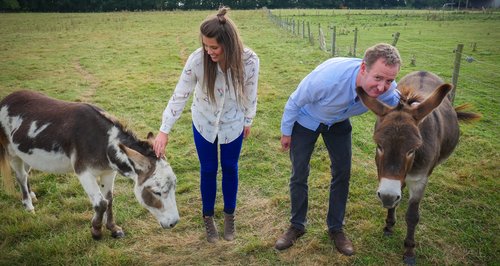 Dandelion Times Rowathon
Our charity Global's Make Some Noise supports small but brilliant projects across the UK, making some noise for those who don't get heard.
As Make Some Noise Day approaches, we're delighted to be able to keep supporting Dandelion Time!
Dandelion Time works tirelessly to restore hope to young lives, and this year, they're going the extra mile...
This September Dandelion Time are holding their third annual charity rowathon, raising money to keep supporting young people in Kent. Inspired by the Rio Olympics, the charity will be rowing to Rio in the longest and most ambitious indoor rowing event Kent has ever seen!
For more information, or to get involved, please click here, and use the hashtag #row2rio!