LISTEN: Dandelion Time Stories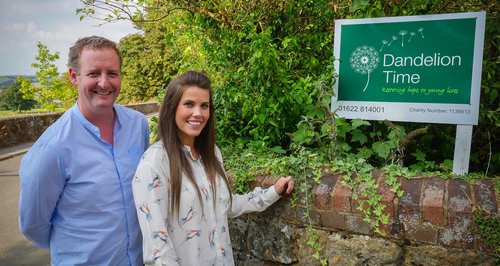 Hear some amazing stories from our charity Dandelion Time here
Our charity Global's Make Some Noise supports small but brilliant projects across the UK, making some noise for those who don't get heard.
As Make Some Noise Day approaches, we're delighted to be able to keep supporting Dandelion Time!
Dandelion Time works tirelessly to restore hope to young lives, and bring families back together.
When James and Becky visited Dandelion Time, they heard some amazing stories. Dandelion Time has helped these people bring their families and lives back together,
Hear their stories here:
To help us continue to support the amazing work Dandelion Time does across Kent please click here.