Be part of Team Twenty 18!
24 January 2018, 12:29 | Updated: 23 October 2018, 09:34
Heart's Team Twenty 18 - February!
02:11
HEART BREAKFAST NEEDS YOU!
Here at Heart Breakfast we want YOU to be part of Team Twenty 18!
On the last Friday of every month we'll invite a team into our studio to play our AMAZING game - Rhyme Time… (it took us ages to come up with that name!)
You'll get to meet James and Becky and be part of the show!
The team with the most correct guesses at the end of the year will be crowned the Top Team of Twenty 18!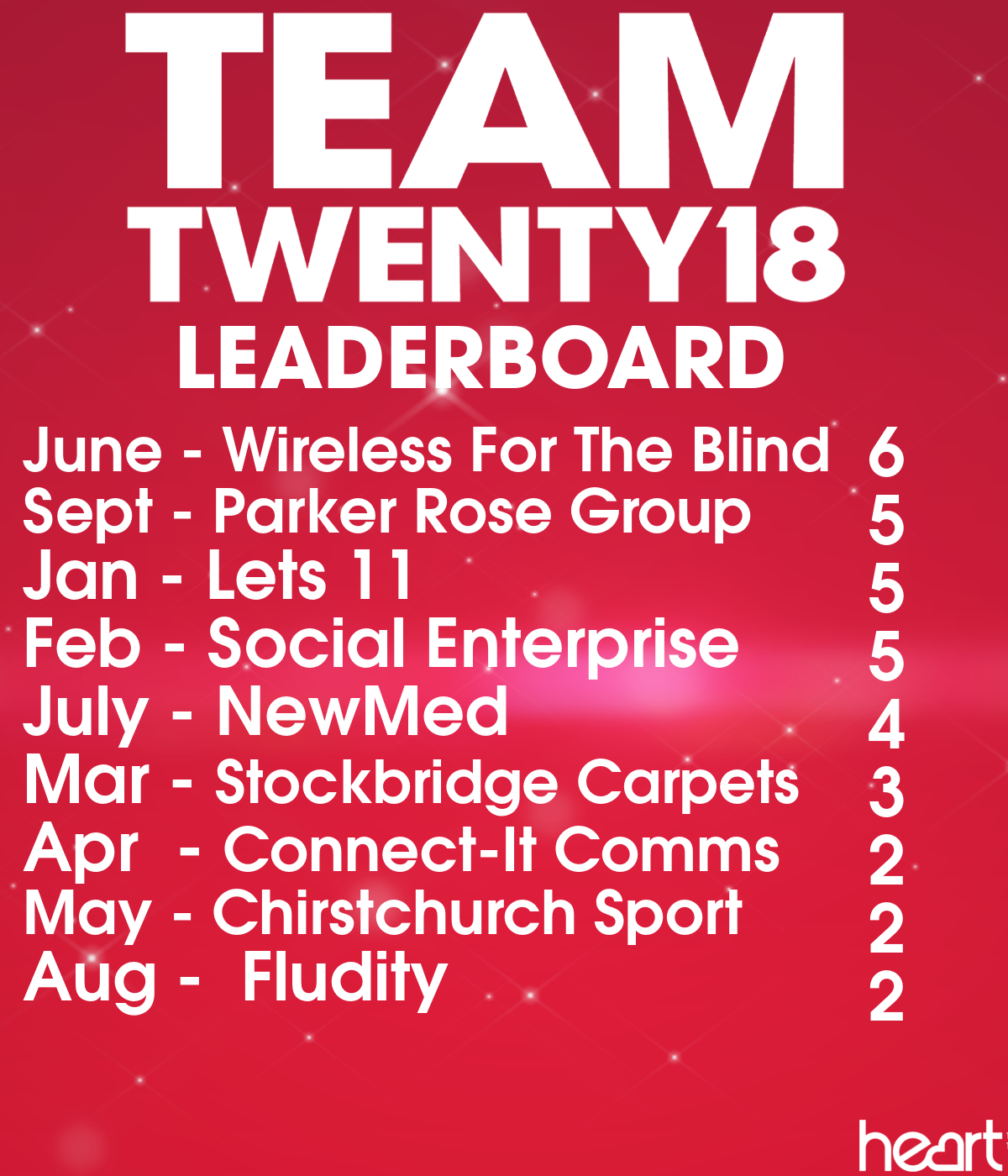 Sign up below, we'd love you to be involved live on the show...