Becky's 30th Birthday!
James & Becky celebrated Becky's 30th on the show! Here's what happened
22nd February 2016 will forever go down as the day that Becky Ives turned 30.
So on the show James & Becky celebrated in style. It all began with revealing this AMAZING cake....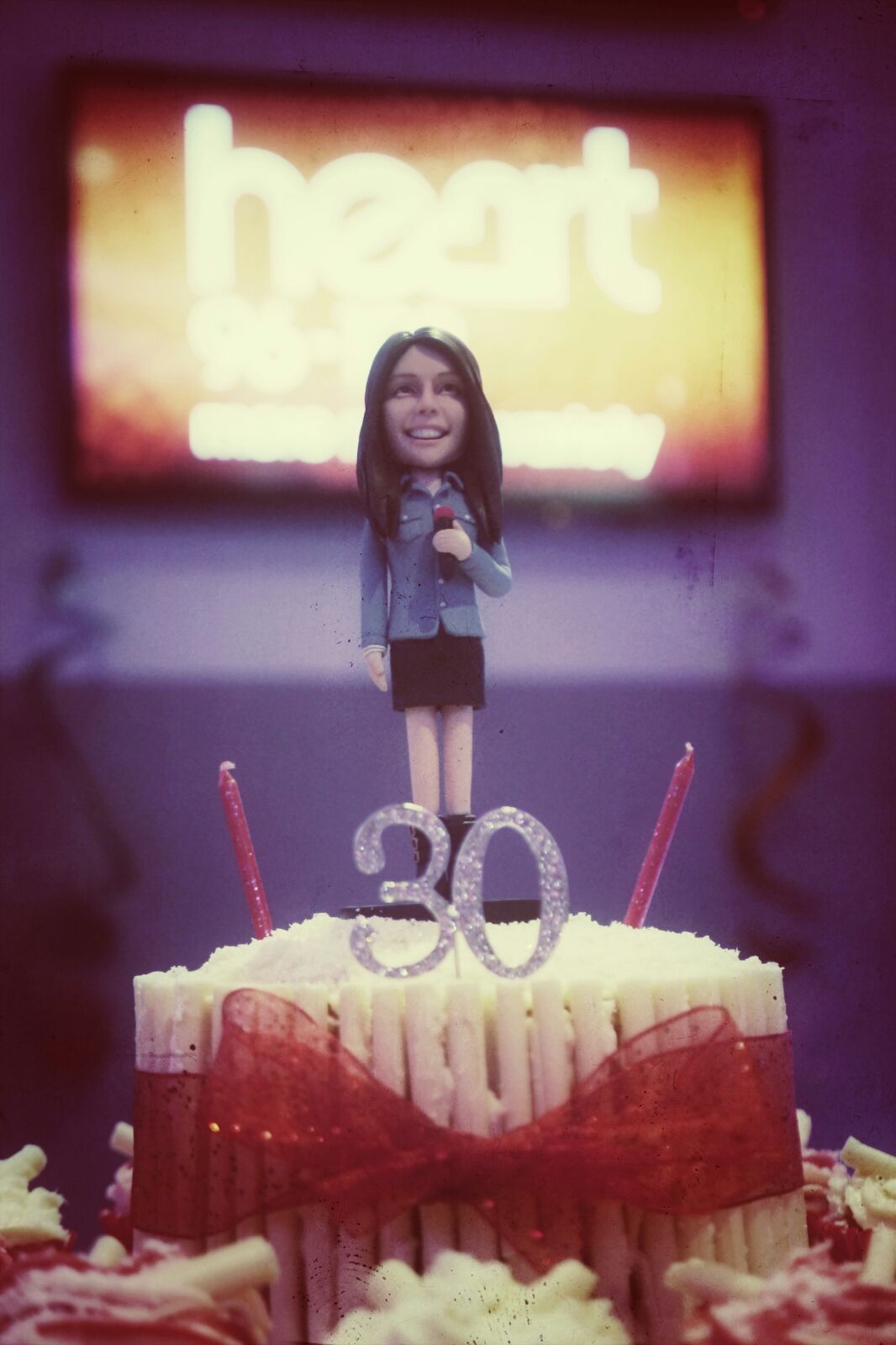 Then we found out these interesting facts about Becky...
Her first pet was a guinea pig called Toffee
She was the captain of the Netball team and the swimming team at school
Her first job was a kitchen washer-upper in a pub
She can dive off a 10m dive board
She's really allergic to hair dye
Who knew?!
Then Lukas Graham recorded a Birthday message.
A huge thanks to everyone who helped us organise the day!
MKS special events, Herne Bay
Sweet Stuff, Herne Bay
The Glitter Emporium Ltd, Gillingham
Couldn't have done it without you.