Samantha Womack On Heart Breakfast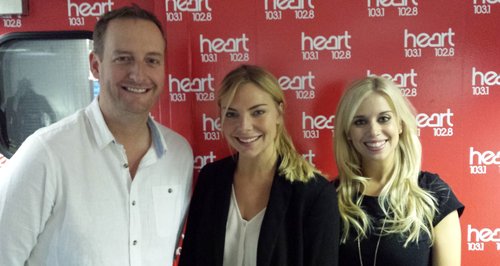 Samantha Womack came in to talk to James and Charlie about swapping the East End for East Kent.
Sam, otherwise known as Ronnie from Eastenders, appeared in panto at the Marlowe in Canterbury this Christmas, so came in to tell the guys all about it!
She also spoke about her Eurovision days, her return to Eastenders, and played "Womack or Woe-Pat"? Is the game as good as it sounds? Listen to the full interview below to find out!!
Samantha Womack on Heart Breakfast