Davis Hasselhoff Moving To Wales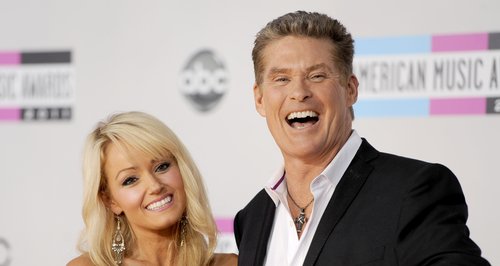 TV legend David Hasselhoff is planning to move to Wales after putting his Los Angeles home on the market!
It's all because he wants to be closer to his fiancee, Hayley Roberts' and her family. He's been dating Hayley, from Glynneath, for four years now, and so far has been splitting his time between the UK and Hollywood.
Anyway, this got us thinking… Just imagine the Welsh equivalent… of Bay Watch…