Heart Breakfast's Big Bits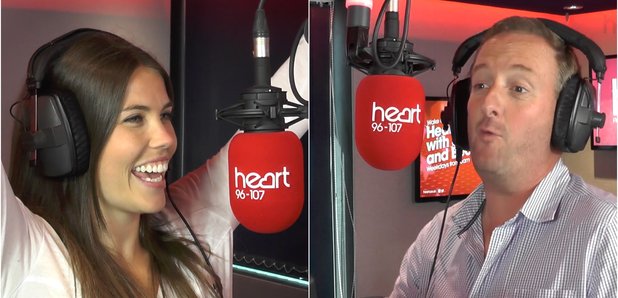 James and Becky wake up Kent every weekday morning from 6am-10am, here are just some of our favourite moments!
When James won a Gold medal for......falling asleep...
Our AMAZING Kent County Anthem

James's amazing dad dancing (yes that really is him)!
When Becky went 100mph+ in a sports car...
When James and Becky supported X-Factor winner Matt Terry!
Wake up every weekday morning from 6am with James and Becky on Heart Breakfast!