Heart Breakfast's Weather Racket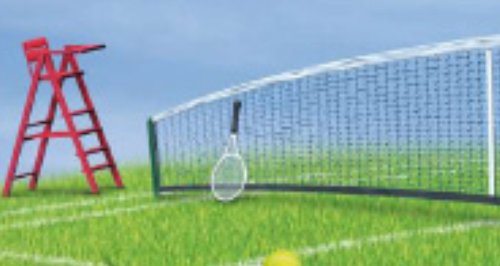 You can be the talk of your school, home or office!
Wimbledon 2013 is on!
But with all the tennis talk, also comes the weather talk…
So forget the tennis racket...as we are doing Heart Breakfast's Weather Racket!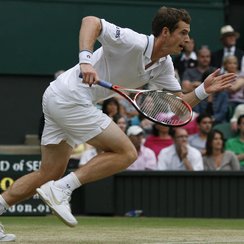 Basically it's the weather of the day – with some racket going on in the background!
Now we want you to be part of this and do your very own Weather Racket! So it could be round the breakfast table at home, on the school run or in your place of work – register now with the form below and James and Charlie will call you to take part in their Weather Racket!
Go on, fill in this form – and become famous without even picking up a tennis racket!