James and Becky's BIG BITS of last year
We're looking back at the big bits from last years Breakfast – what a year its been!
We thought we'd recap the best of what's been and gone on Breakfast.
Back in January – was when it all began…
January – Becky started!
February – Producer Matt Watches 50 Shades with his Mum
March – James & Becky's Eclipse-o Party
April - James & Becky's Experiments
May - Royal Flush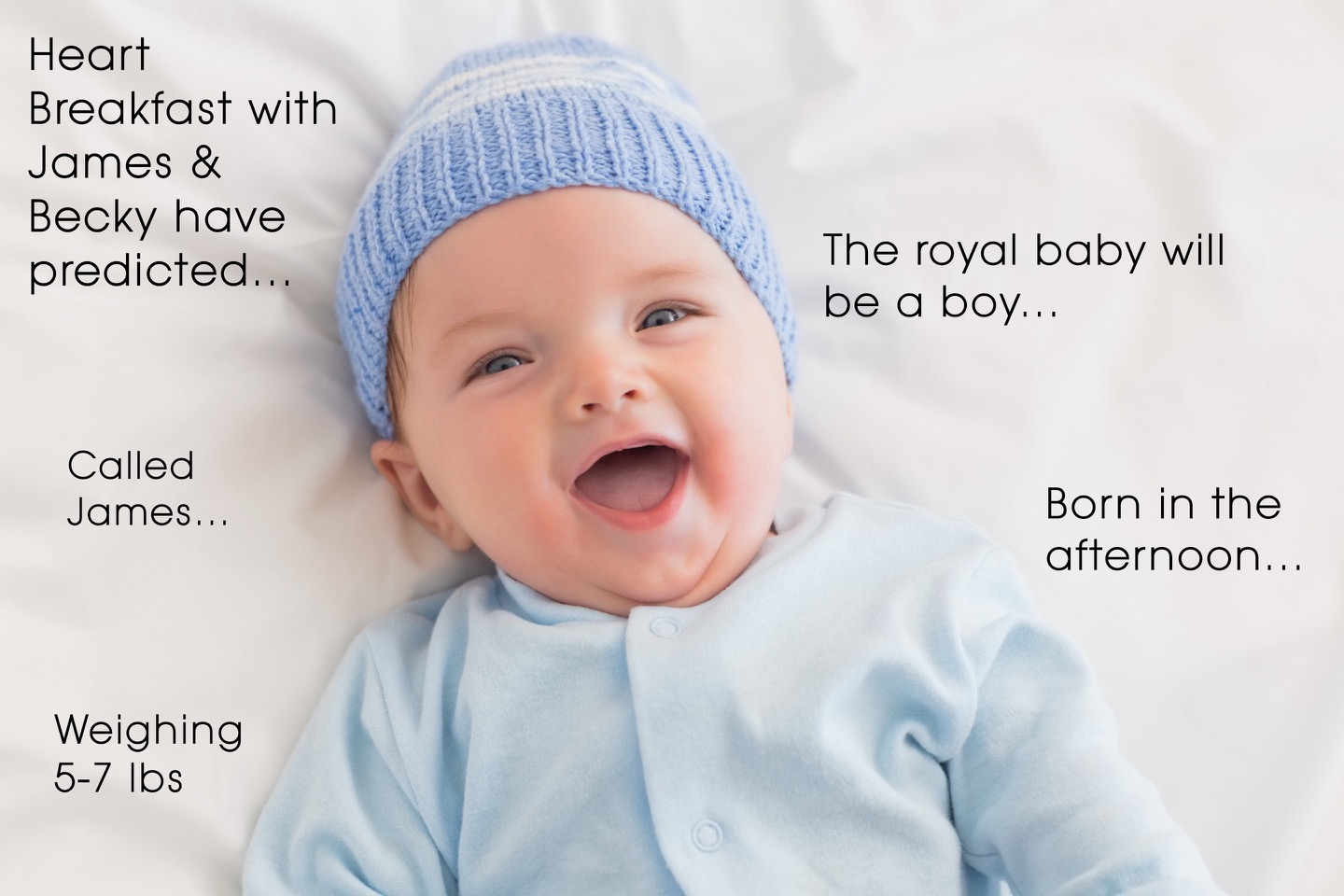 June – Umbrella Shoes
July - James & Becky's Selfie – A – Z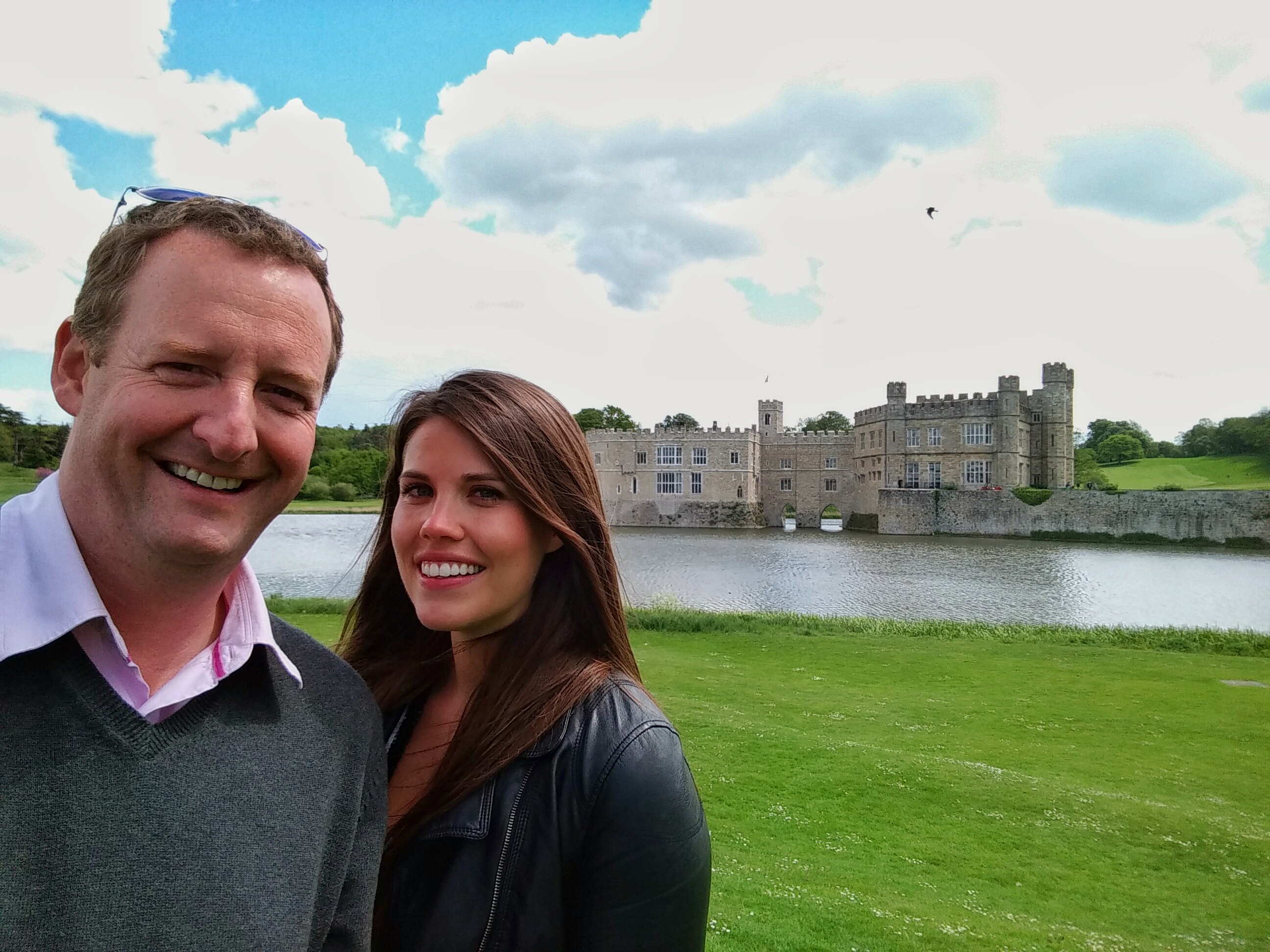 August - Oh Water Surprise
September – James and His TV Look-Alike
October - James Birthday Surprise
November – Becky's Singagram!
December - James & Becky Panto Crashers