James And Charlie Give It Some Heart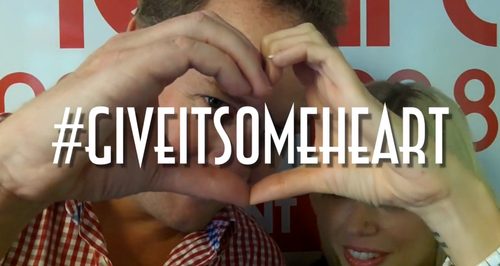 James and Charlie are always ahead of the latest trends. This time is no different.
Maybe you have seen our new TV ad with Mr Olly Murs? (Click here if not...)
The new big thing is to give it some Heart!
If you're still not sure what that means, James and Charlie have put together this very helpful instructional video for you!