James & Becky's App Week
Find out the latest apps James & Becky are using during App Week!
To celebrate Tech Week on Heart's 100 Happy Days, each day James and Becky will be picking their favourite apps!
Tuesday
James has chosen 'Parkopedia' - A great app that helps you park in busy areas!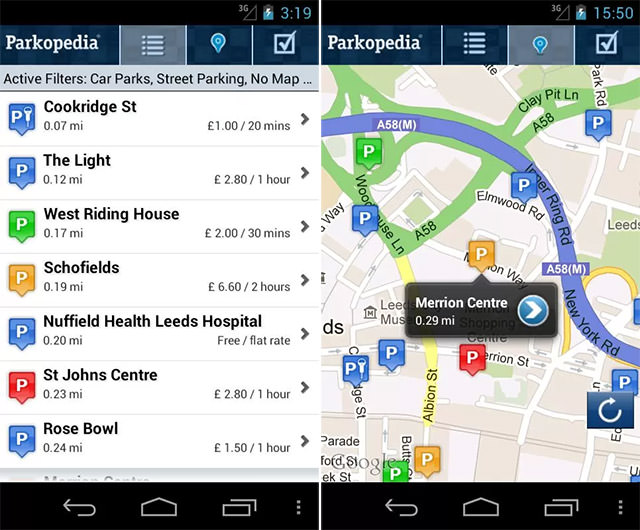 Becky's opted for something completely different - 'Healthy Selfie'! This app allows you to keep track of your fitness progress by taking selfles!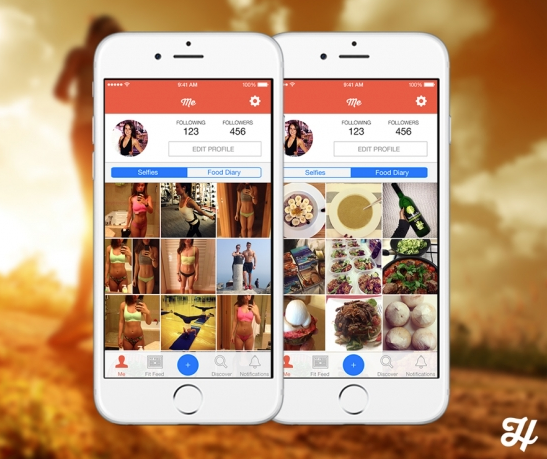 Wednesday
This time, James has gone for something slightly health-based… We can't believe it either! Here's 'Instant Heart Rate'.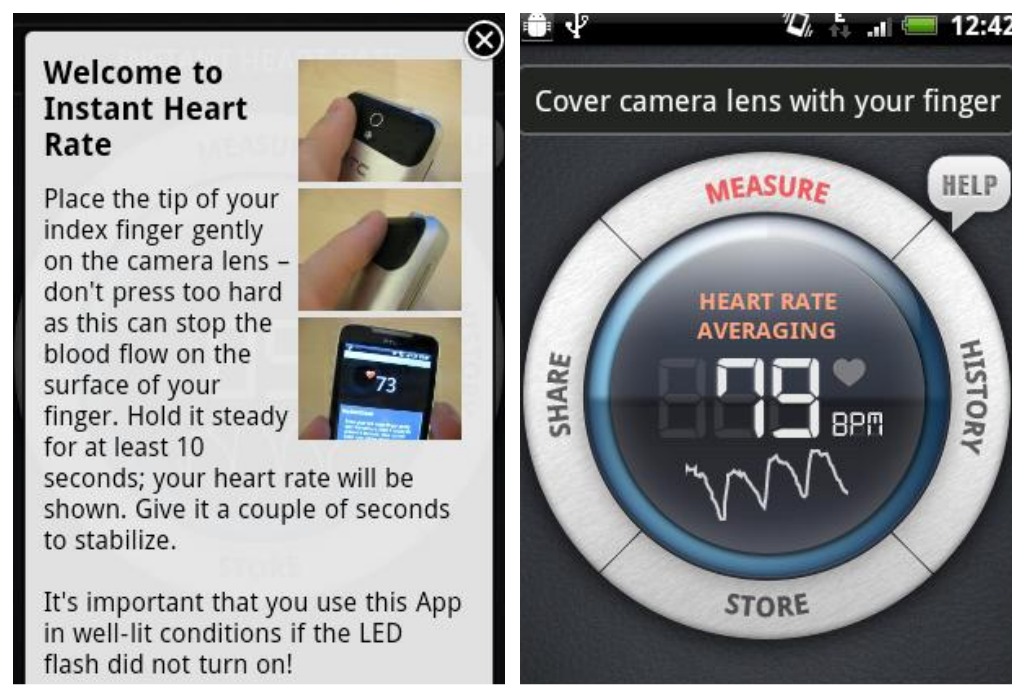 This time Becky's gone with a game - 'Heads Up'! It's a bit like 'Who Am I' or other variations of the classic party game, but it's done with your phone instead!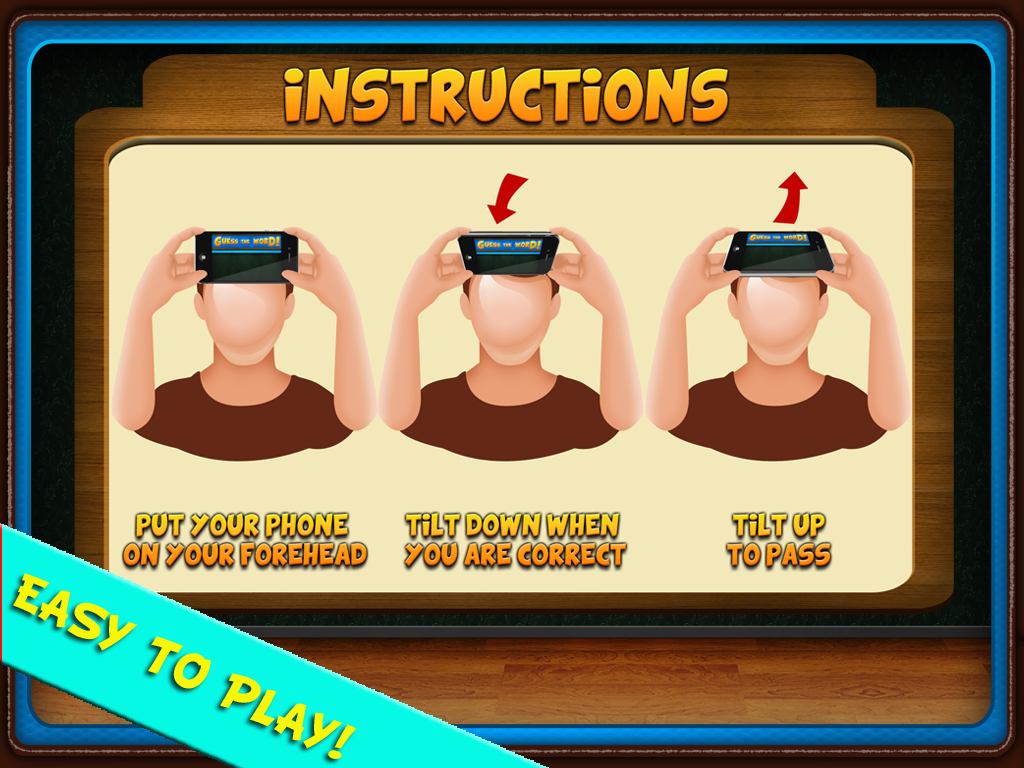 Thursday
For Thursday, James and Becky chose 'Glow Lamp'! It's a great app, just
choose the
colours
and speed you want on your phone screen, take a
full bottle of water
and place it on your iPhone/iPad
,
turn the lights out… A
nd your have your very own magical
Glow Lamp!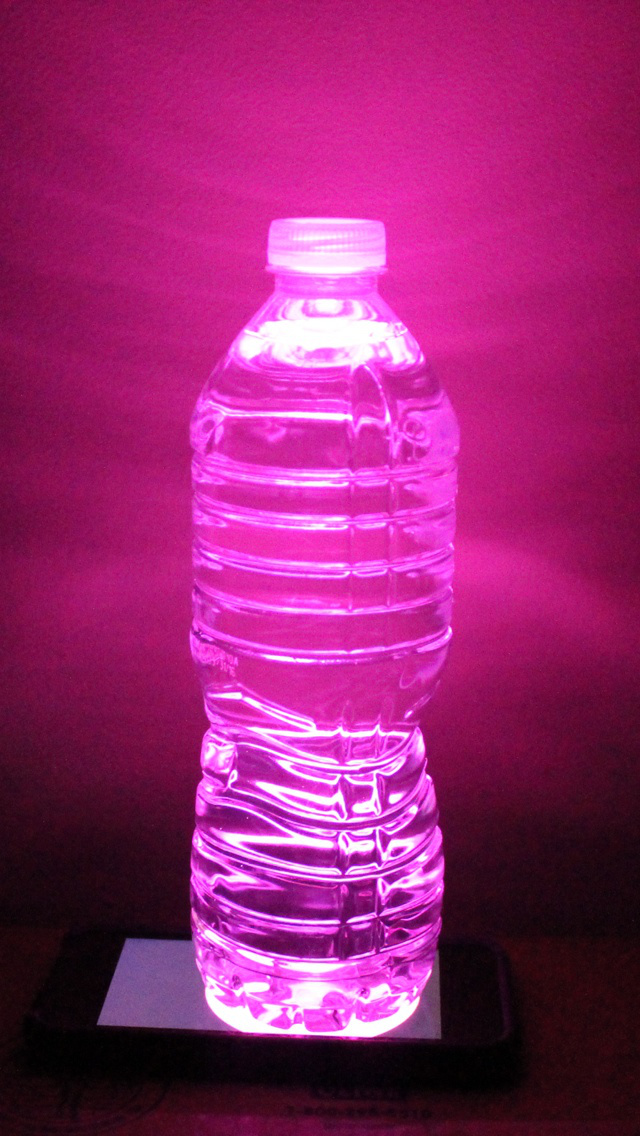 Friday
For the final day of App Week, James and Becky decided to go with something topical… Something Royal…. Something that involves Prince Charles jumping over phone boxes whilst carrying the new Royal baby… It's 'Royal Baby Run!' With this hilarious new game, you can select from various members of the Royal Family to safely carry the new Royal Baby through London!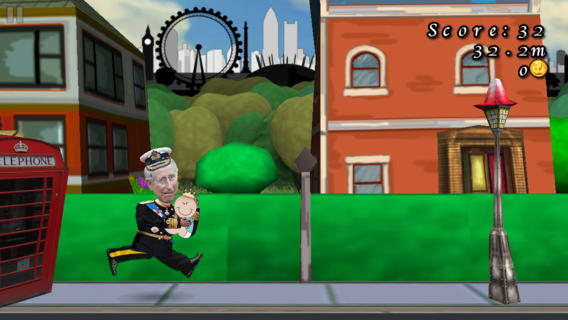 As well as these cool Apps, remember to download the Heart app too! You can take Heart with you wherever you go, find out more HERE!