James pranks Becky!
30 June 2017, 08:00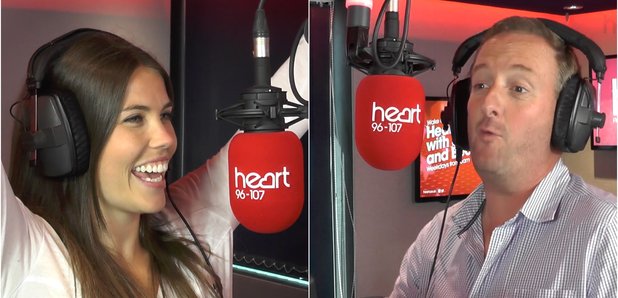 After Becky went on holiday James decided to prank her....
Pretending to be David Lyons from Heathrow CP Ltd (not a real person), James tricked Becky into thinking she had a huge unpaid parking bill!
Her reaction was EPIC...listen to the audio below and hear how she reacted...
Watch your back James - we reckon Becky will want to get you back now!