Save The Red Coat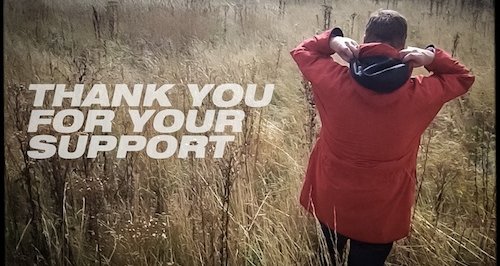 Here on Heart Breakfast there has been a campaign. A campaign to save James' red coat.
The winter before last, Charlie made James get rid of it. Last winter, it stayed locked up. But as the temperature drops this year, James' red coat has re-emerged. And Charlie was not happy about it.
This picture was posted on facebook, and Charlie was hoping for some support in her coat-bashing, but you turned the tables by voting to save the infamous red coat.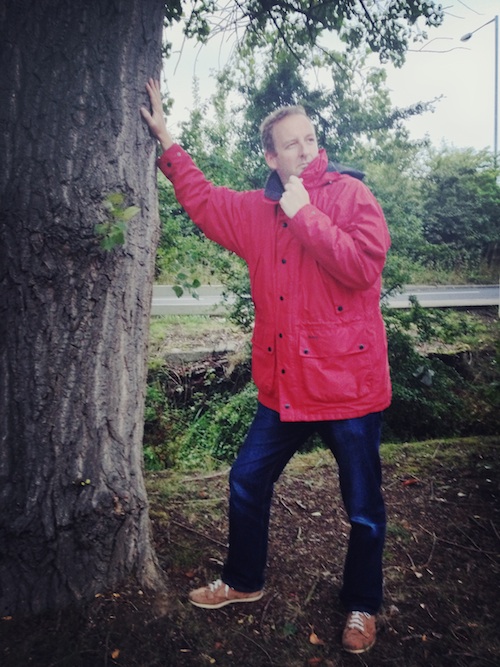 James, so overcome with emotion, released his campaign song as a thank you (because every great campaign needs a great campaign song) - have a listen, it can't fail to stir up something inside of you. Perhaps now YOU will go and buy a red coat in support of the campaign.