Song For Silas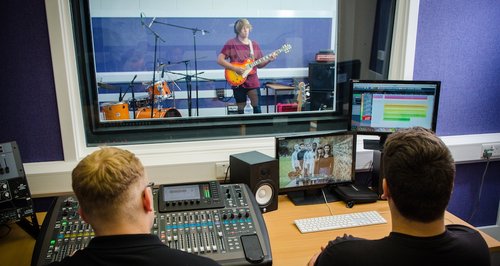 A great cause and a great song, well worth a read.
Silas Pullen died from an aggressive brain tumour just over a year ago. Since then, family and friends have worked tirelessly setting up the Silas Pullen Fund to help raise money and change the outlook of children with this disease.
One of Silas's friends, James Gale decided to write 'Song For Silas'. Since the original penning of the song, the recording and production of it has grown and grown.
Gavin & Josh from The Canterbury Academy recorded the original bits with James, and since then many people including several Jamiroquai band members have given their time to make 'Song For Silas' what it is now.
Song For Silas is available for download in the iTunes music store here
You can donate to the Brain Tumour Charity's Silas Pullen Fund here