The Most Pointless Inventions Ever Made
Check out James & Becky's guide so some very weird inventions, plus, one of Becky's own!
After looking through this list of bizarre inventions, Becky decided to re-create one for herself! Find out how it went here...
Here they are, the original the shoe umbrellas! But were Becky's more effective or not?
(Picture: Imgur)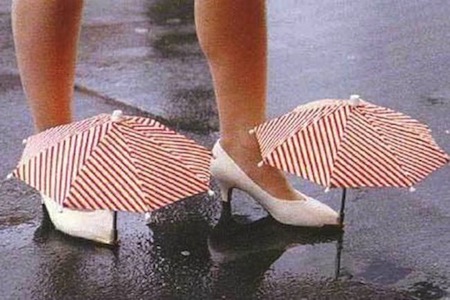 Next we have… The rope-less… Skipping rope! This is supposed to be a great way to stay in shape, but without the rope in your way!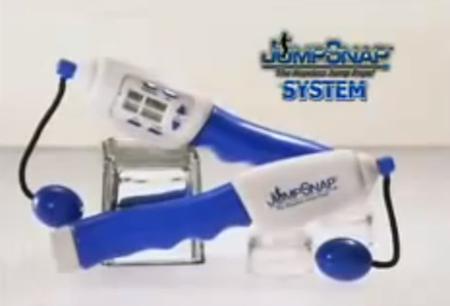 Possibly the craziest out of all the inventions - The treadmill bike! It does make you ask the question, 'why don't they just walk?'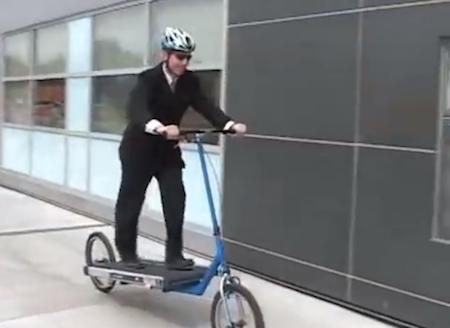 For all the times you need to press CTRL, ALT & Delete… Well there's a stick that does it for you!!
(Picture: Imgur)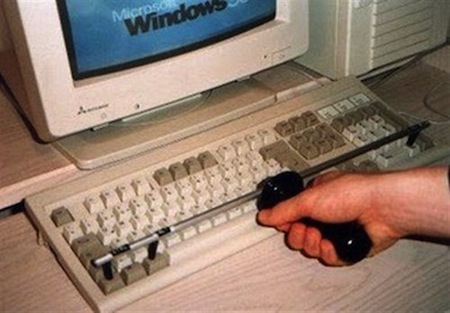 Finally, we have the goldfish walker! You can walk, while your fish swims! Perfect!
(Picture: Imgur)