Top 5 Pieces Of Royal Wedding Tat
12 March 2018, 17:06 | Updated: 18 May 2018, 16:53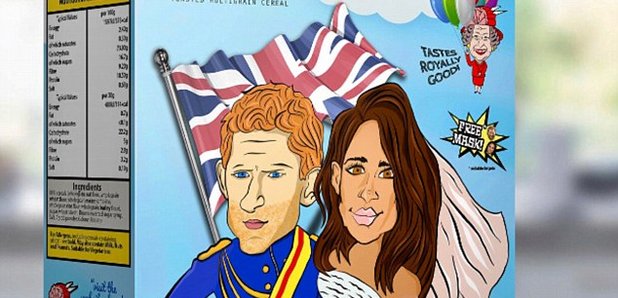 We've been noticing more and more bits of Royal Wedding Tat as Harry and Meghan's wedding date gets closer! Here are our Top 5 bits, starting at 5...
5. Harry and Meghan dolls...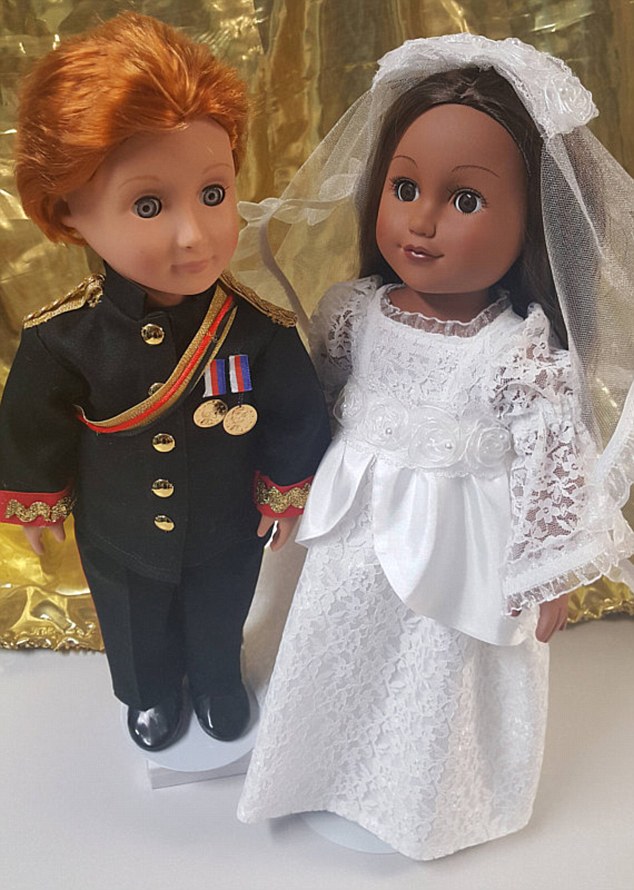 These are a bit creepy...
4. The Harry and Meghan Wooden Spoons...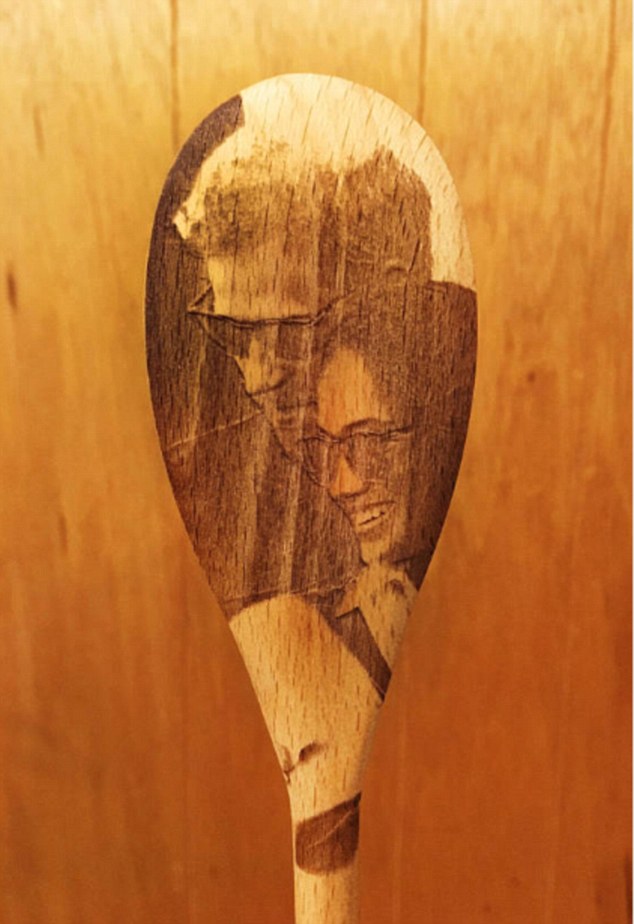 Who wouldn't want to stir their porridge with one of these?!
3. The Harry & Meghan Wedding Ring Cereal...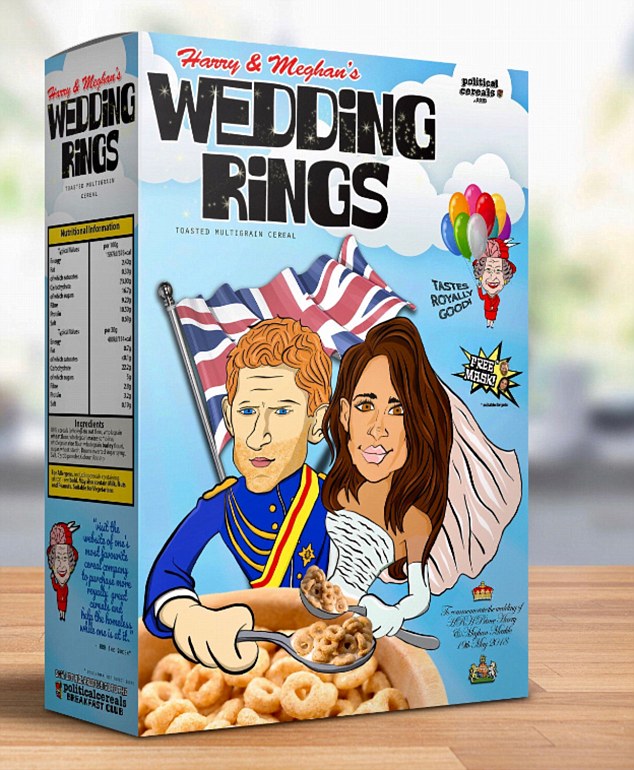 Aren't these just Cheerio's?
2. A Harry and Meghan Dog Neck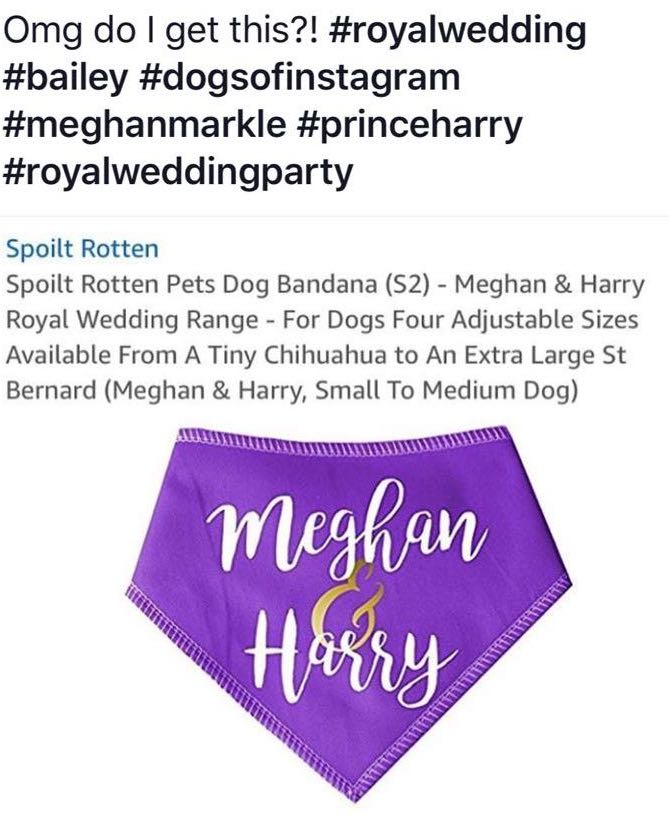 Definitely not a pair of pants...
AND THE NUMBER 1 PIECE OF WEDDING TAT....
1. Harry and Meghan Swimsuits...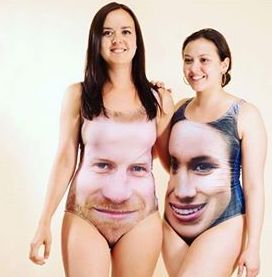 Fancy a dip in these?
And some honourable mentions...
The Classic Meghan and Harry mugs...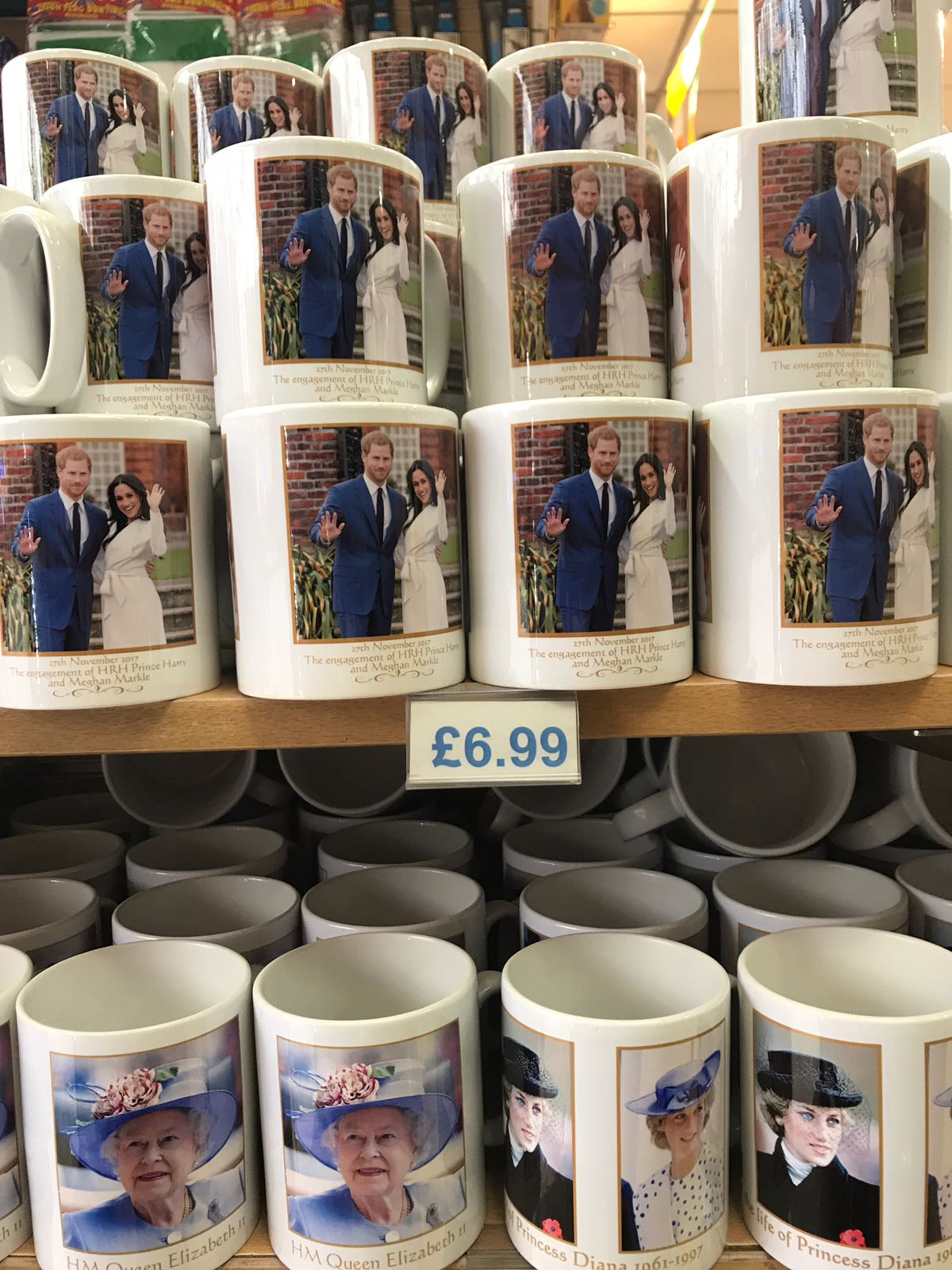 This is technically an engagement mug but it still counts!
A Harry & Meghan Dress Up Dolly Book...
Anyone think Harry looks a bit like Andy Murray here?
Can you do better?? Send us your Royal Wedding Tat on Facebook or Twitter (@heartkentradio) with the hashtag #TweetYourTat