Work Buzz Phrases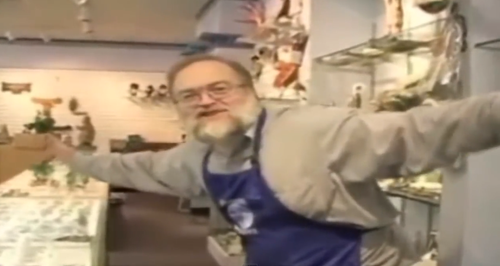 We've ALL been told those silly phrases at work that are supposed to motivate us! Here are a few of the really awful ones...
You don't have to be great to start, but you have to start to be great
Don't stop when you're tired, stop when you're done!
Every champion was once a contender that refused to give up
This all came about because of this brilliant staff training video, check out those moves! PS. This will be stuck in your head all day!