YLF Receive SHOCK Donation!
Young Lives Foundation went to Downing Street to receive a check for £20k. But were in for a bit of a shock!
Global's Make Some Noise is our charity that changes young lives here in Kent and throughout the UK....
Last year, you were amazing – so thank you to all those who donated!
The money you raised will go to loads of wonderful small projects that help youngsters affected by illness, disability or lack of opportunity…
Like the Young Lives Foundation, a charity committed to improving the lives of vulnerable and disadvantaged children and young people across Kent and Medway.
The charities CEO and Paddy (Patrick Powell) a young person supported by YFL went to Downing Street. They were told they would be receiving a cheque for an amazing £20,000.
But… They were in for a bit of a shock…
As the cheque they thought they were receiving got doubled, to £40,000!
They even bought it in the show us.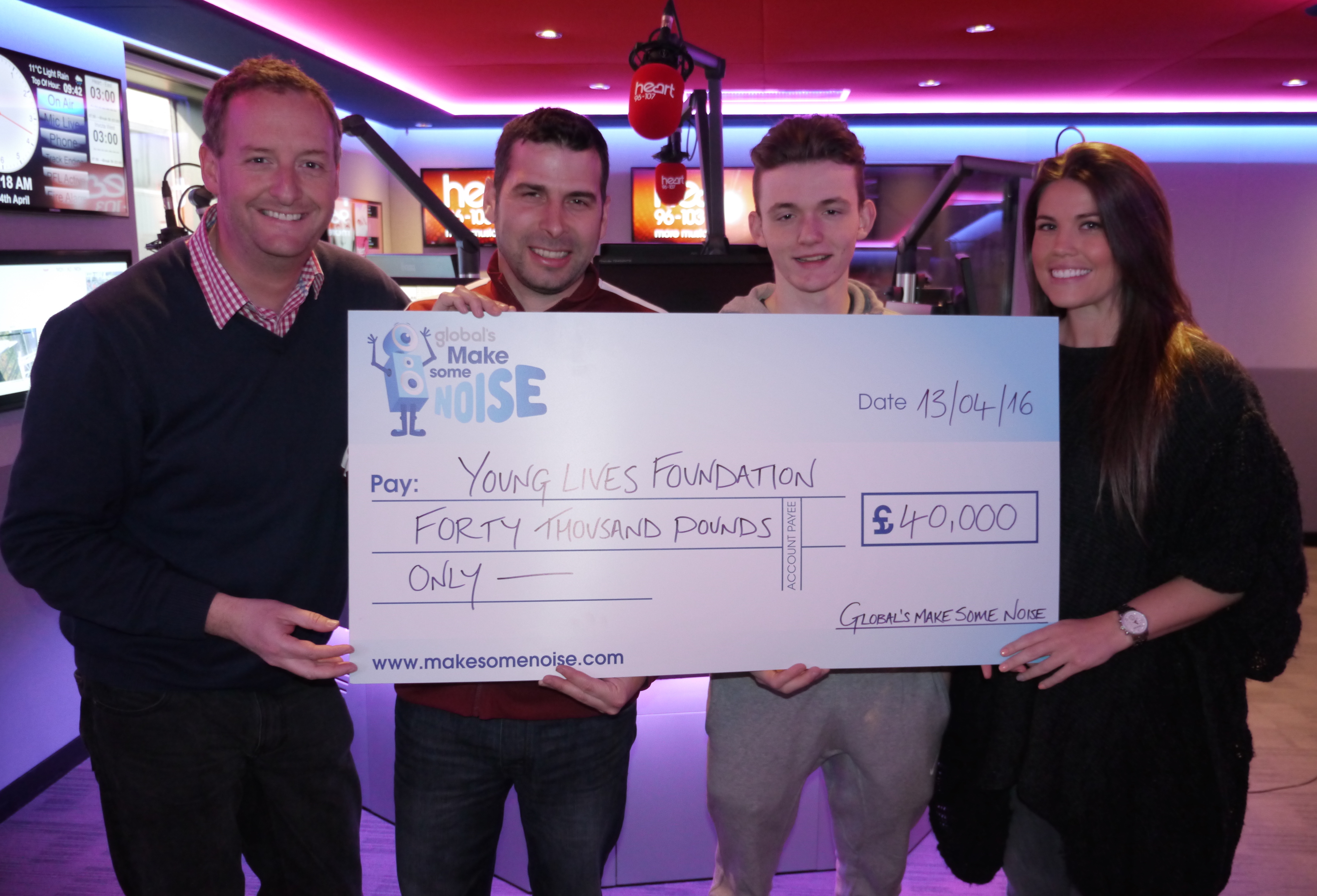 All that money will go towards all YFL activity and mentoring programmes, helping vulnerable and disadvantaged youngsters right across Kent.
Keep up the good work guys!