Get In To Singapore Terms and Conditions
31 March 2017, 11:54 | Updated: 31 March 2017, 11:57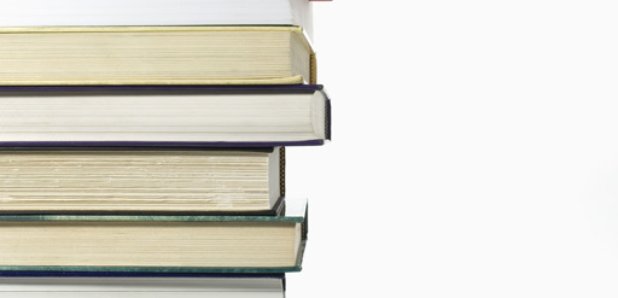 Full terms and conditions for Get In To Singapore
The Prize
There's one prize to be won.
The winner will receive a four night holiday for two in Singapore including $550 Singapore dollars in cash. The first two nights will be staying at the Oasis Hotel Downtown and then on to The Quincy Hotel in Singapore for the next two nights, both on a bed and breakfast board basis. The hotels will include selected benefits which will be listed on its website, which may be updated from time to time. The prize includes flights in economy class, departing from London Heathrow. In-flight meals and a minimum of 20kg luggage allowance are included on the flights. Shared transfers are included from the airport to the hotel, between the two hotels and from the hotel back to the airport.
The holiday must be taken between 10 April 2017 and 09 April 2018 (but travel and stays between 23 May 2017 to 25 May 2017, 14 September 2017 to 17 September 2017, 31 December 2017 to 1 January 2018 and 5 February 2018 to 8 February 2018 are excluded). The prize doesn't include travel insurance, taxes payable in resort or personal expenses. Any other costs incurred in addition to those set out above and that are incidental to the fulfilment of the prize are the responsibility of the winner(s).
The winner is responsible for ensuring that they and the person travelling with them will be available to travel and that each holds a valid passport, any necessary visa and adequate travel insurance for the holiday, so as to be able to travel on their chosen travel date.
The holiday must be booked by 5 May 2017 and all permitted travel dates are subject to availability until the booking has been confirmed by Thomas Cook.
The winner must be one of those who travels.
Once the booking is confirmed no changes to the booking are permitted. Thomas Cook Tour Operations Ltd booking conditions will apply to the booking in addition to the competition terms and conditions. The booking conditions are available on request or can be found at: www.thomascook.com.
8.The Promoter reserves the right to replace the prize with an alternative prize of equal or higher value if circumstances beyond the Promoter's control makes it necessary to do so.
Data protection and publicity
Participants agree that the Thomas Cook Group may use the winner's name, image and town or county of residence for any reasonable and related promotional purposes in the media and social media.
Personal data supplied during the course of this promotion may be passed on to third party suppliers only insofar as required for fulfilment/delivery/arrangement of the prize.