Ten of the best fake tans
19 June 2018, 15:27 | Updated: 19 June 2018, 15:28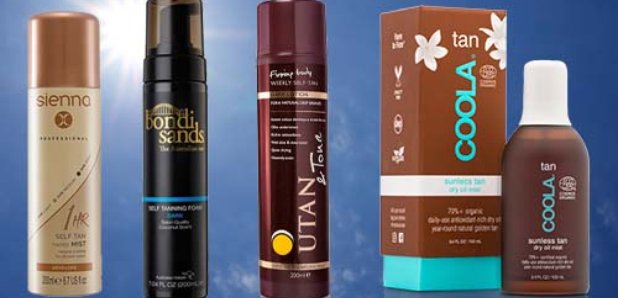 Prepare to go bare legged as the weather warms up - no one will guess you've been wearing tights since last October.
There's nothing more shocking than being reintroduced to your pale limbs after six months of wearing jeans and tights.
Give yourself a head start with one of these 10 fake tans - but don't forget to exfoliate and moisturise first!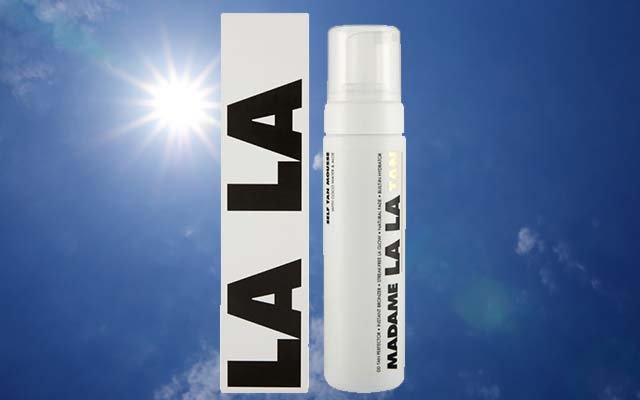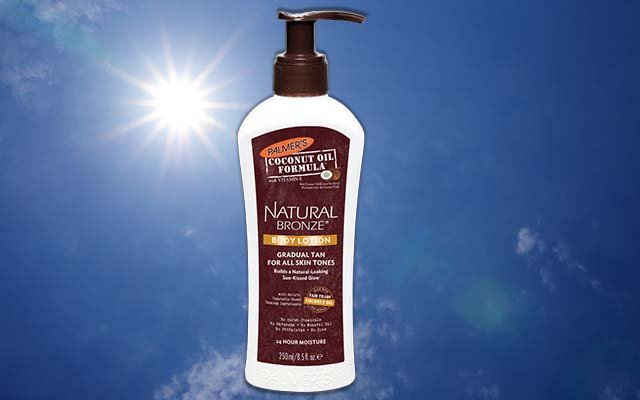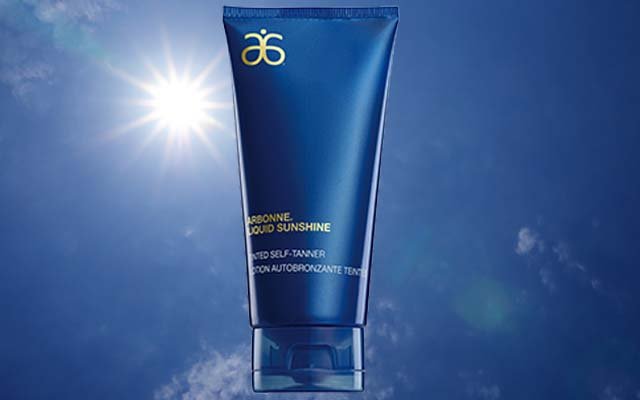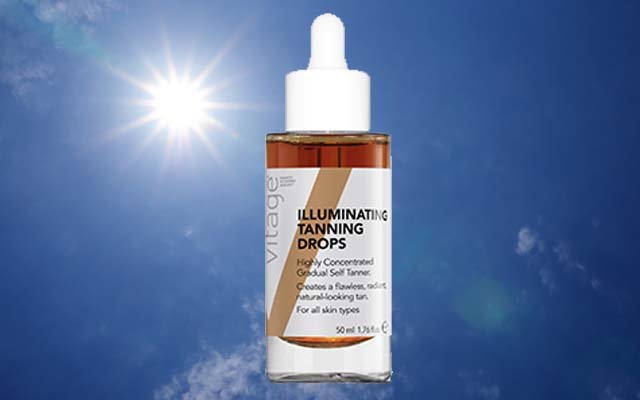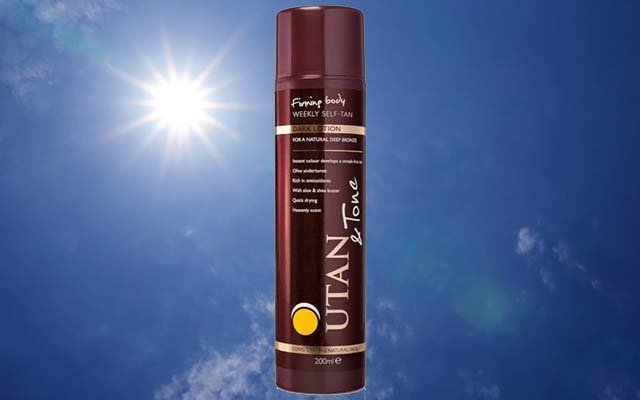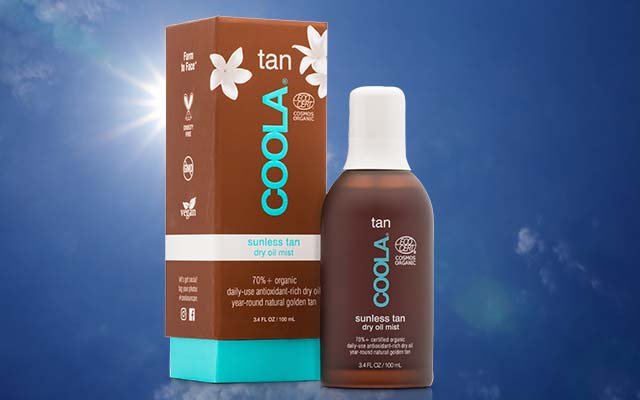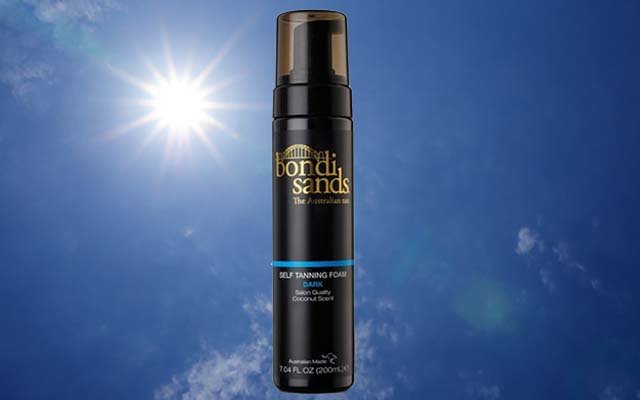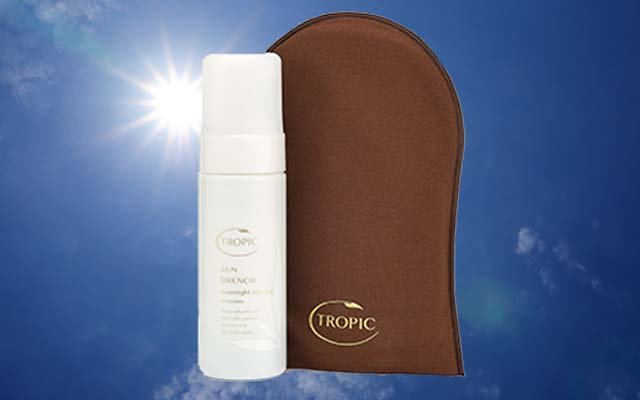 (And because no one wants to be streaky...)