10 Ways To Make Your Lunch Break An Adventure
19 March 2018, 09:17
Promoted by Lloyds Bank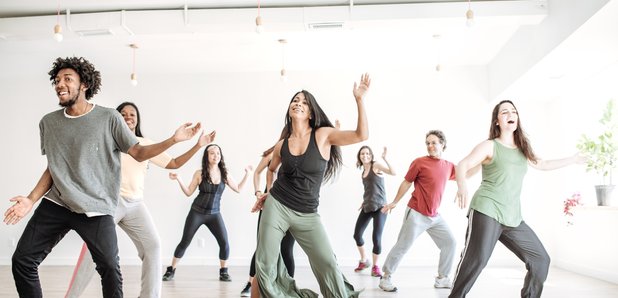 Reclaim your lunch break and make that time count with these ideas.
How do you spend your lunch break? Do you quickly munch a sandwich at your desk with your head in a laptop?
Taking a midday break is said to not just help you refuel and re-energize, but also makes you a healthier and happier person.
Whether you work in an office or run your own business it's important not to forget about 'me time' - here's 10 ideas to help make your lunch hour an adventure...
Try an alternative workout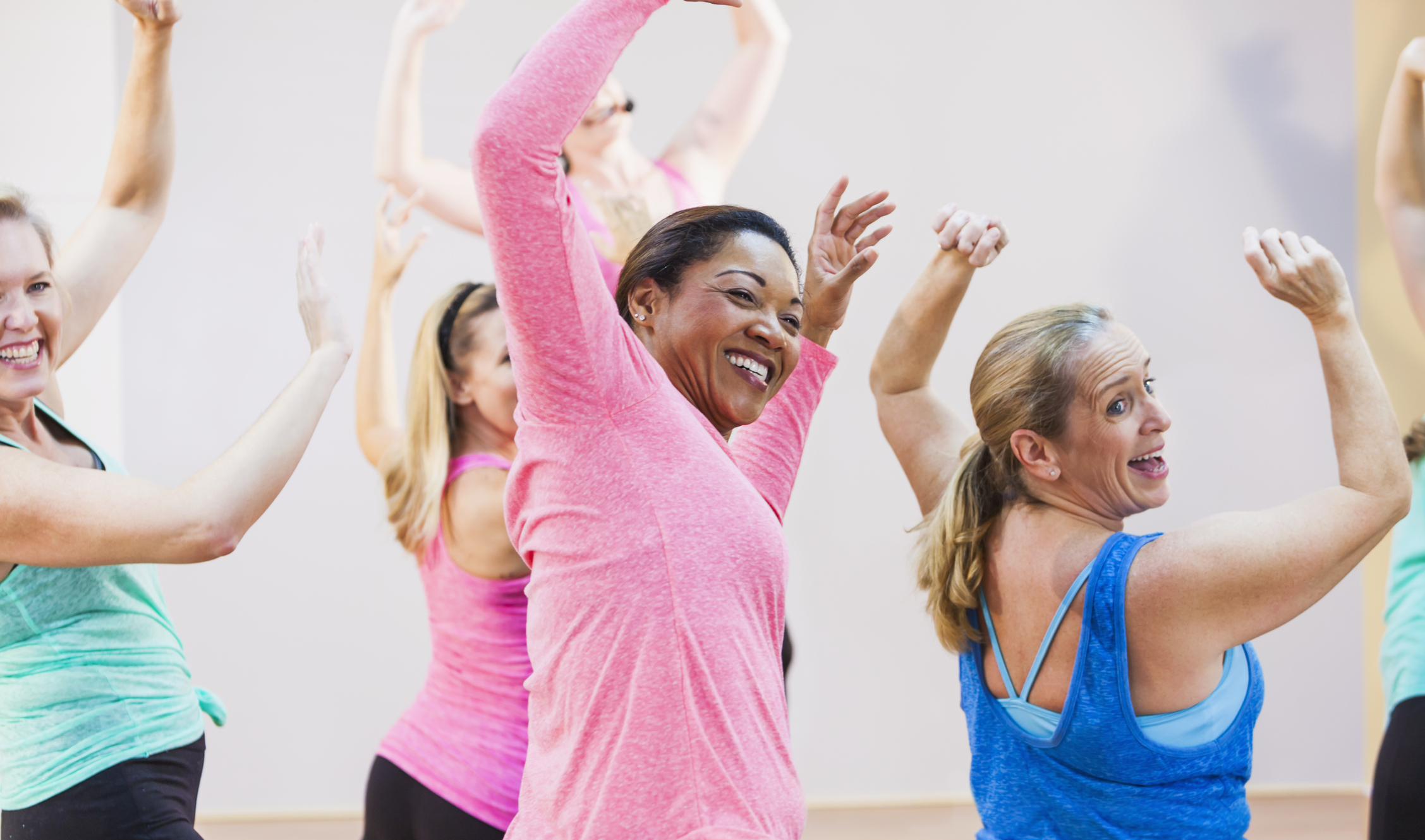 From wrestling and circus skills to litter-picking and disco yoga, shake up your exercise regime at an alternative fitness class.
We love the idea of donning our leggings, grabbing a glow stick and busting some moves at a rave class.
Meditate
Meditating is good for the mind and body and helps achieve a level of focus that is good for coping with stress and anxiety.
Spending your lunch break clearing your mind is a healthy habit to practice every day.
Feeling flirty at 12.30?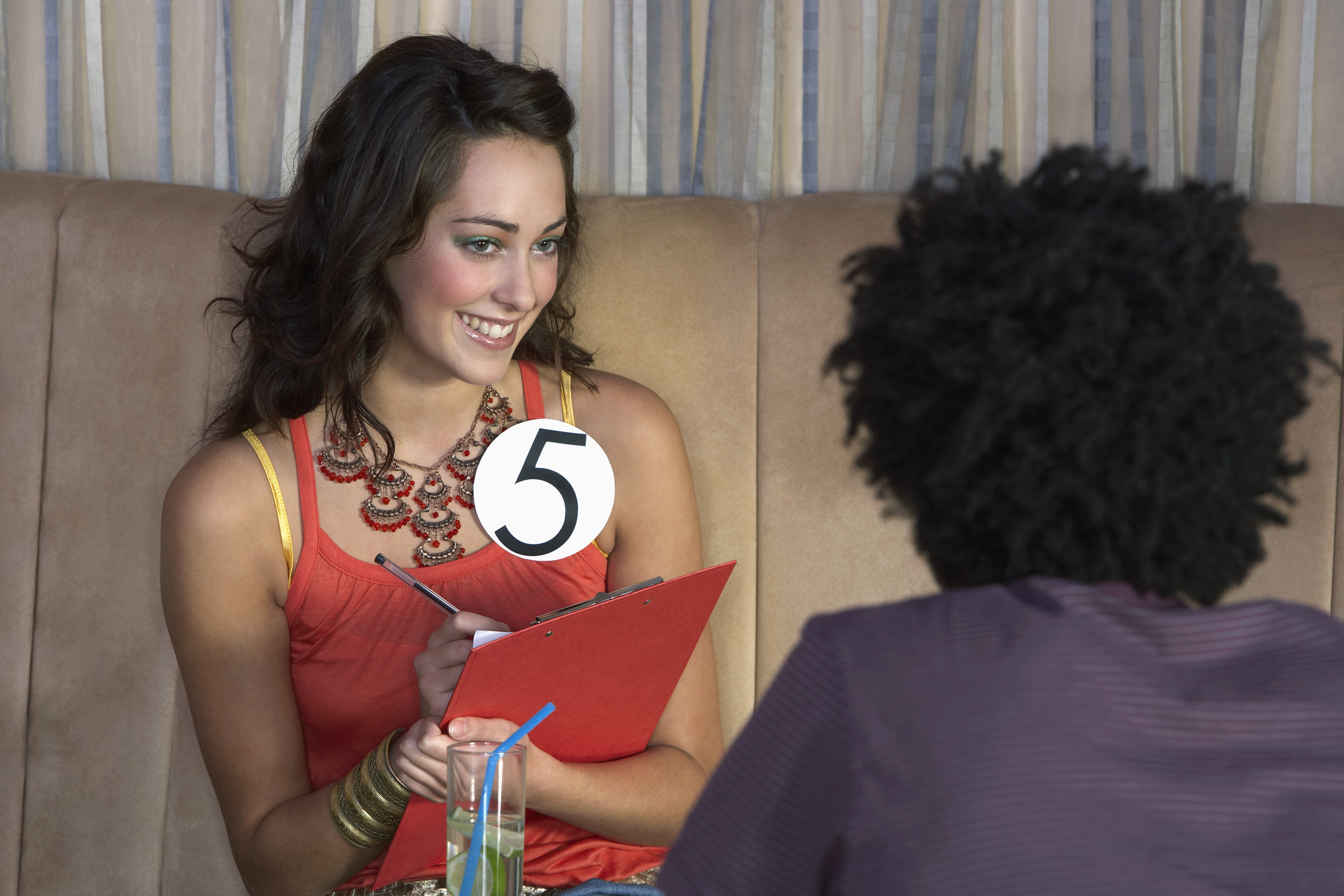 A working lunch is a wasted lunch when you could be meeting the man or woman of your dreams!
Dating over lunch is a more relaxed way to find love and many agencies now offer this as a popular alternative for busy working professionals.
Volunteer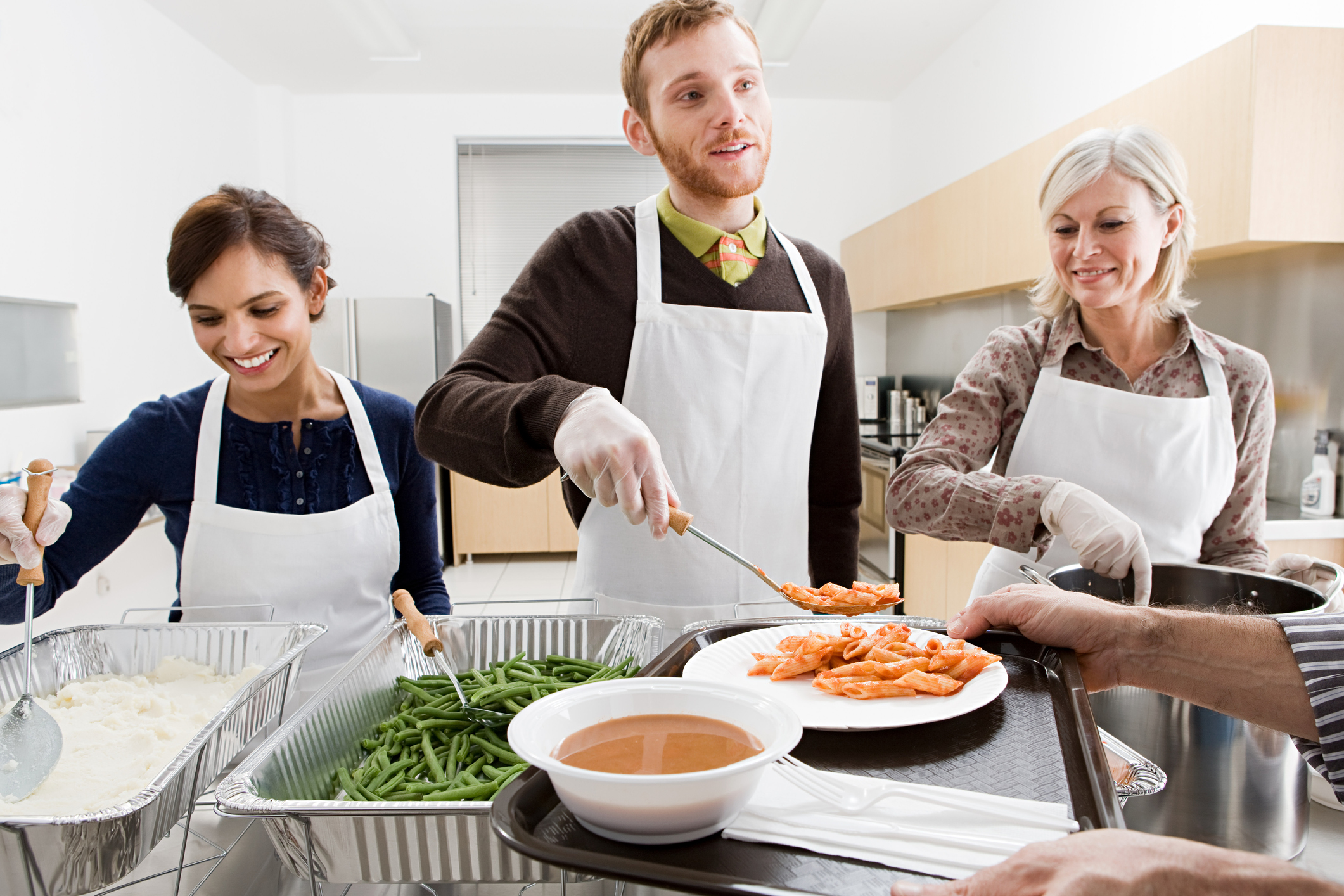 Why not use the hour to do your bit in the community? There are plenty of ways you can use your skills even in a short space of time.
A one-off visit to someone in hospital or joining a befriending scheme for an hour a week can really put your work stresses into perspective. Contact your local charity or hospital or phone CSV for nationwide volunteering opportunities.
Skill up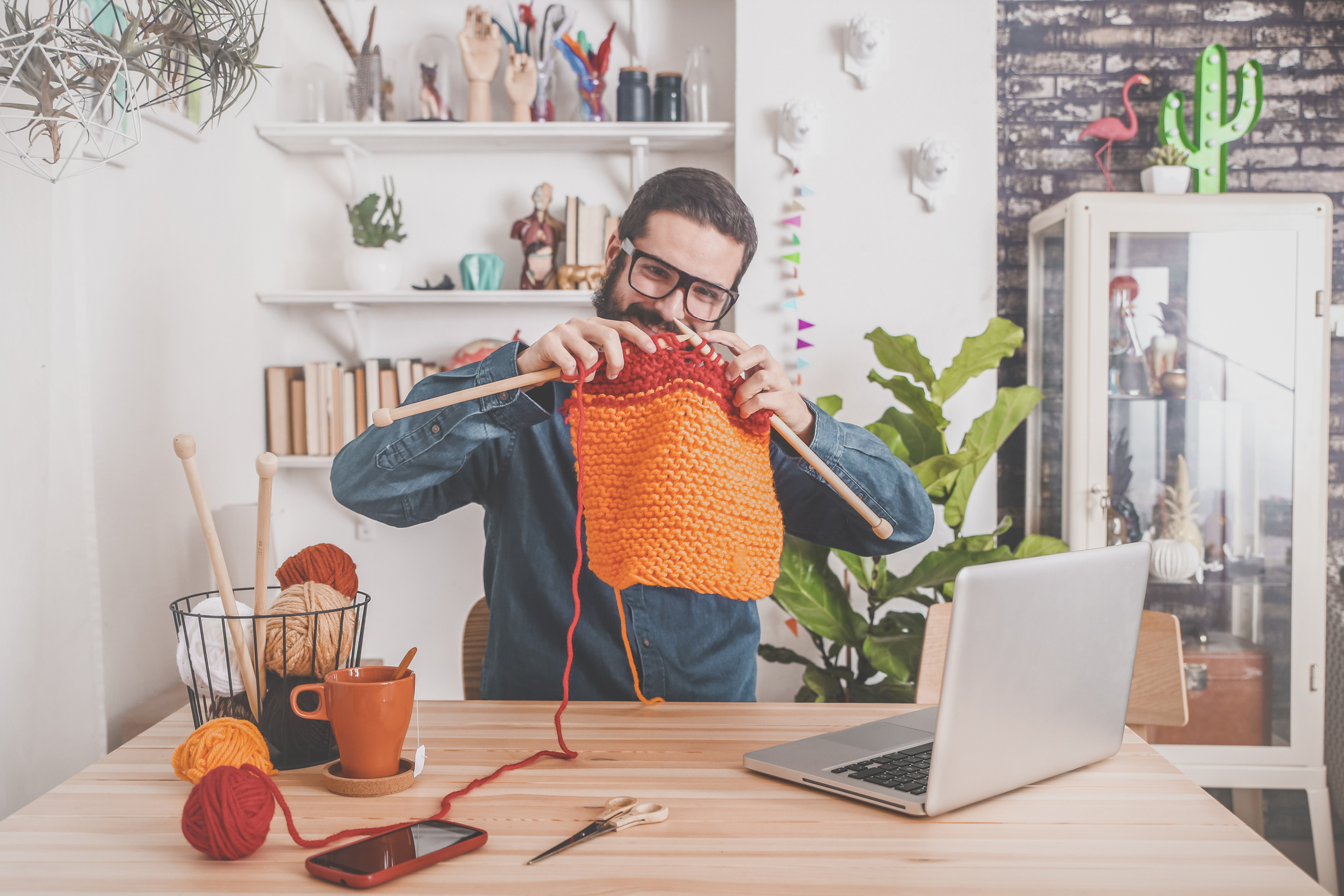 Learning a language, instrument, calligraphy or knitting requires regular practice and a lunch break is the perfect slot for this.
There are plenty of online video tutorials and apps to help teach you new skills.
Hear the music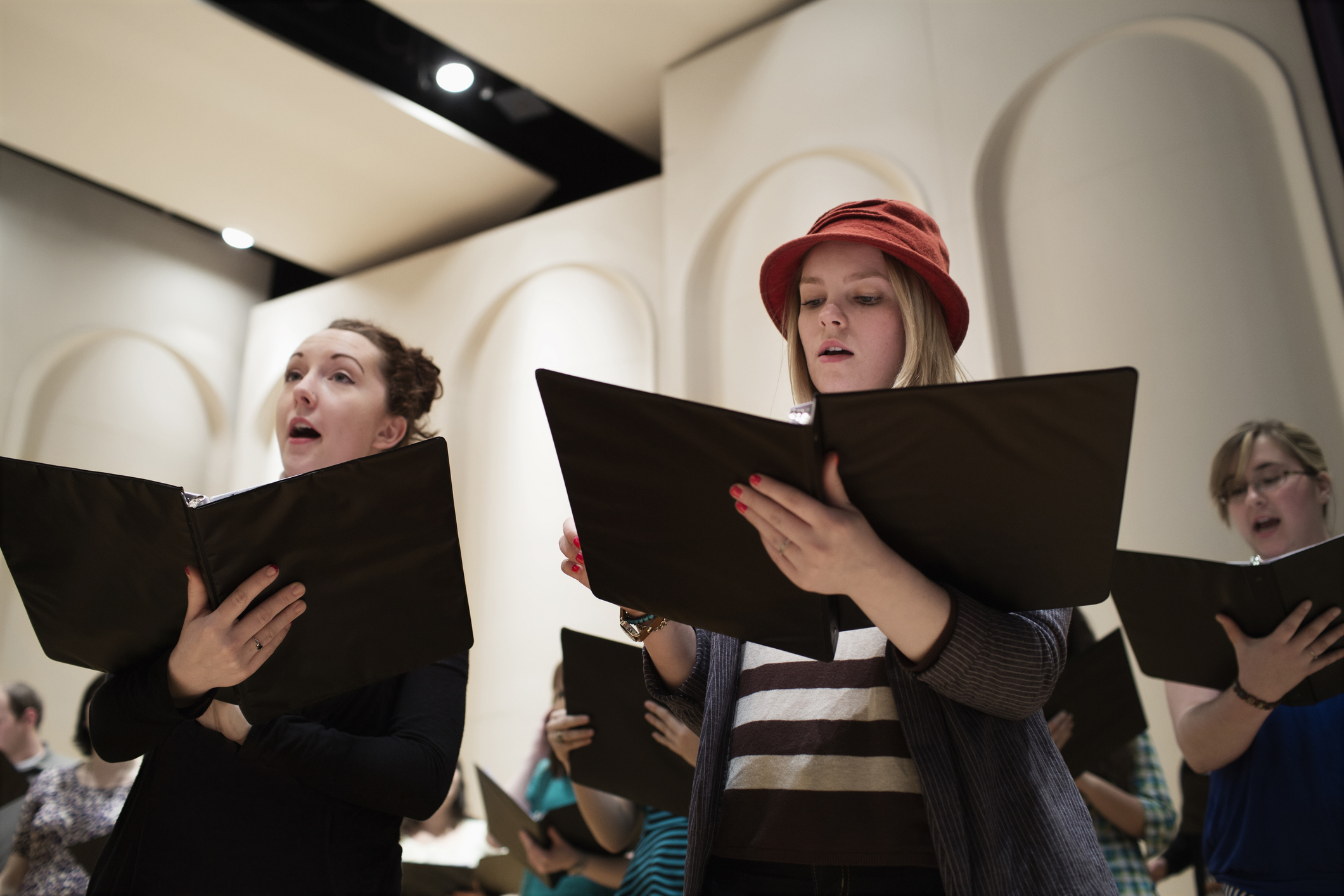 Lots of places host lunchtime concerts - check local churches, colleges or just stream something at your desk.
Alternatively, you could spend the hour belting out some tunes yourself by joining a local choir or finding out if your company do something similar.
Start your own blog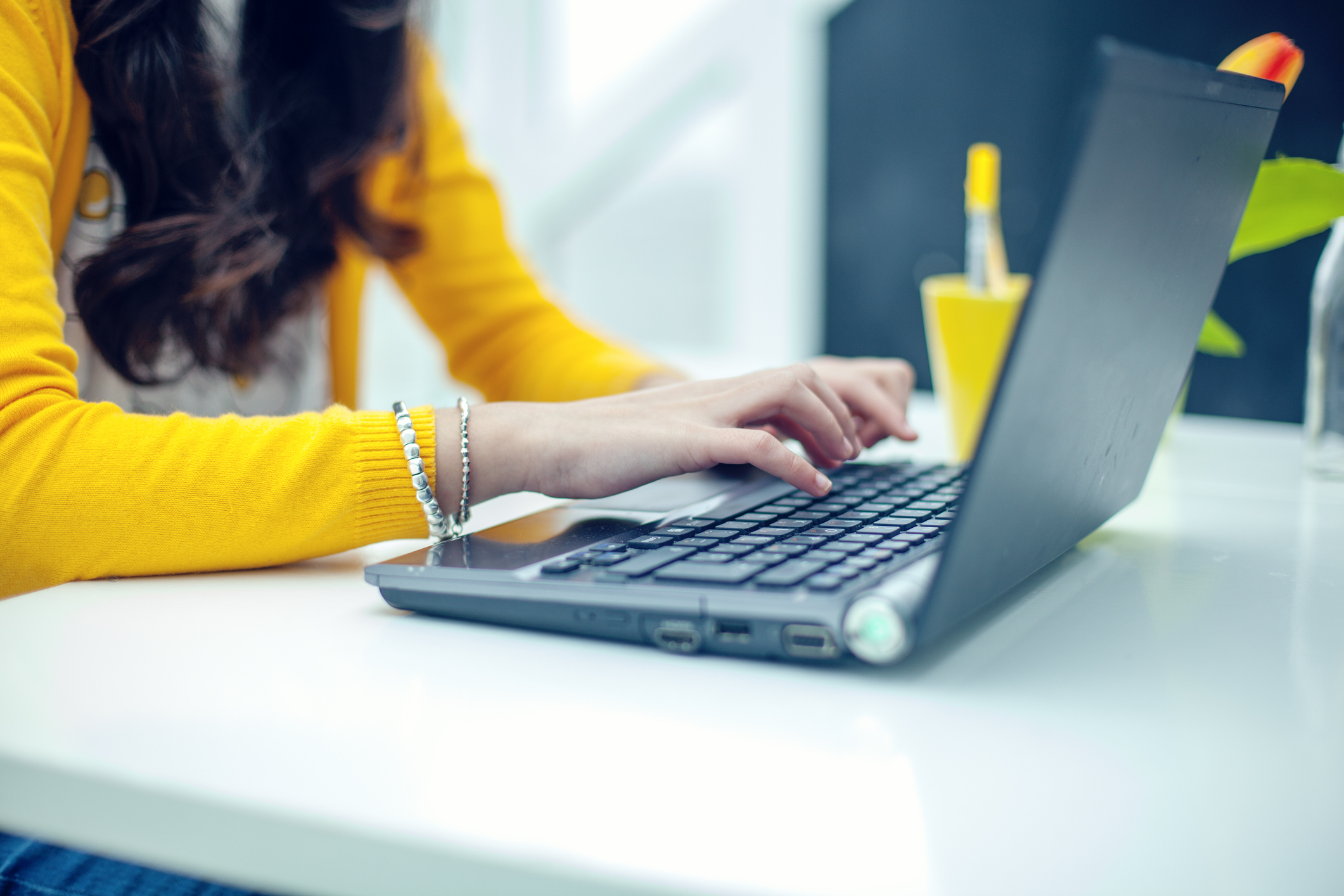 Is there a subject that gets you going? Something you love, or perhaps more interestingly, something you despise? Be it sport, music, film, or something else. If you can write in a passionate or amusing way there's every chance that someone will want to read what you have to say.
Plus, there's lots of free services which let you set up a blog for free.
Plug into a podcast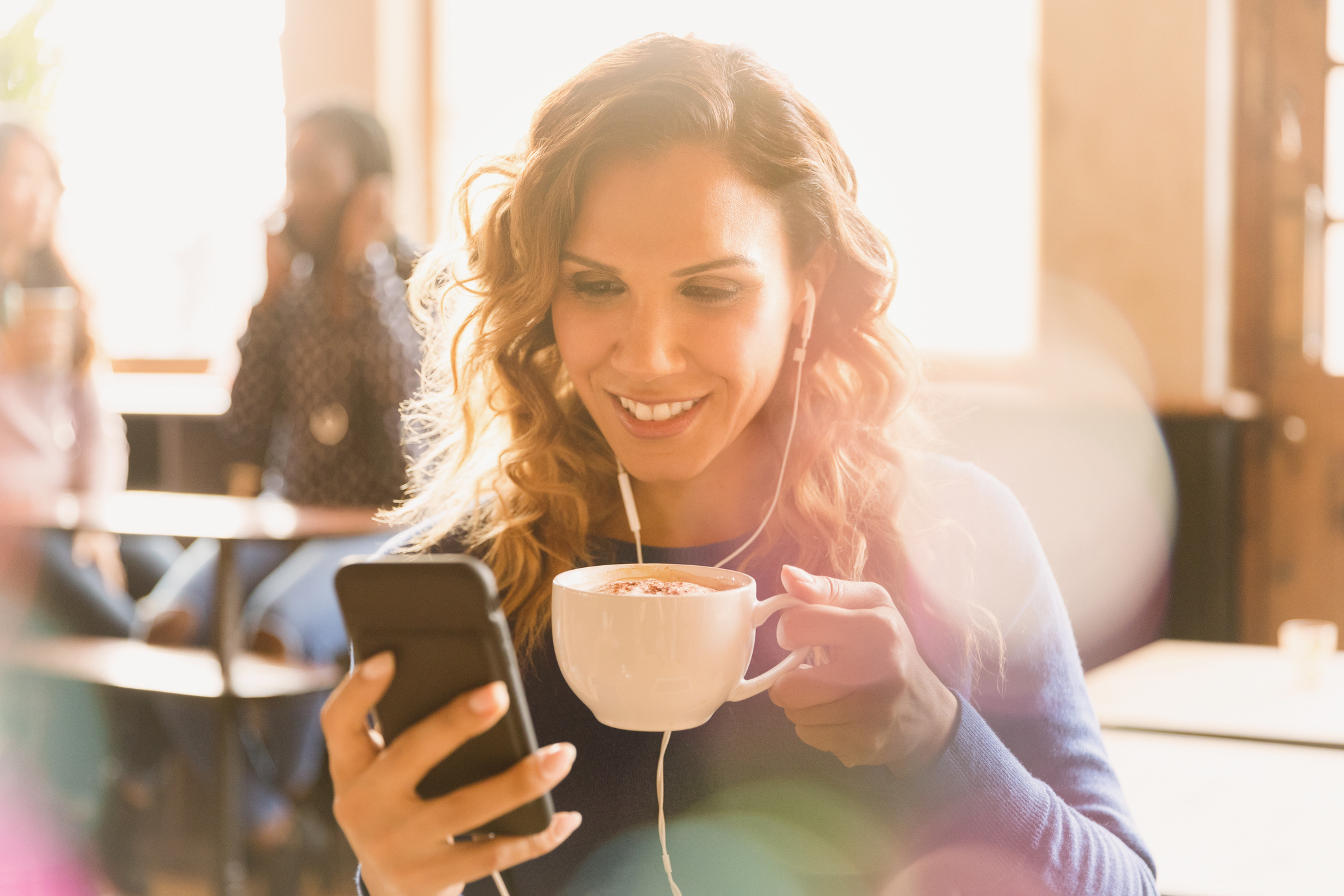 Ok, even if you're stuck in the office over your lunch break, why not allow a podcast to transform you into another realm for a short time? You could catch up with Heart over coffee or tune everything out with some light comedy.
Studies have shown that listening to a podcast can improve our attention span and harness creativity, encouraging us to be more vivid with our imagination.
Unleash your inner book worm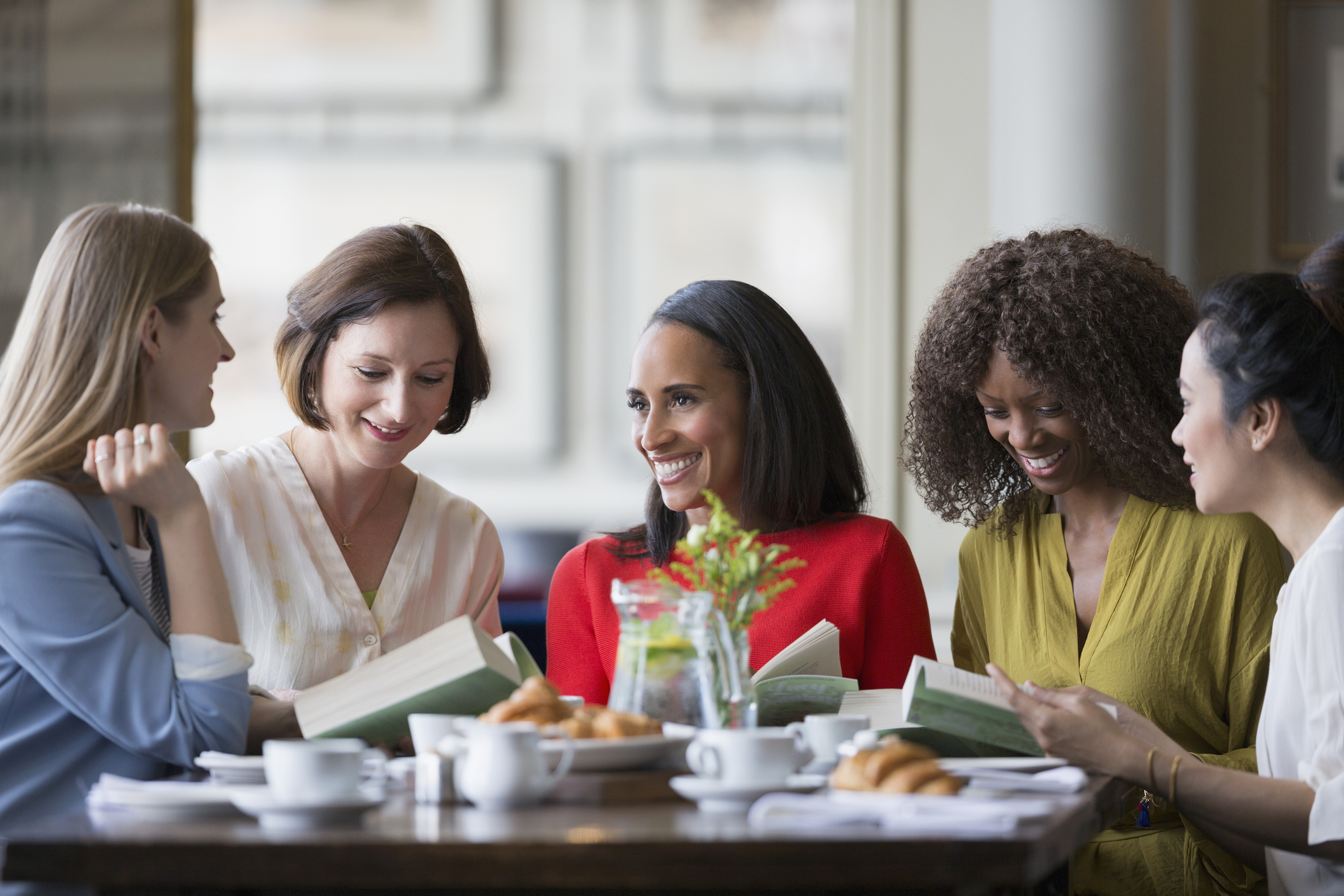 Lunch time is an excellent opportunity to catch up on your reading, but what if you could combine your love for books with a discussion about them with other like-minded individuals?
A lot of libraries host lunchtime book clubs - or why not start one yourself in your workplace?
Spend time in nature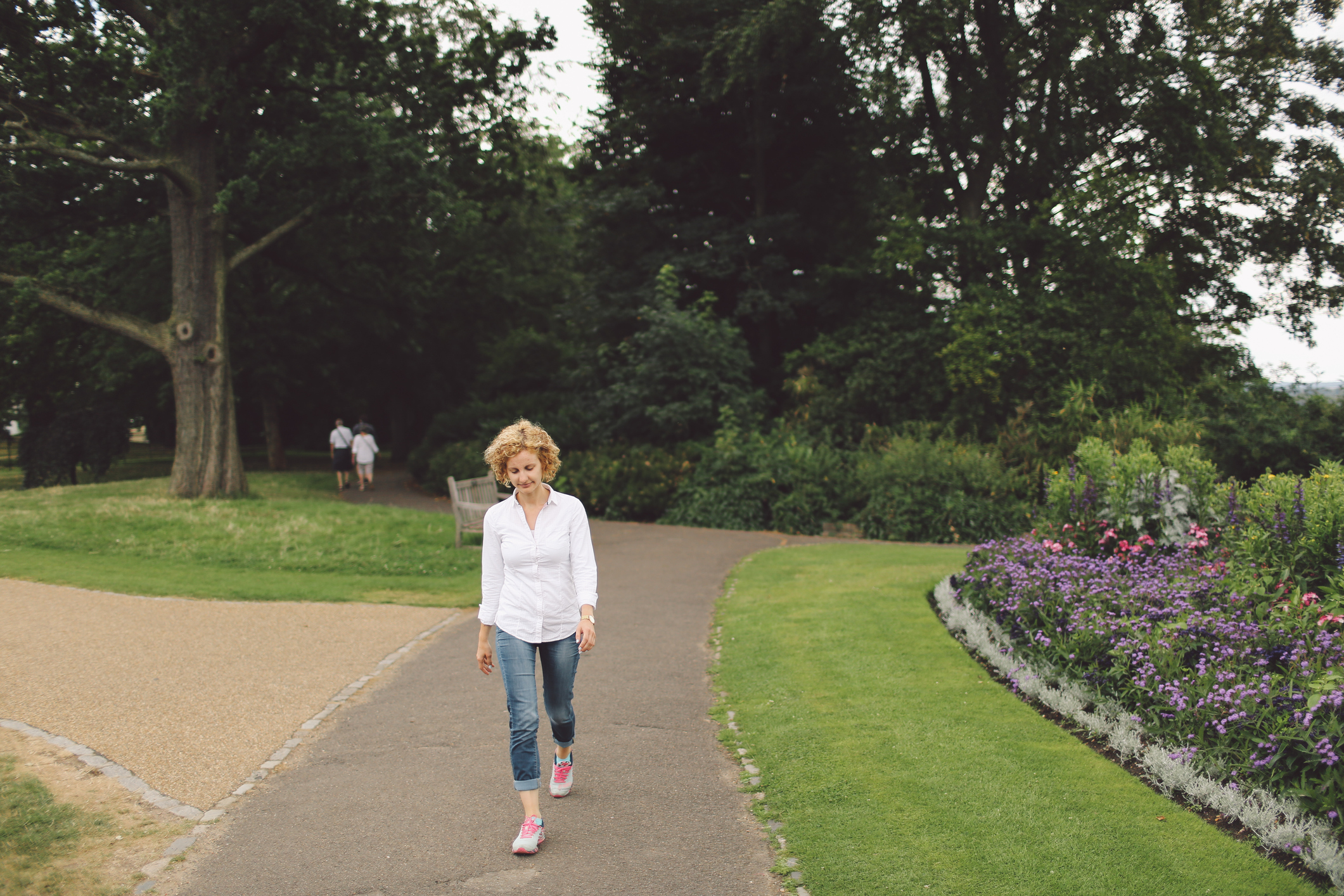 Recent studies have shown that just taking a walk around a green space can help alleviate the stresses of the day almost instantly, enrich creative thinking and even activate the same cognitive responses as meditation. In need of some inspiration? Unearth your local green spaces with an app which will help find parks near you.
Spending time doing something you love is important - that's why we've teamed up with Lloyds Bank to celebrate the time you can save thanks to the instant decisions they're able to give on business loans*. Click here to find out more and enter to win a tech bundle.
*Applicable for loans up to £10,000 and available to Lloyds Bank customers of 6 months plus with annual turnover up to £1 million.