10,000 Women Could Find Out They're Pregnant Tomorrow And Here's Why
16 January 2018, 15:46 | Updated: 16 January 2018, 17:20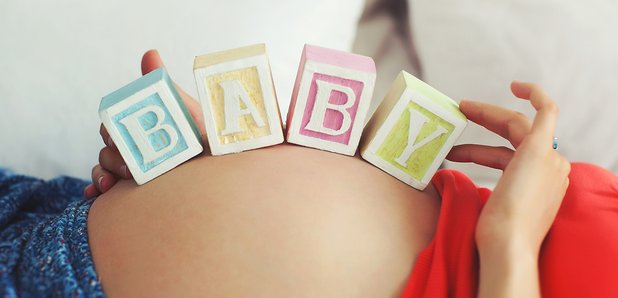 Tomorrow is nicknamed 'discovery day'.
January 17th has always seemed like a pretty normal day, but apparently it's not. Also known as 'Discovery Day' it is apparently the most common day of the year for women to discover they are expecting a child.
This comes two weeks after January 2nd, the apparent most common day for couples to conceive.
According to parenting website ChannelMum.com, over 10,000 women will take a pregnancy test tomorrow and find out that they are pregnant.
In a recent bit of research published on the site they even went as far as pinpointing the most popular time of day on the 2nd Jan for conception - 10. 36pm!
They said: "January 2 is the top baby-making day as 'the drinking and partying is over' and they want to spend time together before returning to work."
Founder of ChannelMum, Siobhan Freegard said that mums can take pregnancy tests up to 16 times or more before finally accepting it.
She said: 'Being hooked on pregnancy tests may seem strange, but the majority of mums do it,'
'Seeing the positive sign come up gives mums-to-be a buzz and also helps reassure those who may be nervous about their pregnancy.'
So watch out, you might find out your going to be an aunt, uncle, grandparent...or even a mum tomorrow!