AWW! 13-Year-Old Boy Surprises Little Sister With Disney Princess Photoshoot
29 April 2017, 13:30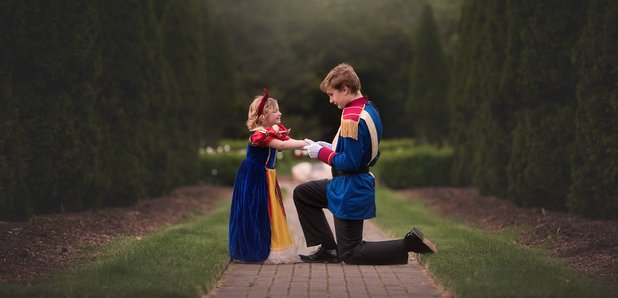 Isn't this the cutest!
It's not everyday that prince charming shows up for your birthday to give you the royal treatment (especially at 5-years old).
But for one lucky princess her older brother did just that.
Thirteen-year-old Anthony Bell surprised his five-year-old sister Anabel with a photoshoot fit for a Disney princess, roping in his photographer mum Christina Angel to capture the magical shots.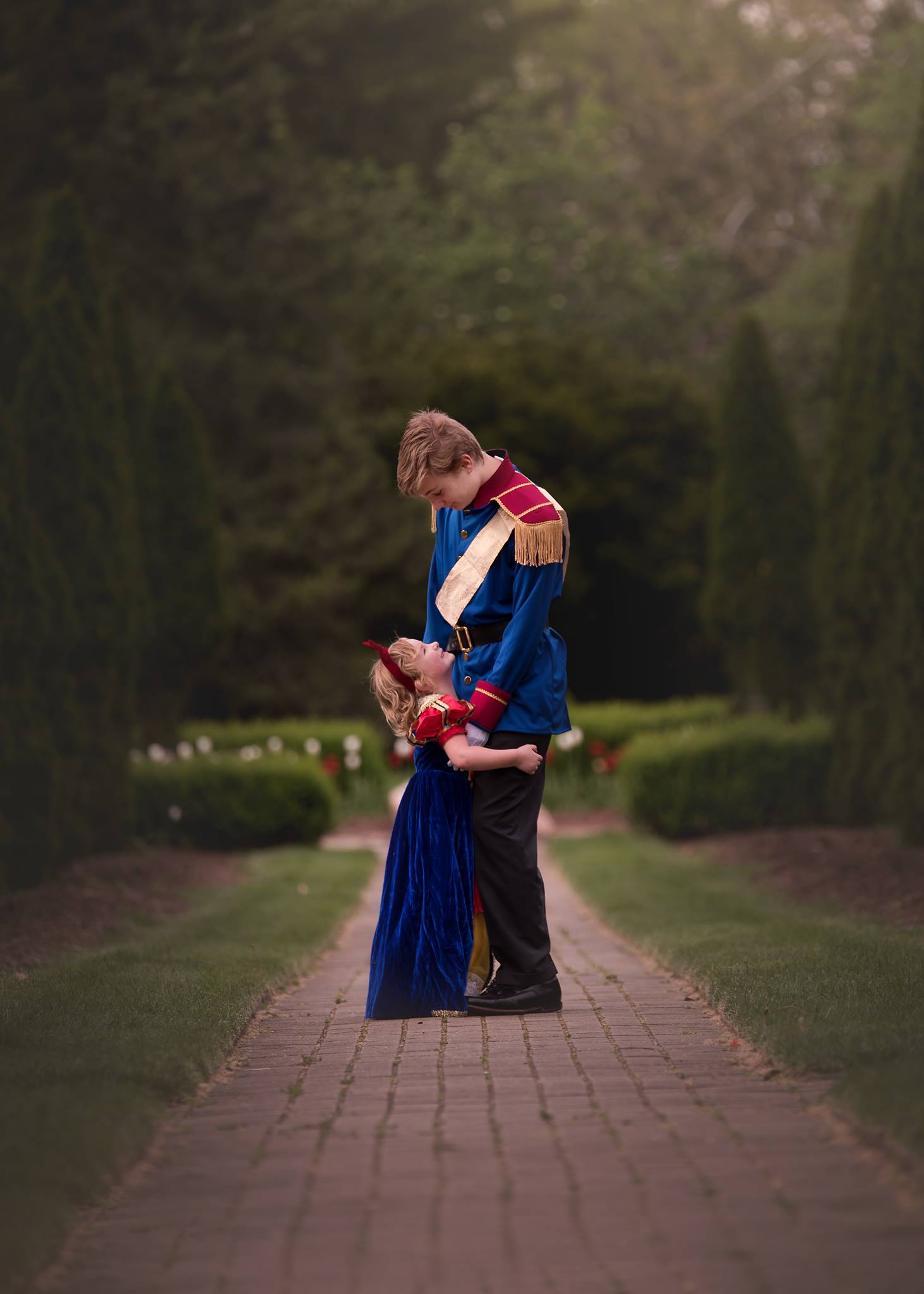 Mum, Christina shared the adorable story and photos on her Facebook page, Paint The Sky Photography, admitting that watching her children's bond grow "melts my heart everyday".
In the Facebook post, Christina revealed what inspired the whole photoshoot.
"My 13 year old son asked me to get him a Prince Charming costume so that he could surprise his 5 year old sister with a princess photo shoot."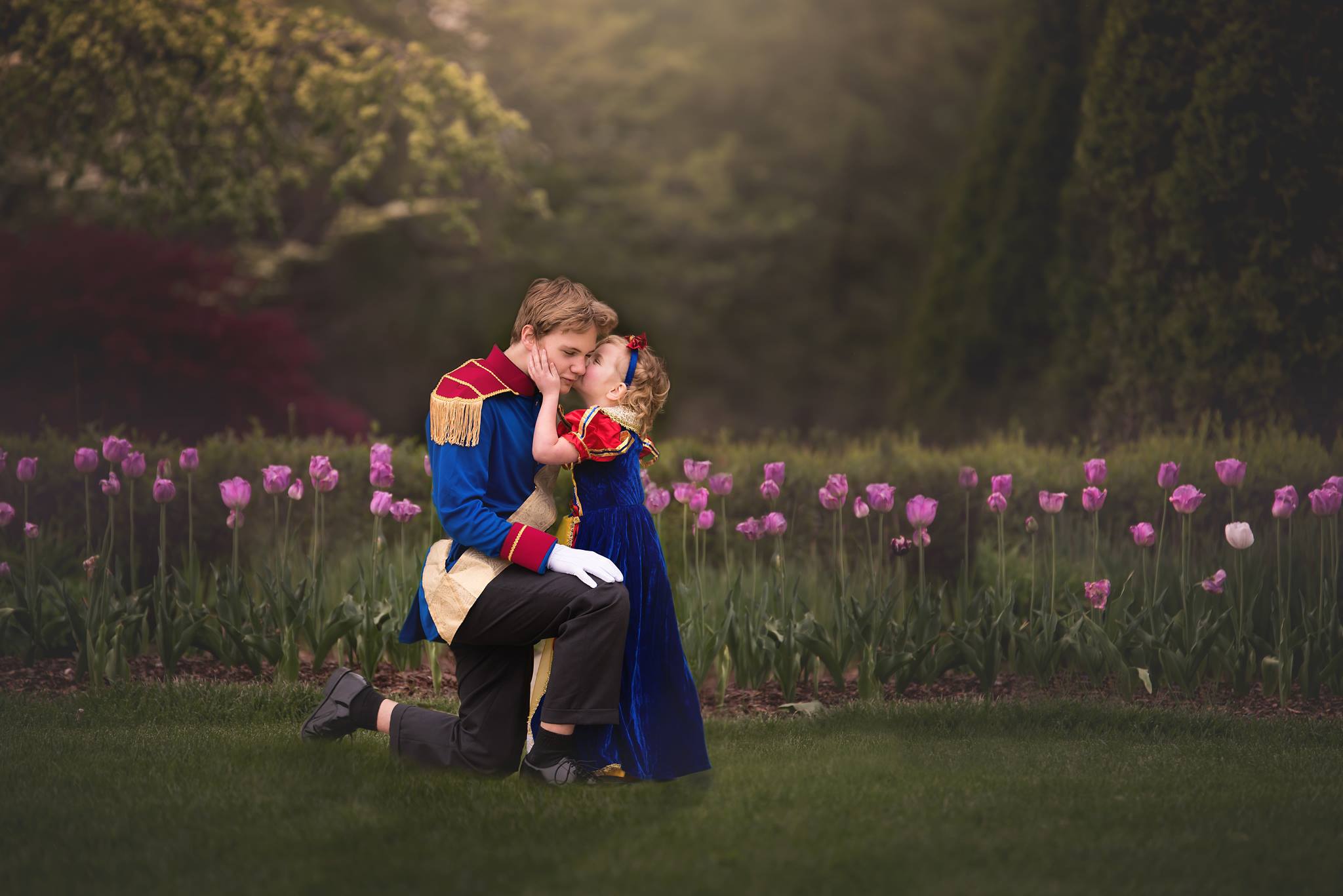 "If you can't tell by my never ending princess sessions, I am a total Disneyphile! So when he got excited about sharing this experience with his baby sister, I was MORE than happy to accommodate him."
The proud mum of both Anthony and Anabel shared how her son went to great lengths to make the suprise special for his little sister, saying: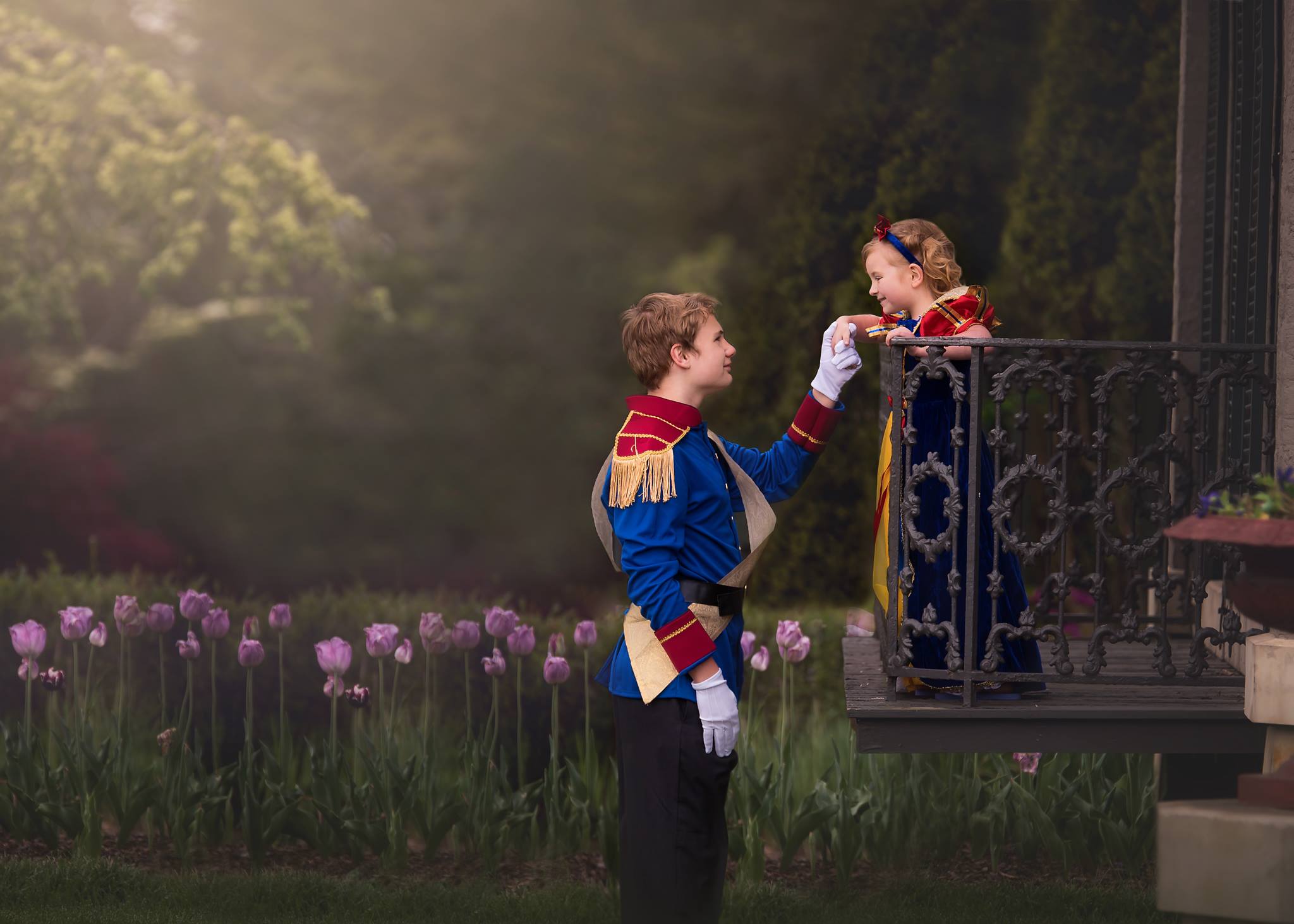 "We got together a few odds and ends, and tried to get all of the details perfect... right down to him shining his dress shoes the old fashioned way, with solid polish and an old rag. Once we had everything ready, he surprised her with her brand new Snow White dress."
As you can expect, little Anabel loved every second of it, calling her brother her "favourite boy in the world.".
Writing for BoredPanda, Christina explained that the day was "probably the most heartwarming thing I've experienced as a mother."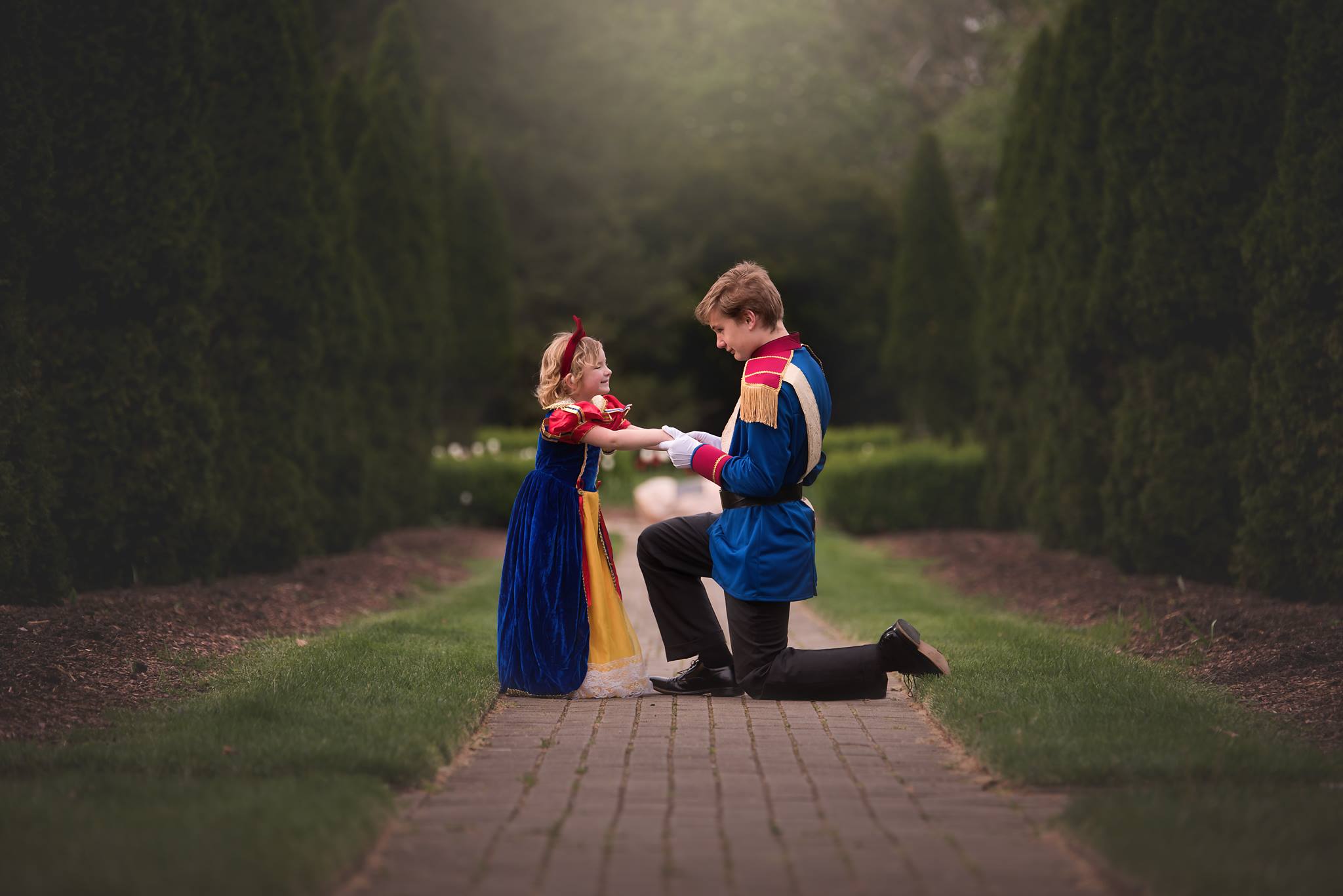 "Anthony even picked up and carried his sister from one spot to the next so she wouldn't trip over her dress, and Anabel 'would giggle and hug him between every shot."

Now that's what you call a fairytale.