21 Beautiful Bridal Nail Art Designs To Stand Out On Your Wedding Day!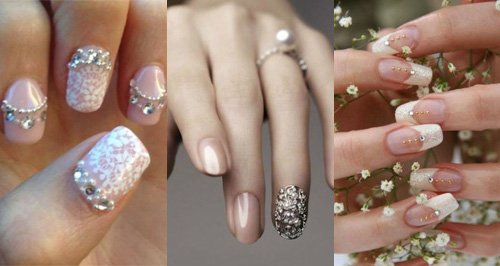 Say 'I Do' in style with these stunning designs to make that bling on your finger sparkle.
Between the hair, makeup and your dress it can be easy to forget about that much needed manicure!
We've found some trendy and classic designs that will make your ring finger stand out on your special day.