Heart's Two Minute Weekend Pub Quiz - 23 May 2014
23 May 2014, 10:30
See what you score in this week's quick and fun quiz!
1. What was fastest and largest of the Vikings ships was called?
a) Kingships
b) Woodenships
c) Longships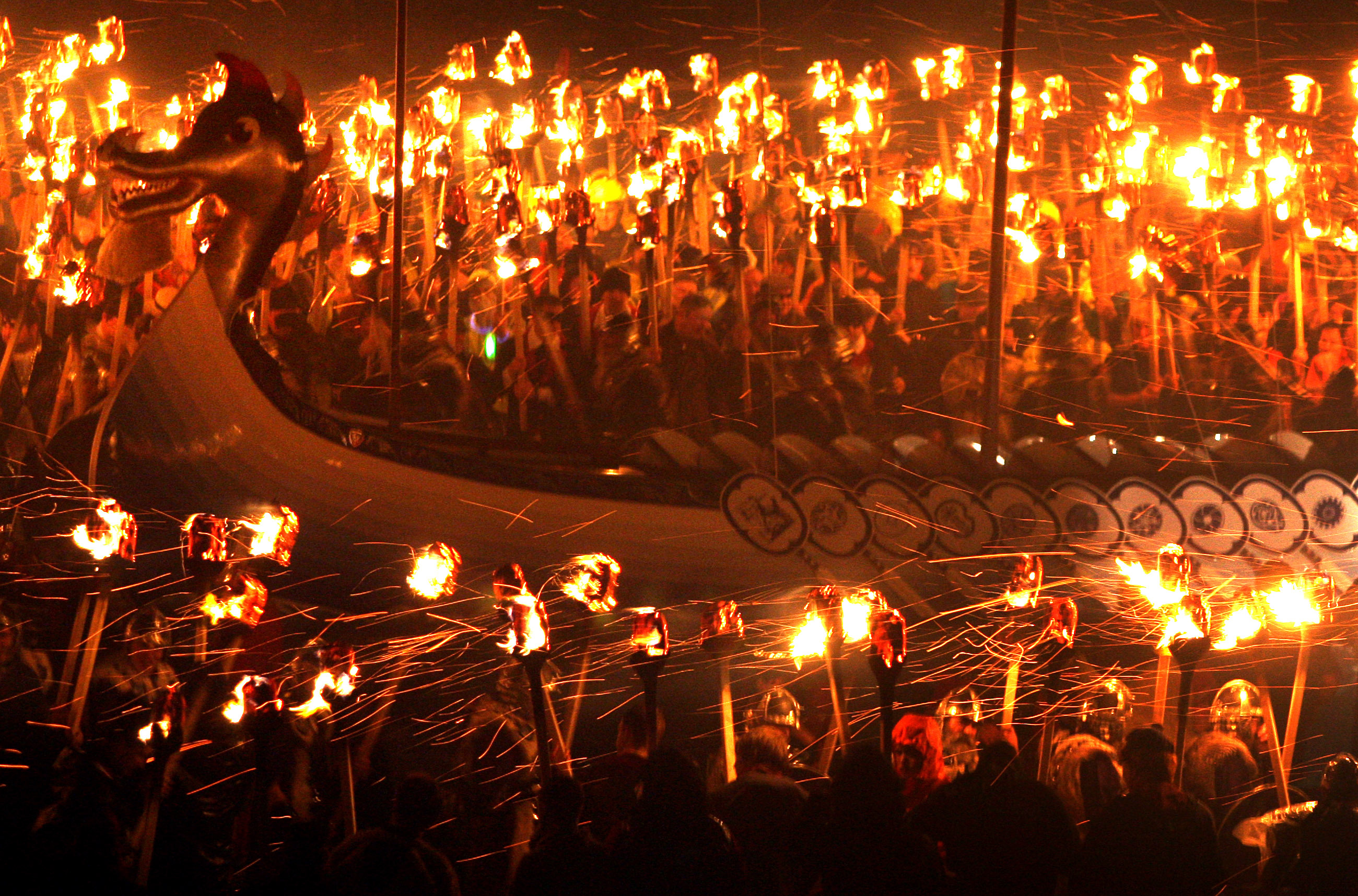 2. Who was the President of America on October 29 1929 when The Great Depression hit?
3. True or false? The lung is the only organ capable of floating on water.
4. Can you spot the five differences on the picture below?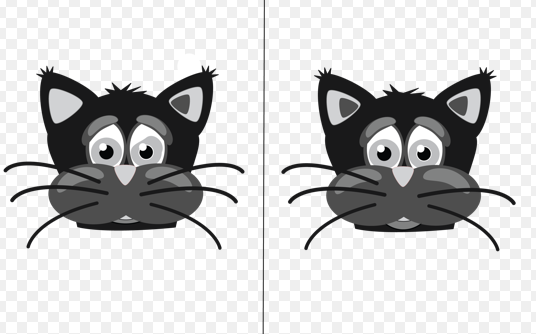 Picture: easyfunpuzzles.com
5. Who voiced the cartoon character Roger Rabbit in the 1988 film 'Who Framed Roger Rabbit'?