We're Set For a 25 Degrees Heatwave This Weekend!
12 October 2017, 09:43 | Updated: 12 October 2017, 09:48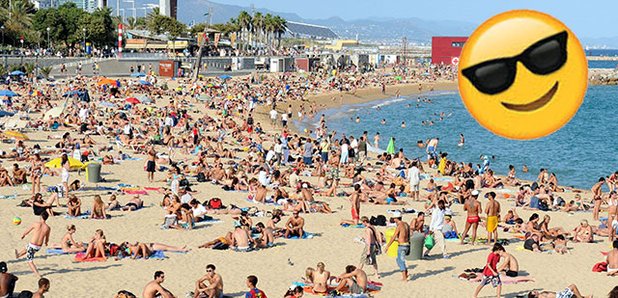 Pack away your umbrellas, the UK's set for a mini heatwave
Don't put away your sunglasses just yet, there is a heatwave on it's way… in the middle of October!
As strange as it might seem at this time of the year, it turns out warm Mediterranean air will sweep in from southern Spain, causing temperatures to increase as high as 25C on Monday - and low 20s over the weekend.
Up 13 degrees in comparison to average 12C October temperatures, the news comes just a day after heavy downpours drenched northern parts of England.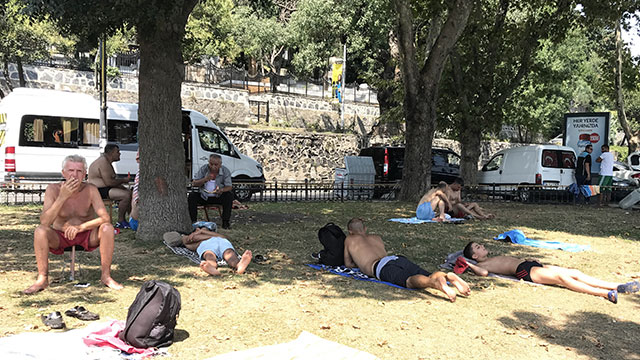 More than 100mm of rain fell across the Lake District and the Environment Agency issued 27 flood warnings.
Met Office forecaster, Emma Sharples told The Sun: "There's been a lot of rain in a very short period of time, but it's going to get better.There's going to be a spell of quite warm weather off the back of it from Friday through to Monday, particularly in the south.
"Temperatures are going to steadily increase between now and then. On Friday it'll get up to 68F (20C), by Saturday it'll be 70F (21C) and Sunday 73F (23C)."
Sun hats at the ready!
Watch More: