This £2K puffer jacket dress is literally the hottest thing this winter
8 December 2018, 08:53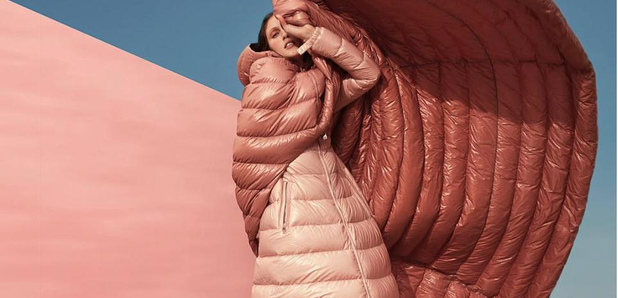 (...And we secretly want one)
Who says you have suffer in the name of fashion this winter? Not if this puffer jacket dress has anything to do with it.
While the classic puffer jacket is definitely back in fashion this winter, fashion brand Moncler have gone one step further by creating a party dress that will keep you just as warm as your duvet by the looks of it.
The puffer maxi even has a nice cinched in waist to balance out it's A line skirt, and comes in an assortment of candy colours - as if you wouldn't stand out enough already in this.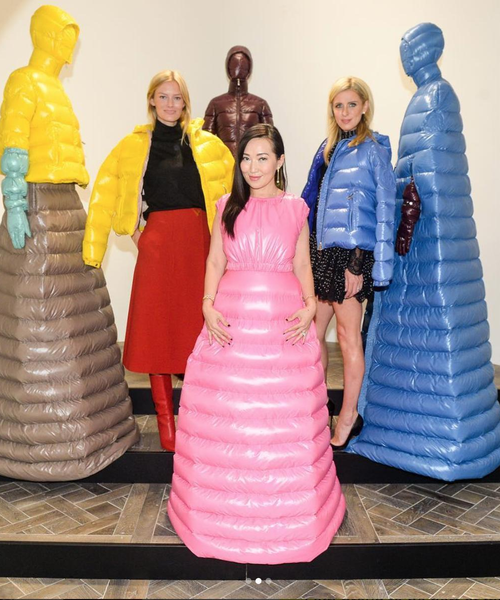 And wait for it ladies...it even has pockets too.
The padded gowns are apart of the Italian brand's collaboration with Maison Valentino creative director Pierpaolo Piccioli, which also features several creative quilted items such as padded floor-length capes and over-the-elbow puffer gloves to match.
But if you're thinking of getting your hands on this haute couture range, it's going to cost you pretty penny.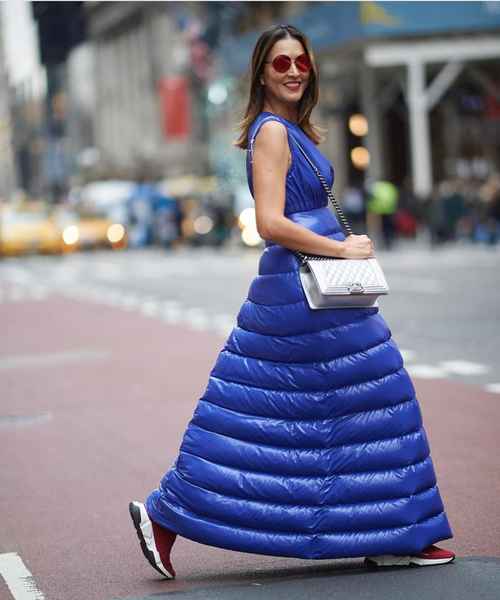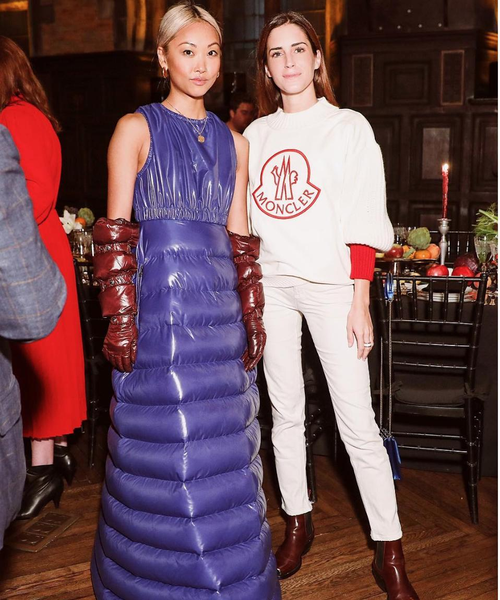 The puffer dresses will set you back £1,835 while the floor length jackets come in at £2,415.
Despite the eye-watering price tag, fashionistas have been quick to snap up the puffer jacket dress, so much so that it's sold out completely on their site.
If you're lucky enough, Barney's are still selling some but at the retail price of £2,120.52, although I think we'll stick to thermals and central heating thanks guys.