THIS Is The Jumper That Has 30,000 People On A Waiting List
29 November 2017, 12:08 | Updated: 29 November 2017, 12:12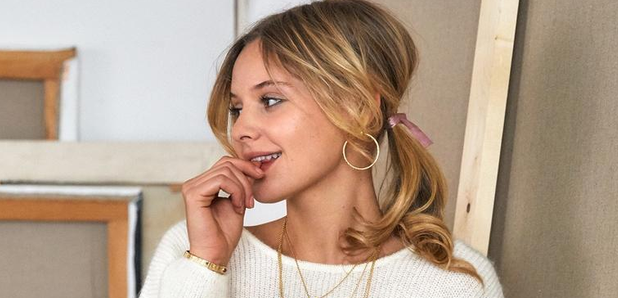 Will you be adding yourself?
If you see an item of clothing that's a bit of you but it's out of stock in your size, you generally have one of two options:
1 - Put it down as a lost cause; you liked it, but it just wasn't meant to be - and your bank balance is kind of grateful for it.
Or 2 - You search high and low for SOMEWHERE that stocks it - be it online or in a different high street branch, and you don't give up until it's in your possession.
But would you add your name to a list of 30,000 people who are all after a seemingly plain jumper to come back in stock?
A jumper with the exotic name 'The Barry Cardigan', to be precise.
This is stocked by French boutique Sézane, which boasts original creations and runs entirely online.
Despite looking like your average winter warmer, there seems to be something about this specific top that people are just desperate for.
Perhaps it's the fact you can wear it backwards as well as forwards?
Or perhaps it's the range of colours it comes in? (black, grey, ecru and nude, in case you were wondering).
Or perhaps it's the £90 ($120) price tag?
WATCH: Girl Walks Through Mall Wearing NOTHING But Paint!

We're not sure, but, if you're feeling its vibe, best register your interest pronto and hope that it comes back in stock before summer 2018!
(And maybe invest in a scarf for your cold shoulders!)
What do you think? Vote in our poll!