How To: Get The Look - Five Makeup Tutorials To Keep You BANG On Trend.
Whether it's electric blue eyeliner, shimmery lids or baring all with the nude look, we have the hottest beauty trends straight from the catwalk! Check out our top tips and video tutorials for fuss-free makeover!
Pucker Up With Gradient Stained Lips!
The days of sharpening your lip liner to draw on the perfect pair of lips are over as it's all about smudging your lipstick colours together to create a kissable pout. The faded lip, most striking in shades of pink, was favoured among big designers such as Christian Dior, Prada and Vera Wang who all sent their models stomping down the catwalk with the look.
What do you need?
Go For The Shock Factor With Electric Blue Liner!
Who knew the popular eighties trend would make a comeback with a vengeance! If you're hoping to look more diva than disco look towards Dior, Kenzo, Chanel who all set prime examples of how to carry off the colour blocking eye liners during Paris Fashion Week.
What do you need?
Try
Barry M's eyeliner for just £4.79
. The key to this looks is to apply one thick stroke across the lids and make sure to keep the rest of your make-up to a bare minimum to allow the colour to pop!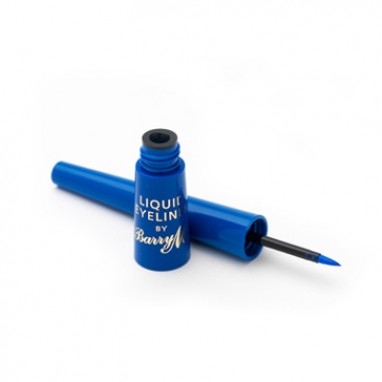 Strip Down And Go Nude With An Autumn Glow.
The warm months may be coming to an end but there's no reason why you can't keep your summer glow. The likes of Balamain, Alexanda Wang and Dolce and Gabanna all proved in their Autumn/Winter 14 shows that you can wear the St.Tropez look right into the winter months.
What do you need?
There is no need to pile on the slap as this look is all about stripping back. Stick to the bare essentials by using a BB Cream or a medium-light foundation like
Boots No7 Beautifully Matte Mousse Foundation
(£13.50). Make sure you invest in a decent bronzer and highlighter in order to bring out the arm tones in your face. Bag a bargain with
Sleek's Highlight and Contour Kit
for just £9.99.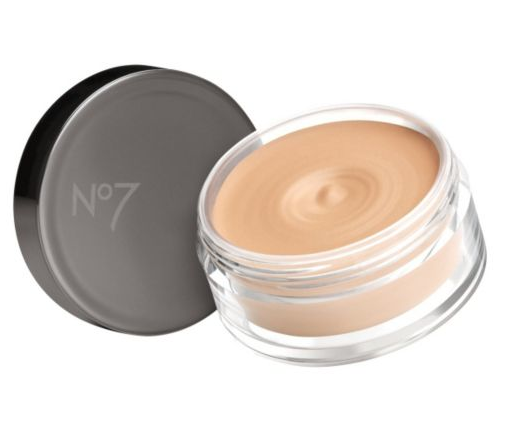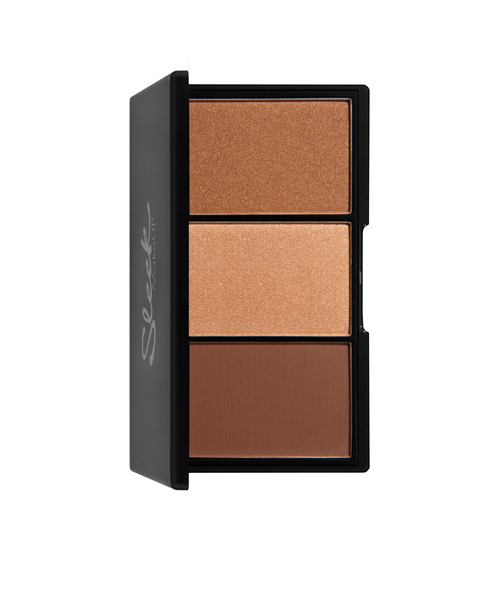 Metallic Eyes!
Embrace the colder weather with a series of metallic eye shadows which are a big trend this season! The look which was favoured by Donna Karen and Armani takes on cool pallets of colours such as icy blues and chilly silvers - perfect in the lead up to Christmas!
What do you need?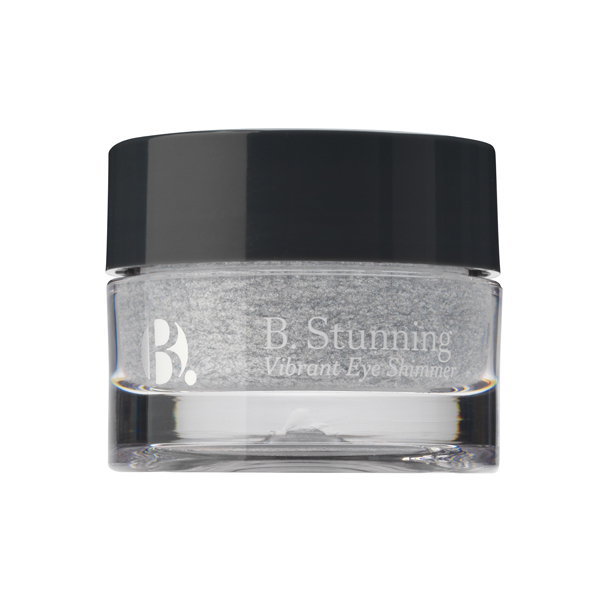 Rock Out With Spiked Lashes!
Gone are the days of trying every trick in the book to avoid clumpy lashes, as this season it's in Vogue! So make sure you layer on the mascara and if you really want to maximise the trend, why not try using false lashes on the bottom lids for a real baby doll look.
What do you need?