7 Holiday Hacks You Just Can't Live Without!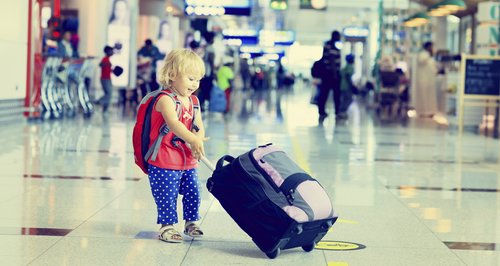 It doesn't matter if you start packing weeks before your holiday or whether it's a night before job, packing is always a nightmare.
And what is it with airport queues? You have to turn up to the airport four hours before your flight, just incase you get stuck in security.
Well, with these hacks these troubles will be a thing of the past!
Keeping your valuables secure at the beach whist you take a dip in the sea with the kids is now totally doable, while walking with uncomfortable sand between your toes will no longer be a problem.
Watch the video above to see how you can make your holiday as stress-free as possible.