Heart's Two Minute Weekend Pub Quiz - 7 March 2014
Play along with this week's game and get your score out of five. Good luck!
1. Can you guess the album cover?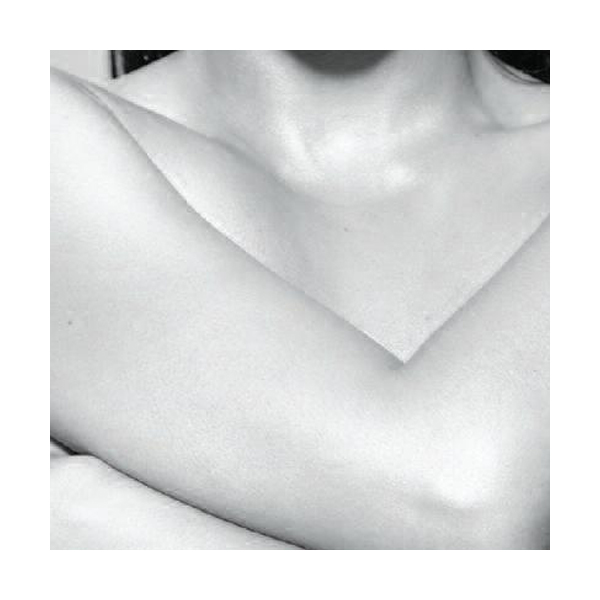 2. What is 'schoolmaster' an anagram of?
3. Which Country is a St. Patrick the patron saint of?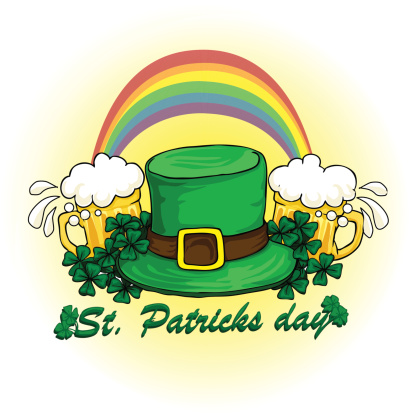 4. Guess the quote: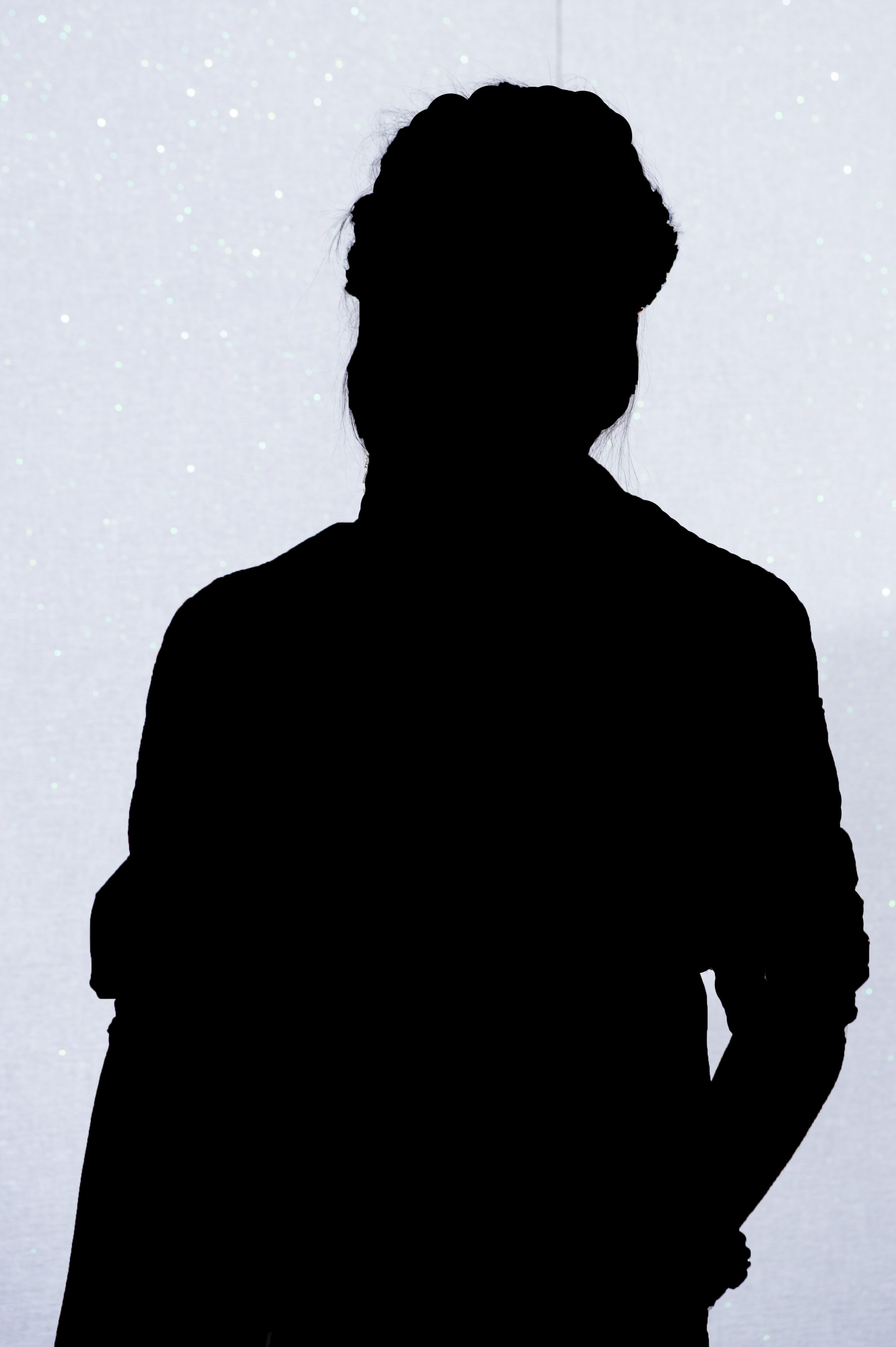 "I have visions of myself as Prime Minister."
5. True or false?
Pretzels were originally associated with the Christian festival of Easter.