Are You In The 8% Of People Who Can Pass This Brain Association Test?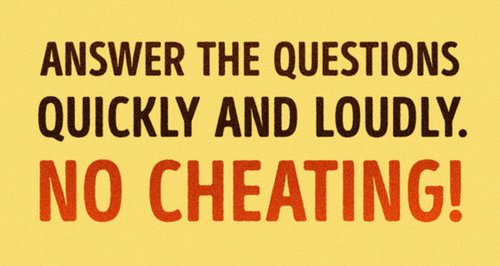 Thinking on the spot is never easy, but if you reckon you're any good at it, then why not prove it?
Are you any good at riddles? Is your brain able to quickly spot relationships between two things? If so then this might just be the test for you...