These 80's Stationary Items Will Give You Nostalgia And Make You Want To Buy Them For Your Kids!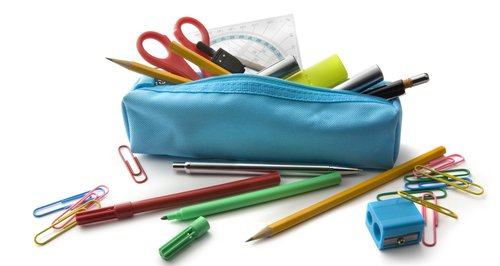 These school throwbacks will bring the memories of dinner ladies and PE kits flooding back!
Stationary is a bore when doing the back to school shop, so why not make it fun by including some of your old 80's staples in your kids pencil case this year?
They're DEFINITELY still essentials!
1. Troll Pencil Toppers
Buy them from Crafty Crocodiles.
2. Multicoloured Biro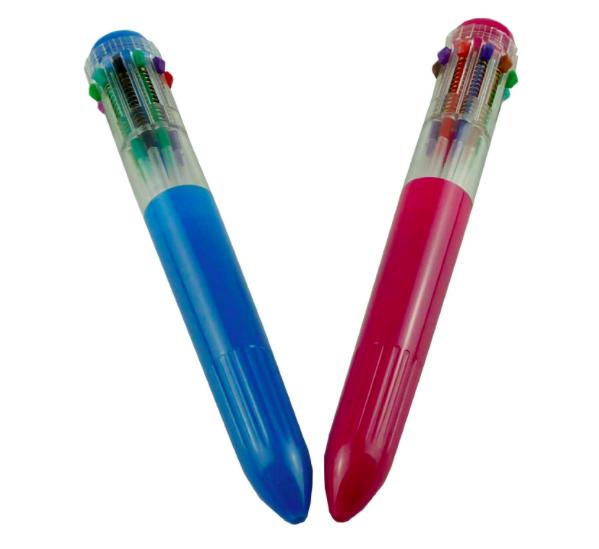 Buy them on Amazon
3. Scented Erasers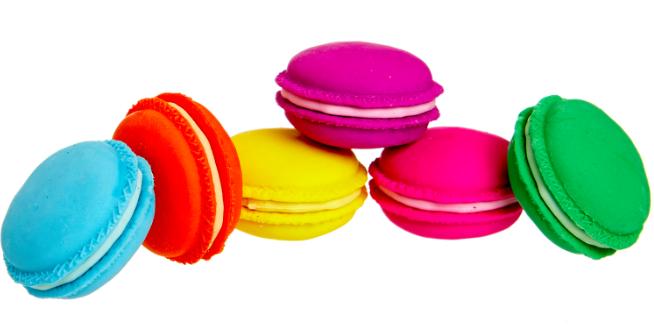 By them from Smiggle.
4. Scratch 'n Sniff Stickers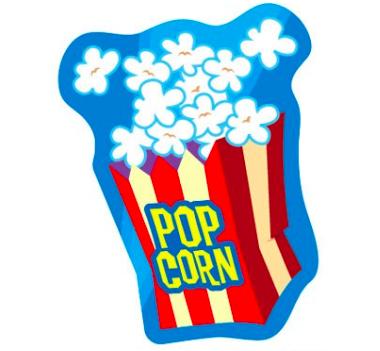 Buy them from Classroom Capers.
5. Pop Out Pencil Case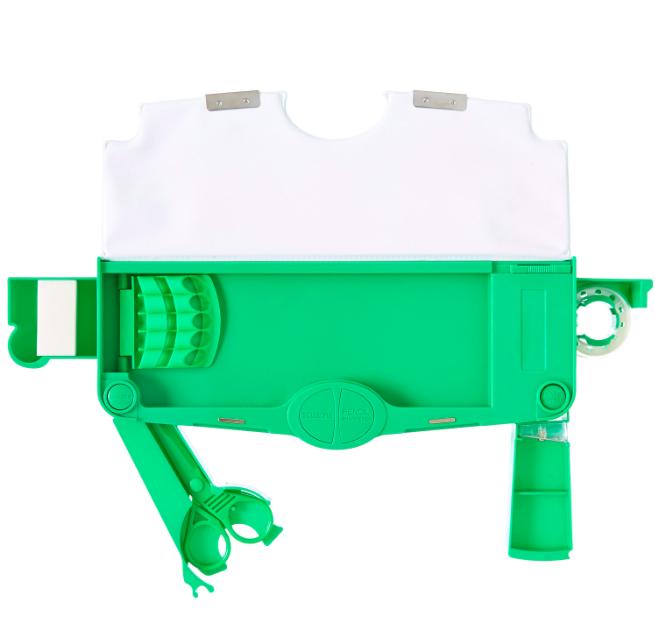 Buy it from Smuggle.
6. Calculator Watch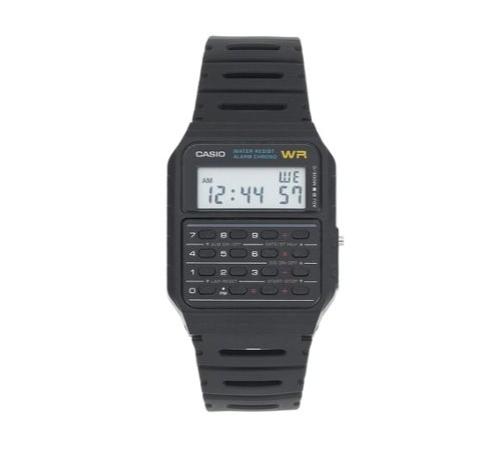 Buy it from Argos.
7. Gel Pens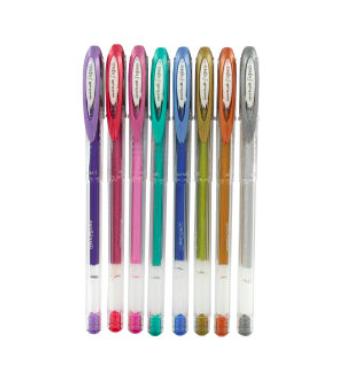 Buy them from Hobby Craft.