Brides Can Now Buy Designer Dresses For Under £50 With These Lookalikes
21 February 2018, 16:18 | Updated: 23 August 2018, 16:58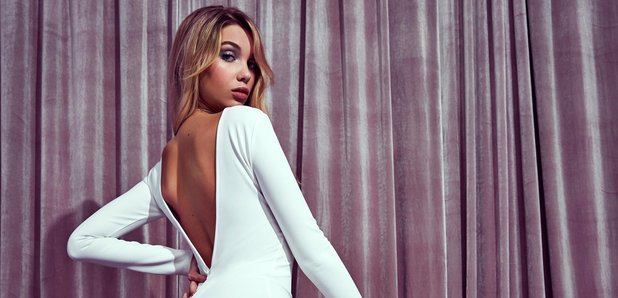 As Missguided launch their very first bridal collection with dresses from just £45, we take a look at some of the dresses from the collection you would think were designer.
There's no doubt that weddings can get really expensive, and with the average bride splashing out a whopping £1,000 on their white dress, we can understand why modern couples are opting to keep a hold of the purse strings.
Read more: This Is The Dress Meghan Markle Wore For Her First Wedding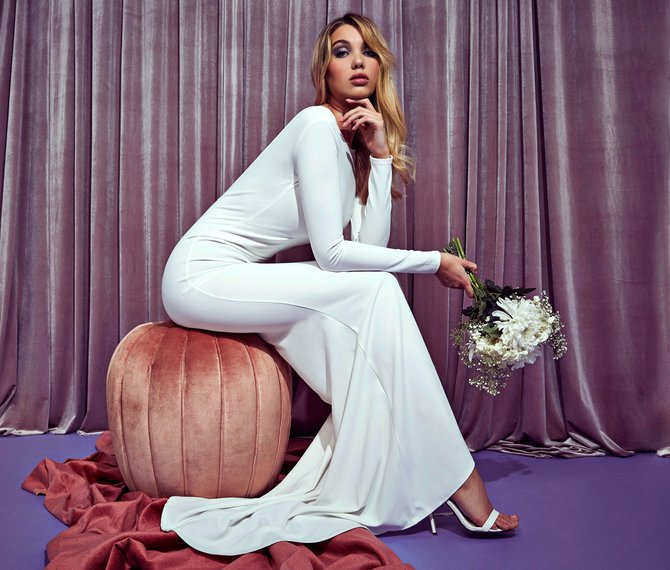 This backless mermaid style gown is only £45 from Missguided.
With the birth of high-street wedding collections, it's now easier than ever to plan your wedding on a budget as the likes of Missguided, River Island and Topshop have all outdone themselves with their affordable bridal collections.
Missguided came straight out the blocks in lead up to wedding season, with their stylish collection of bridal and bridesmaids dress with starting prices from as little as £45.
Brides opting for a more ethereal style can save a few pennies by snapping up this lace gown for £90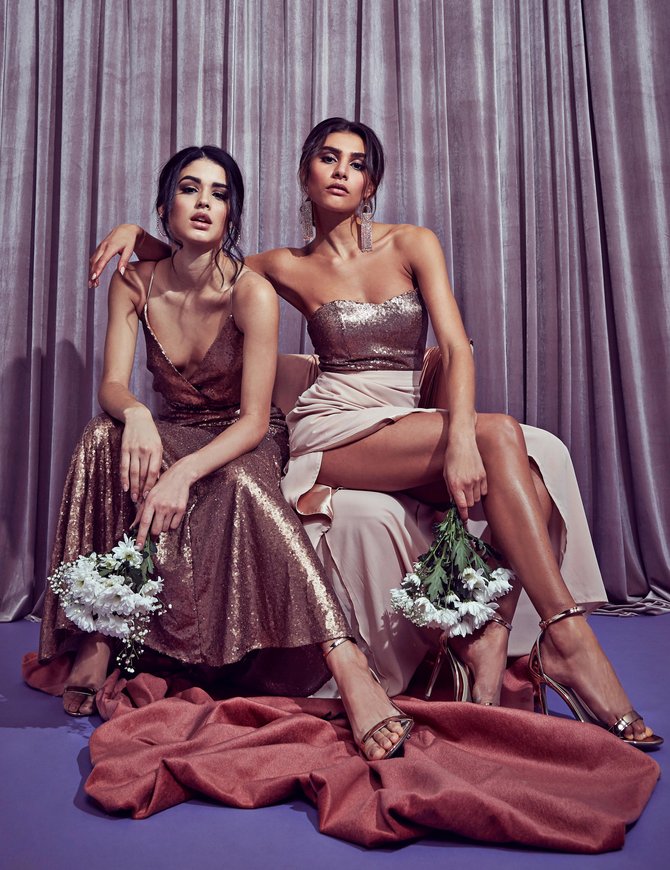 Even your bridesmaids can get a glamorous makeover with this stylish numbers.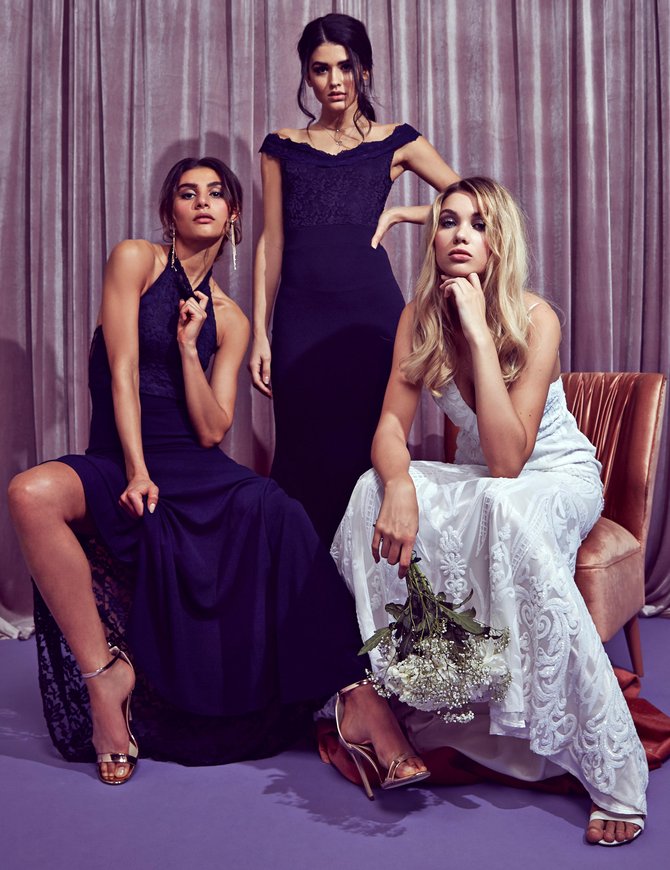 While we all dream of having out perfect wedding dress, you can't knock the high-street for giving us the option of these beautiful gowns!