Airport scanner trays 'have more germs than a toilet'
5 September 2018, 16:11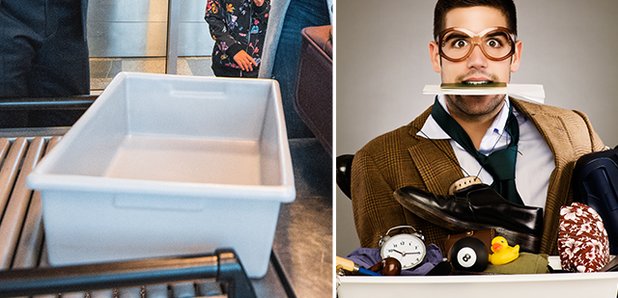 Next time you go to unload your liquids and gadgets, you might want to wash your hands afterwards.
It has been revealed that airport trays used to scan hand luggage goods contain more germs than toilets.
The small plastic containers are often handled by millions of passengers (and staff), with the likes of shoes, bags and coats being dumped into them.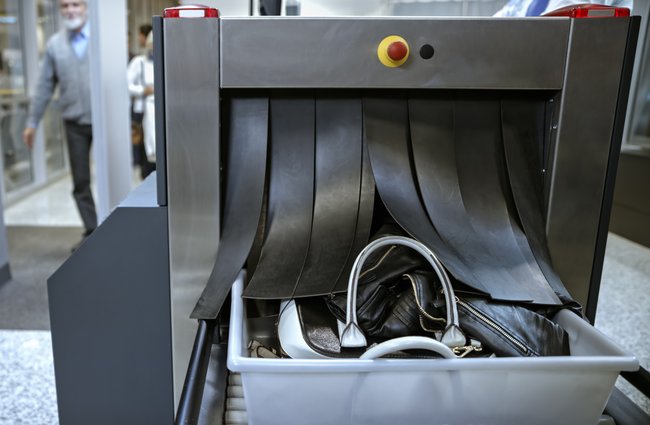 Credit: Getty
Scientists from the University of Nottingham monitored the most frequently touched surfaces at Helsinki airport, Finland, and discovered traces of germs that lead to the common cold and the influenza A virus within the trays.
The luggage trays contained more of these illness germs than anywhere else in the airport - with none of them being found on toilet surfaces within the building.
Other germ hotspots included the likes of duty-free tills, staircase rails, children's play areas and the passport check counters.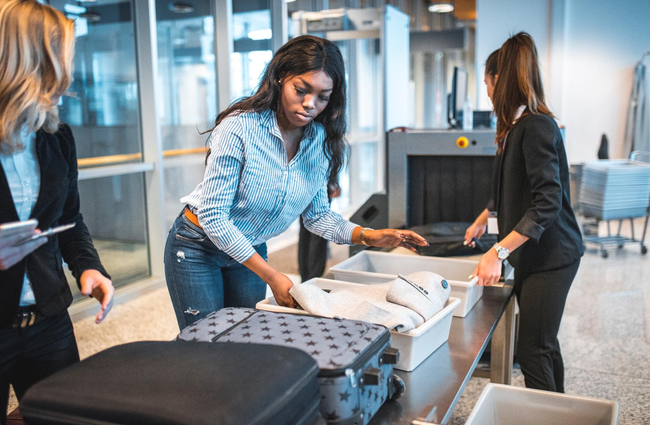 Credit: Getty
Professor of Health Protection, Jonathan Van Tram, from the School of Medicine at the University of Nottingham, explained: "This study supports the case for improved public awareness of how viral infections spread."
"People can help to minimize contagion by hygienic hand washing and coughing into a handkerchief, tissue or sleeve at all times but especially in public places."
WATCH! Little boy starts floss-off with airport employee: