Alcoholic sports bras are now a thing! And just in time for summer
23 June 2018, 10:45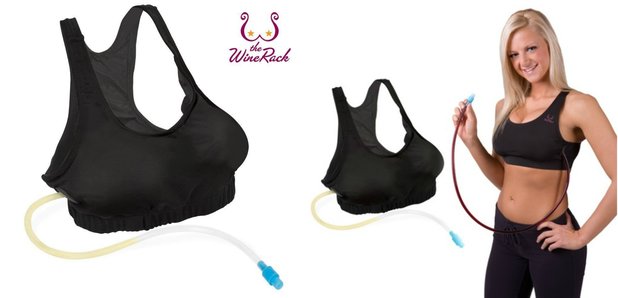 A boozy bra could be pretty handy don't you think?
Ladies will be able to fill their pants (well bras) quite literally this summer with booze thanks to this handy invention.
Long gone are the days of buying over-priced alcohol at festivals or sharing your bottle of wine at the family bbq, when you can you can drink straight from your bra.
Introducing...The Wine Rack! And no, we're not making this up.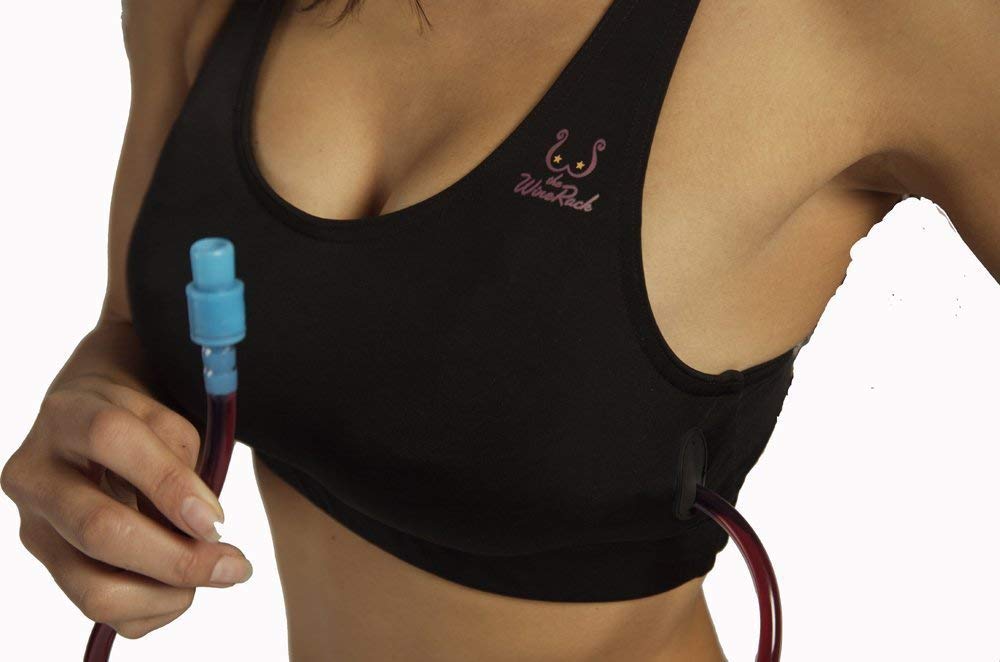 Not only is the Wine Rack actually a thing, but the handy bra also holds 25 ounces of liquid and even has an attachable straw for easy drinking.
While it may not be the most attractive sports bra you've ever seen, the wine rack can be filled up with any beverage and even gives your bust a little lift the more you fill it. Not bad.
The smart bra couldn't have come at a better time, with festival season just around the corner. Ladies can avoid the long queues to the bar and the pricey booze tariffs all in one.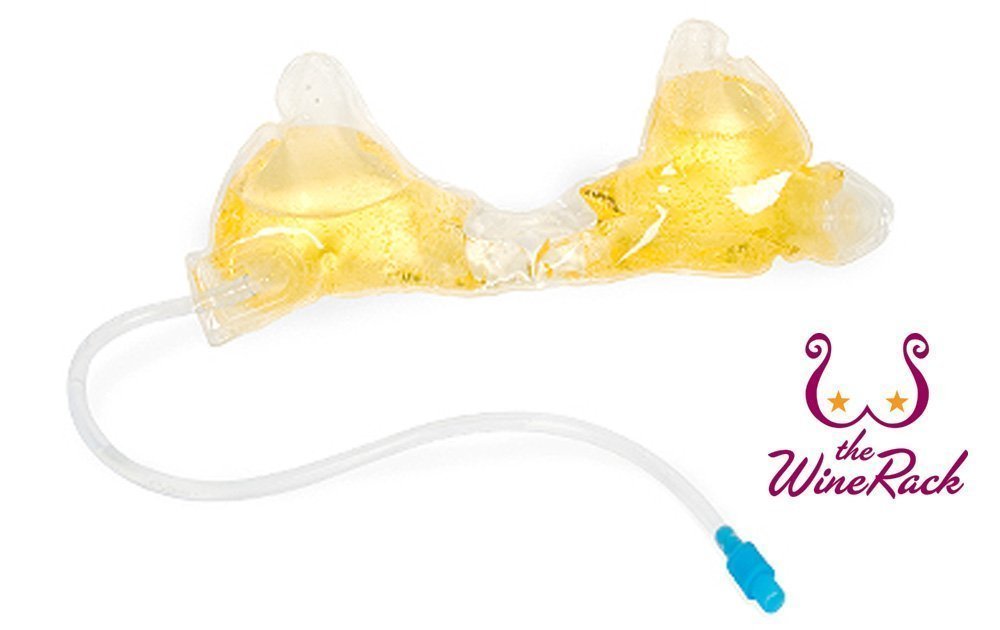 The Wine Rack comes in at $29.99 (£22.60) on Amazon and £34.99 on Nuku.com.
And if you think we've forgotten about the guys, the Beer Belly is the less flattering but equally enjoyable alternative for the men.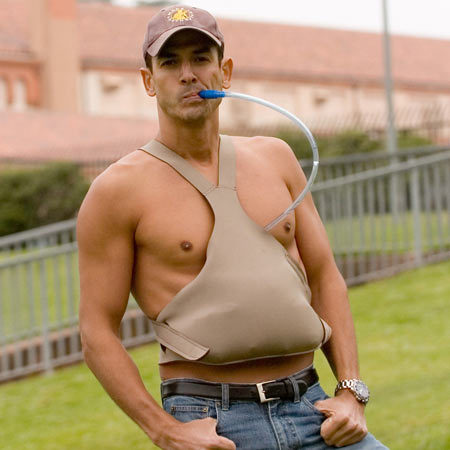 Although it looks more similar to a baby carrier than a six pack, the Beer Belly holds 4 pints of drink and the beverage can be either hot or cold.
it's okay, you can thank us later.