Aldi's New Range Of Candle's Look Very Familiar To Us...
15 June 2017, 12:09 | Updated: 23 August 2018, 16:58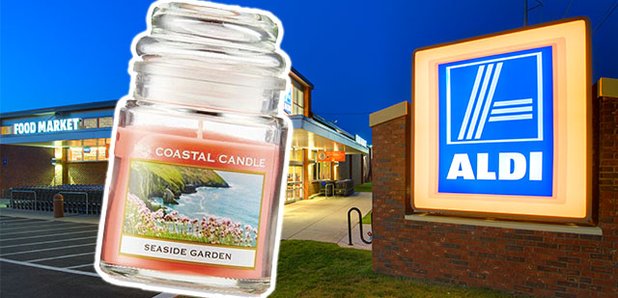 The budget supermarket have a fab new range of candles, but we're sure we've seen these before...
There are so many budget options of high end brands in supermarkets.
Lidl and Aldi are the kings of low cost options when it comes to doing the weekly shop and come up with the goods in all departments from furniture and beauty to booze and food.
But now Aldi have thrown a curveball down that we can definitely get on board with - candles! And they are strikingly familiar to the beloved brand, Yankee Candle.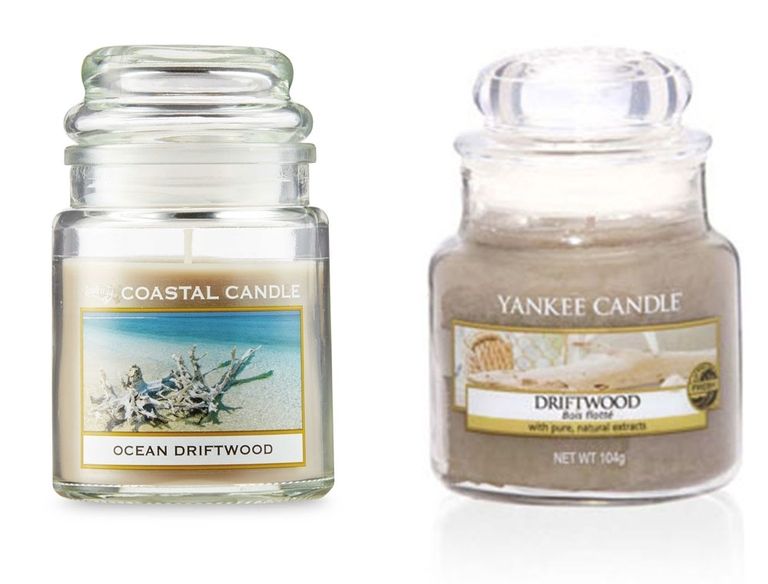 Instead of splashing £8.99 on a Yankee Candle for your home you can now bag a budget version for £1.99, and you can barely tell the difference by the packaging.
Aldi have an answer to many of Yankee Candle's summery fragrances with their own version of 'Garden By The Sea' called 'Seaside Garden' and their own take on 'Coastal Living' called 'On The Coast'.
We're yet to give them the scent test but the smells sound amazing and would look great on your mantlepiece or in the bathroom.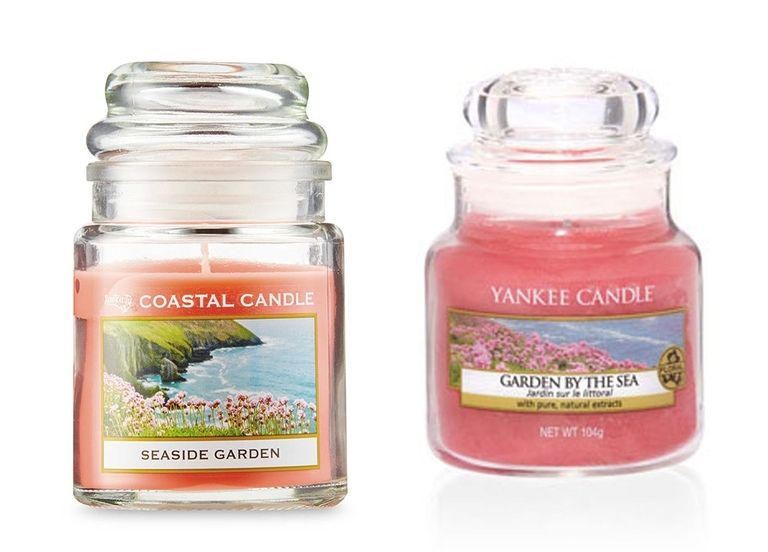 Look pretty fancy don't they? We'd never believe they cost only a couple of pounds.
This isn't the first time Aldi have sold some brilliant dupes as earlier in the year they stocked some £3.99 candles which rivalled luxury fragrance brand Jo Malone.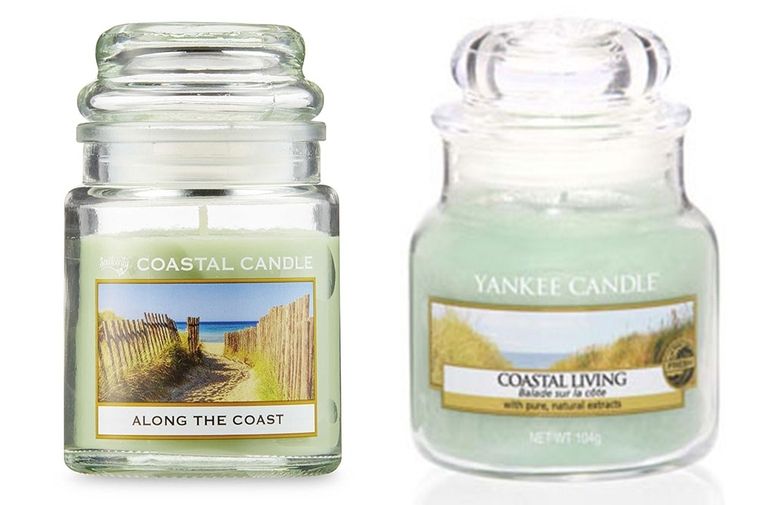 Their new candles will land in stores on the 15th June but hurry, we think these will sell out fast!