Alesha Dixon defends putting her daughter on social media
19 July 2018, 07:00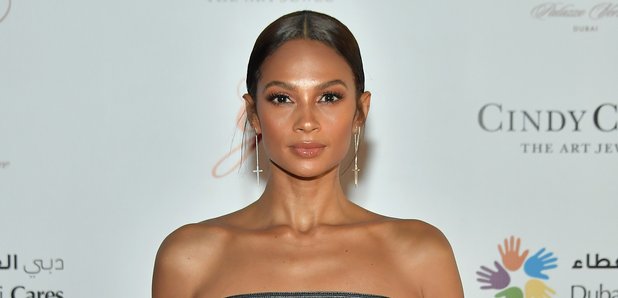 The singer and TV judge is raising awareness of the period poverty crisis that causes 130,000 girls to miss school.
Alesha Dixon has defended the right to put her four-year-old daughter on her social media, while urging people not to judge other parents.
Several celebrities have sparked debate after uploading snaps that see them kiss their child on the lips, but Alesha claimed: "Oh the more kisses the better. I smother my child with kisses."
Speaking of putting daughter Azura on her social media, Alesha explained: "I'm about balance and what feels right in the moment.
"But what I never want to do is judge another parent by what they choose to do with their own child. That wouldn't feel comfortable... essentially you have to follow your own compass and do what feels right for you."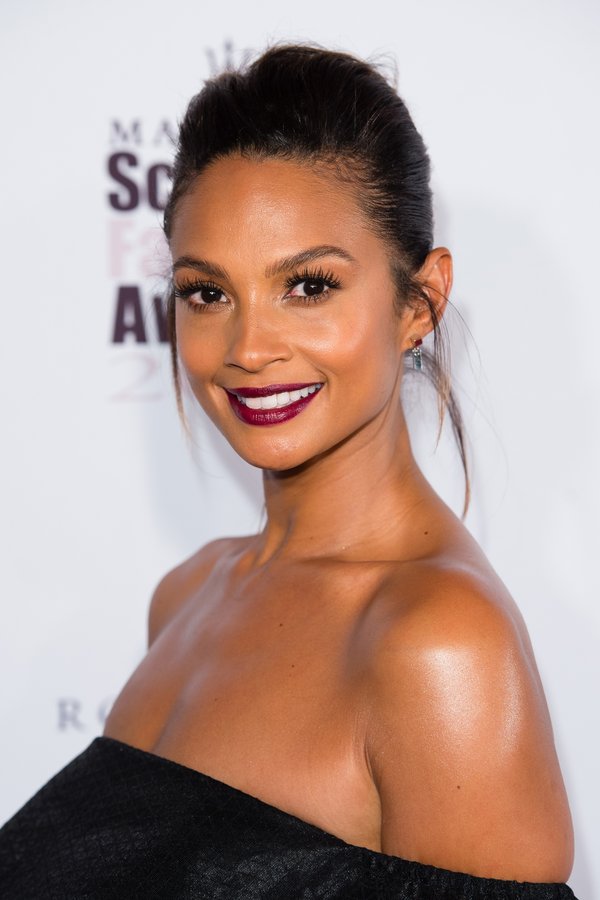 Alesha Dixon has urged the government to fix the period poverty crisis that sees 130,000 girls miss school (Credit - GETTY)
The 39-year-old singer is partnering up with Always, as the brand vow to donate sanitary products to those who can't afford them.
Alesha explained: "I didn't even realise that period poverty was an issue in the UK... I thought it was something that happened in India, in Africa, abroad. Not in our country in 2018.
"So when Always showed me the statistics that 130,000 girls regularly miss school because they can't afford sanitary products, I was really shocked."
Alesha added: "The worrying thing long term is that girls are missing out on education and that has a snowball effect on their self-esteem, their wellbeing, their confidence - that then affects them later in life. "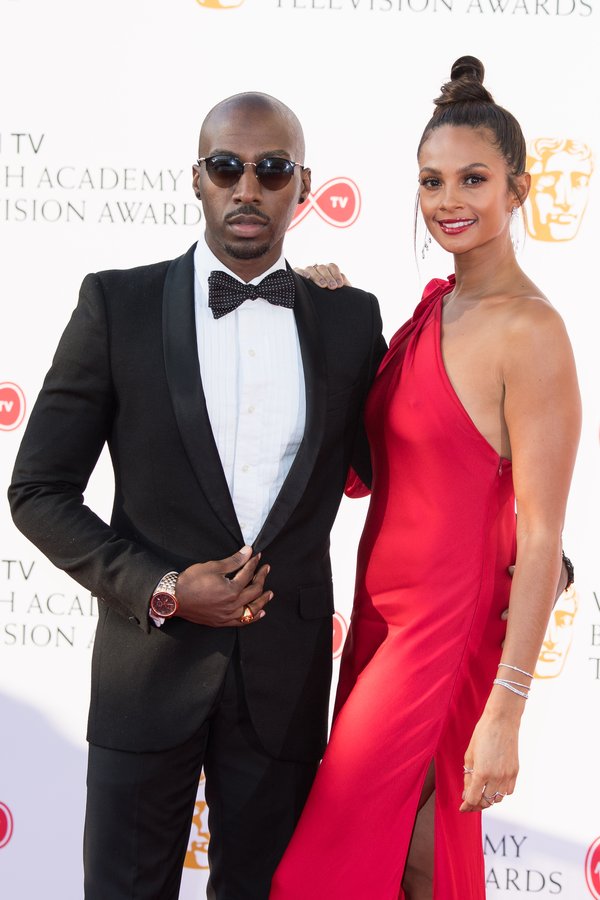 Alesha poses with partner Azuka Ononye at the 2018 BAFTA ceremony (Credit - GETTY)
"We need to take care of our girls and make sure their basic needs are met. The last thing they need to be worrying about is if they can afford a sanitary product. They should be having fun and learning, and not worrying about their basic hygiene.
"I think the government has a part to play. There are many organisations out there doing brilliant things, and Always are donating millions of pads."
Alesha went on to exclusively reveal to Heart Online that she's back in the recording studio working on her fourth solo album.
She added: "I am writing new music, I'm in the studio and very excited. I see it as a blessing to be able to wake up every day and do something that I love. Anyone that gets to do that is very lucky."