This is why you should always pay in local currency when on holiday
26 July 2018, 14:50 | Updated: 26 July 2018, 17:13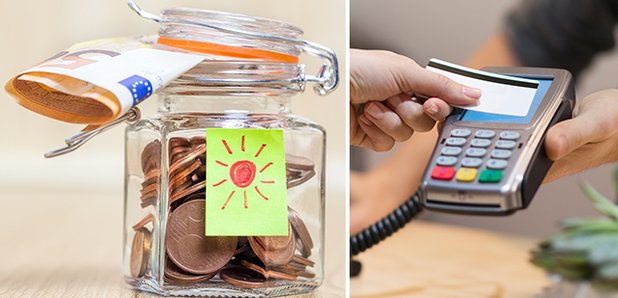 If you're ever asked what currency you'd like to pay with when making a foreign card transaction, ALWAYS choose 'local'.
If you're prone to paying for items on card whilst abroad, opting to pay in pound sterling rather than the local currency could see you as much as twenty percent worse off.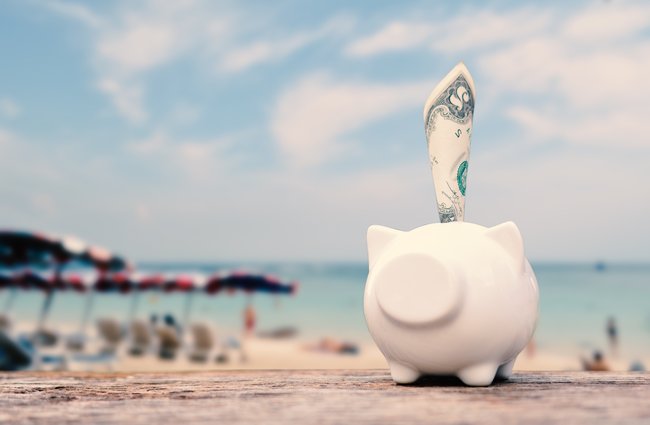 Credit: Getty
In an experiment conducted by online bank Starling, a pair of identical twins took a trip to Berlin and spent exactly the same amount of money - but with one paying in euros and the other in pounds.
The results saw that, on a €334.47 spend, the twin who purchased everything in sterling actually spent £21.90 more.
This is due to the fact that local restaurants or shops are able to set their own conversion rate - which are often worse than what your bank would charge.
Travel money firm Fair FX have estimated that British tourists lose out on as much as £500million every year for opting to pay in pounds via their bank cards.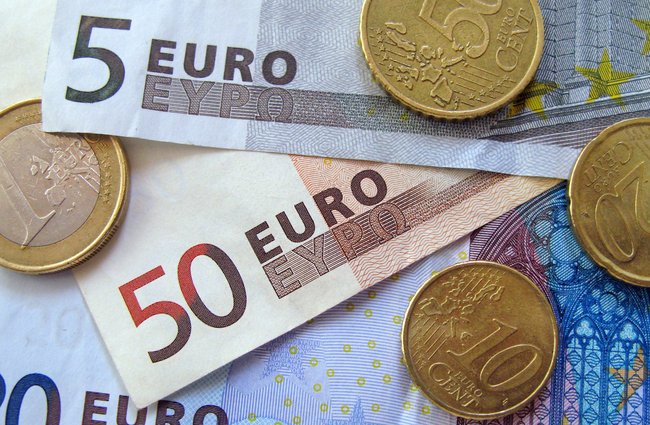 Credit: Getty
Money saving expert Martin Lewis has also issued warnings about high conversion rates implemented by foreign cash machines and shops - and urges Brits to shop around online for the best exchange rate prior to their holidays.
Another hot money-saving tip is to never exchange it at an airport; these rates are notoriously poor as companies are able to 'trap' the buyer - knowing that, generally, there's nowhere else in the vicinity for them to get local currency.
WATCH! Martin Lewis reveals how to save a fortune on medicines: