Amazing Arabella Lets You Know The Top 10 Toys Kids Want For Christmas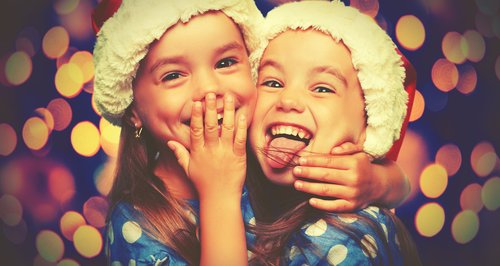 Who better to tell you what kids want for Christmas than the kids! This is about to make your festive shop a whole lot easier...
None of us want to see the look of disappointment on our children's faces when they open up the wrong prezzie under the tree this festive season.
So hit children's blogger, twelve year old Amazing Arabella has lived up to her name, giving us a sneak insight to what the kids want (it really is amazing)
Having tried and tested all of the below, she told The Sun newspaper: "I hope you enjoy my favourites, I so enjoyed telling you all about them and can't wait to see what's under the Christmas tree this year!"
Got your shopping lists ready? Here they are!
No. 1 - Nerf N-Strike Mega Mastodon Blaster, £49.99 on Amazon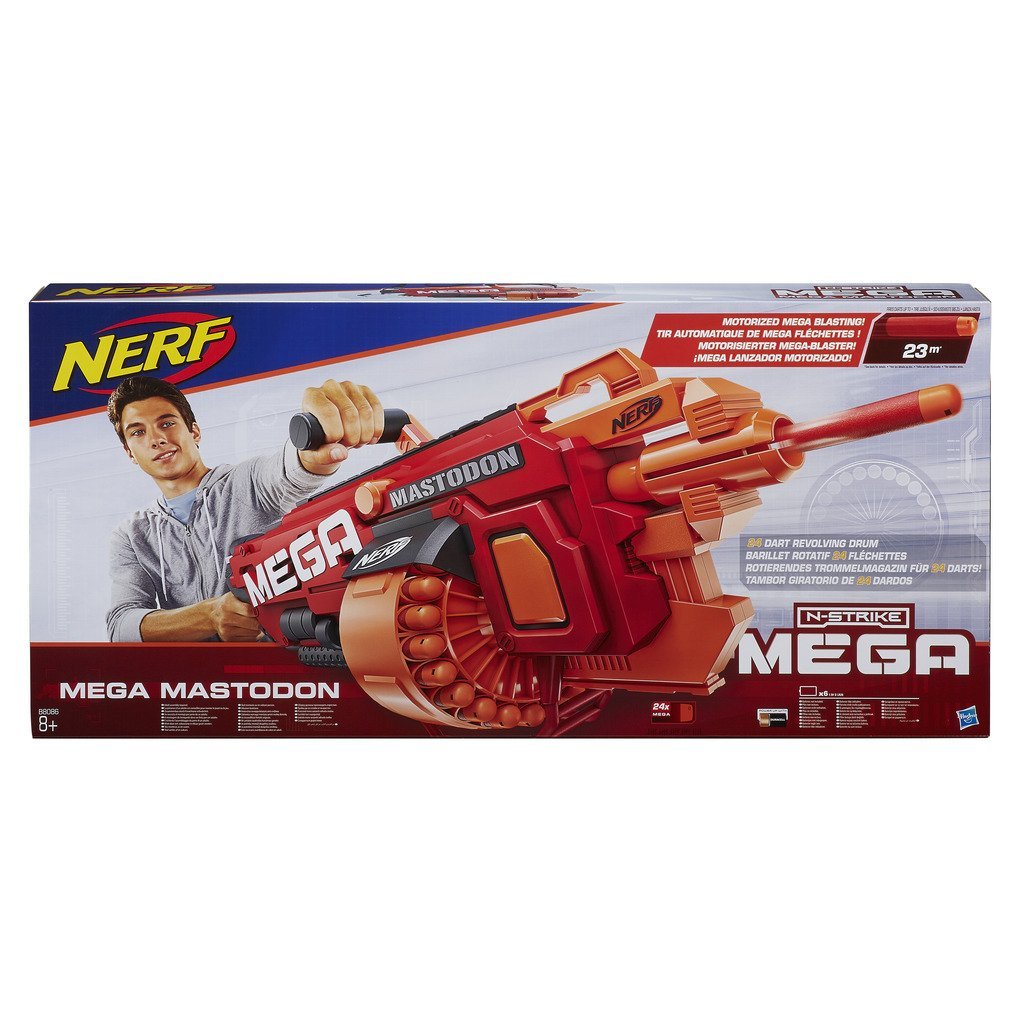 According to Arabella this is gift is 'the ultimate Nerf gun' and a certified winner!
"I found a mega Nerf gun so much fun. And listen, don't tell anyone, but I already have mine!
"When my little brother JD the kid turns up with his little Nerf… haha it's Nerf time – sorry MEGA Nerf time!"
No.2 - 12V Dareway Ride On, £156.99 from Toys R Us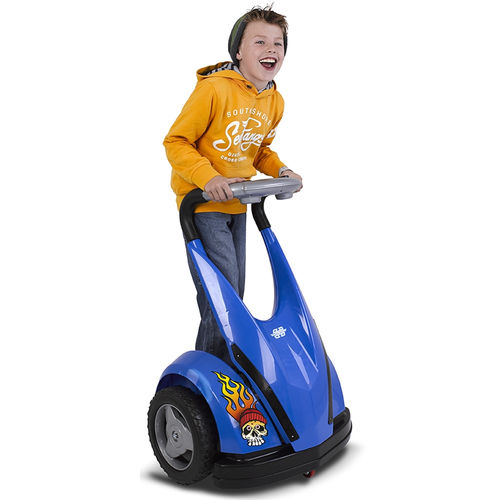 This one looks like a prezzie for the big kids too! Although a little pricey, Arabella has assured us that you'll definitely score some brownie points with this gift.
"In fact, the IT kids all have one and we all meet up and go out with them. No more walking for us…let's race!" she says.
No.3 - Project Mc2 Doll With Experiments, £18.75 From Amazon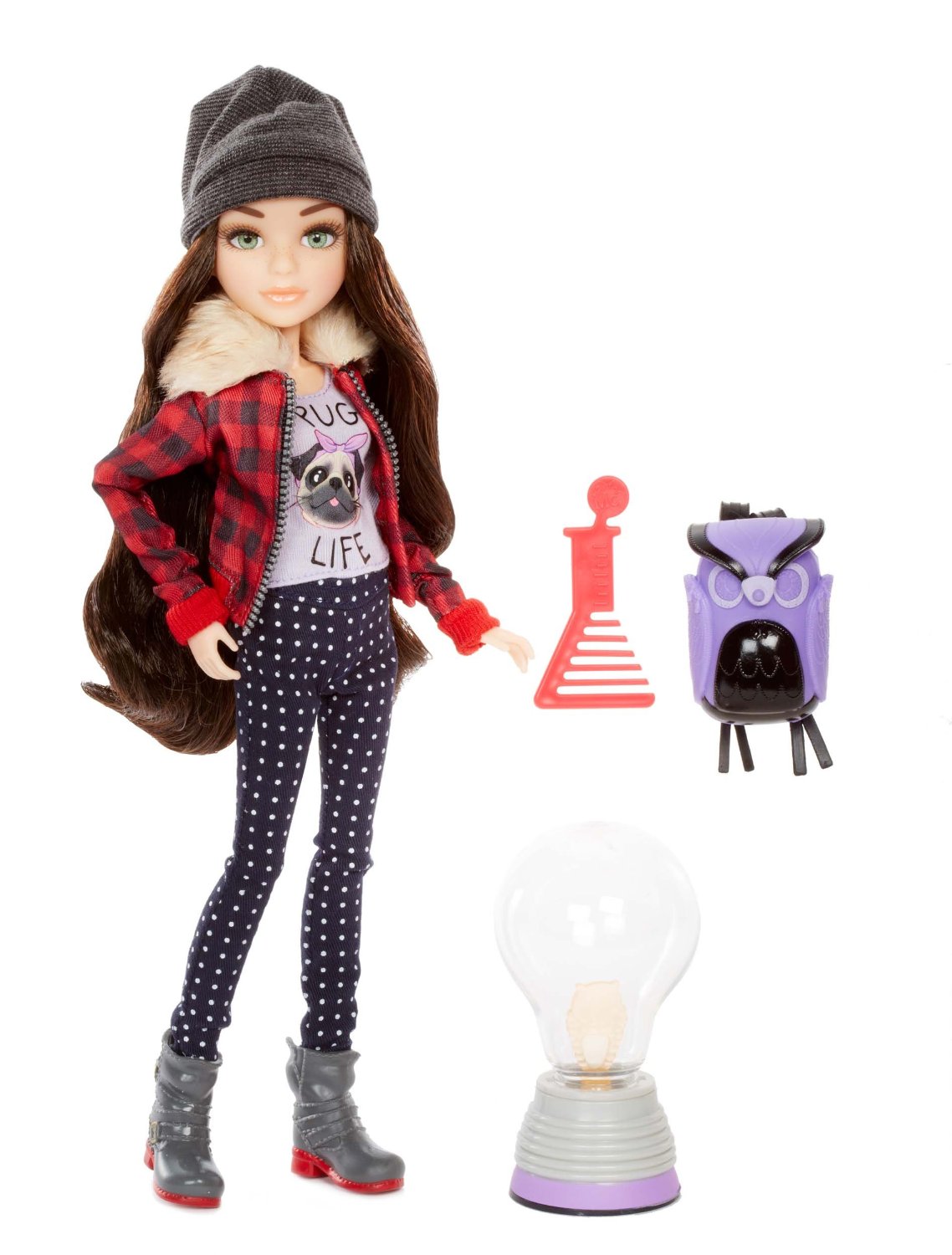 Not only do these dolls have a wardrobe that many of us would envy but they have a TV series too!
Arabella says: "I love Netflix and for those of you who know about these great dolls they are the bomb! "Project Mc2 is one of the best series on there and I have watched all of them. The dolls have really cool outfits, accessories and they also have really cool activities."
No. 4 - Selfie Mic, £20 from The Entertainer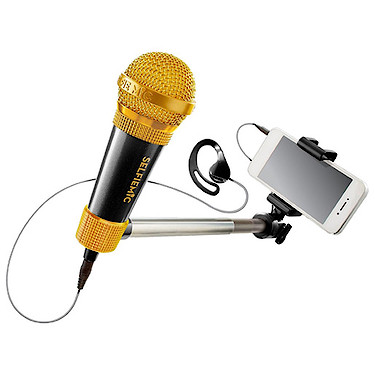 A microphone and a selfie stick in one? What ever will they think of next?!
Arabella says: "What can I say – Selfie Mic is AWESOME – I'm loving it, loving it, loving it! I love to sing and I love karaoke.
"It's great because you can download the Star Maker app and choose from thousands of songs to sing along to and film yourself to!"
No.5 - Gel-a-Peel Mega Deluxe Kit, £20 from The Entertainer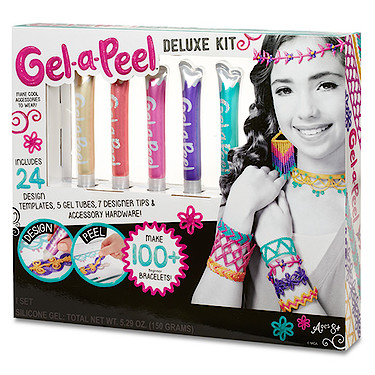 This ones for the arts and crafts lovers out there.
"This is one of my favourites and everyone knows I love to make things – especially jewellery and bracelets!" Arabella says, "This year I will defo be making some of my Xmas gifts for my friends and family from Gel-a-Peel."
No.6 - Kurio Smart Watch, £79.99 from Amazon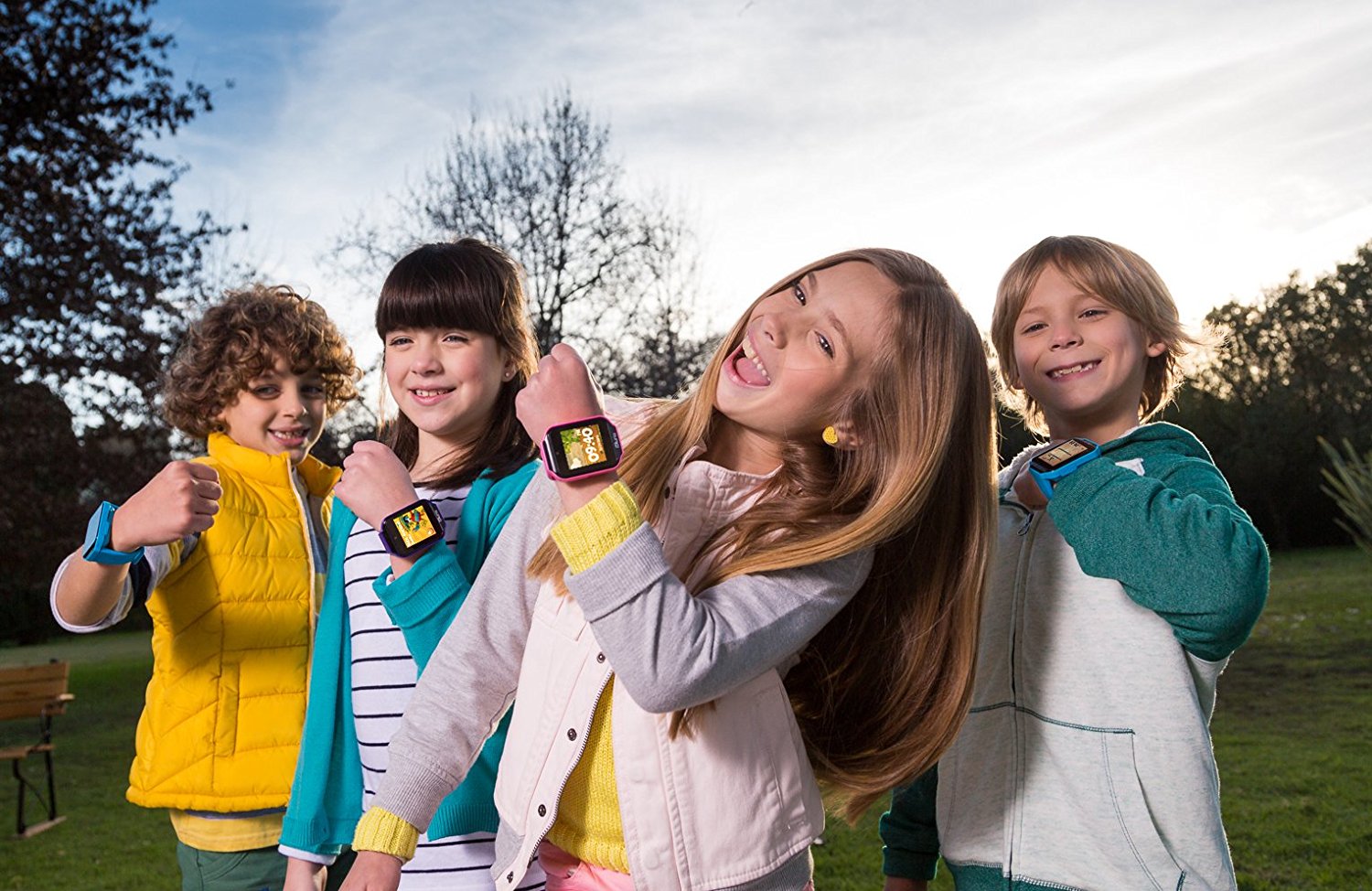 Like the Apple Watch for kids (without the price tag)
Arabella says these watches are 'Spytastic' and we agree.
"Myself and the IT kids all have them and we often play games by synchronising to each other watches through Bluetooth."
"You can also take pics and send messages – you can even make message drawings, photos, texts and send voice notes."
No.7 - Bladez Toys Disney Star wars Radio Controlled Inflatable BB8 with Sound, £22.99 from Argos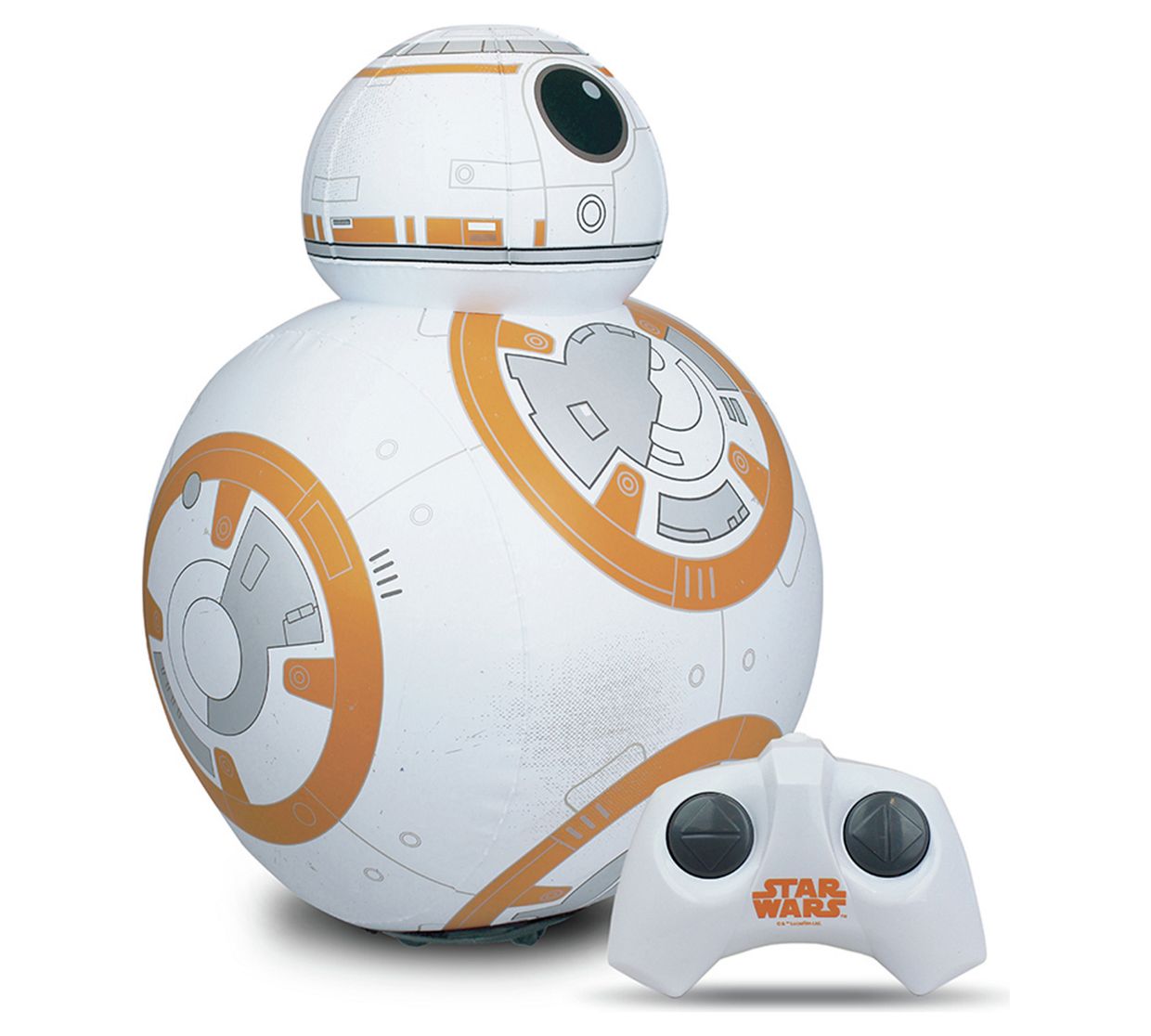 "Disney Star Wars by BladezToys is so cool – it's a radio-control inflatable BB-8 or Darth Vader." says Arabella, "You are able to move them around with a remote control, I love this because I get it to come around the house with me haha!"
"They are really cool as you can play fight with the family or if you get lazy you can get it to clean your bedroom…only joking!"
No.8 - Speak Out Game, £14.99 from Amazon
If you're looking for a bit of peace and quiet this holiday...this might not be the present you want to get for your kids (but they WILL look funny while they're giving you a headache - BONUS!)
"It's great fun and comes with six mouth pieces so you can get lots of your friends and family involved. Great for birthday parties and sleep overs!"
No. 9 - Bop It! Game, £16.99 from Amazon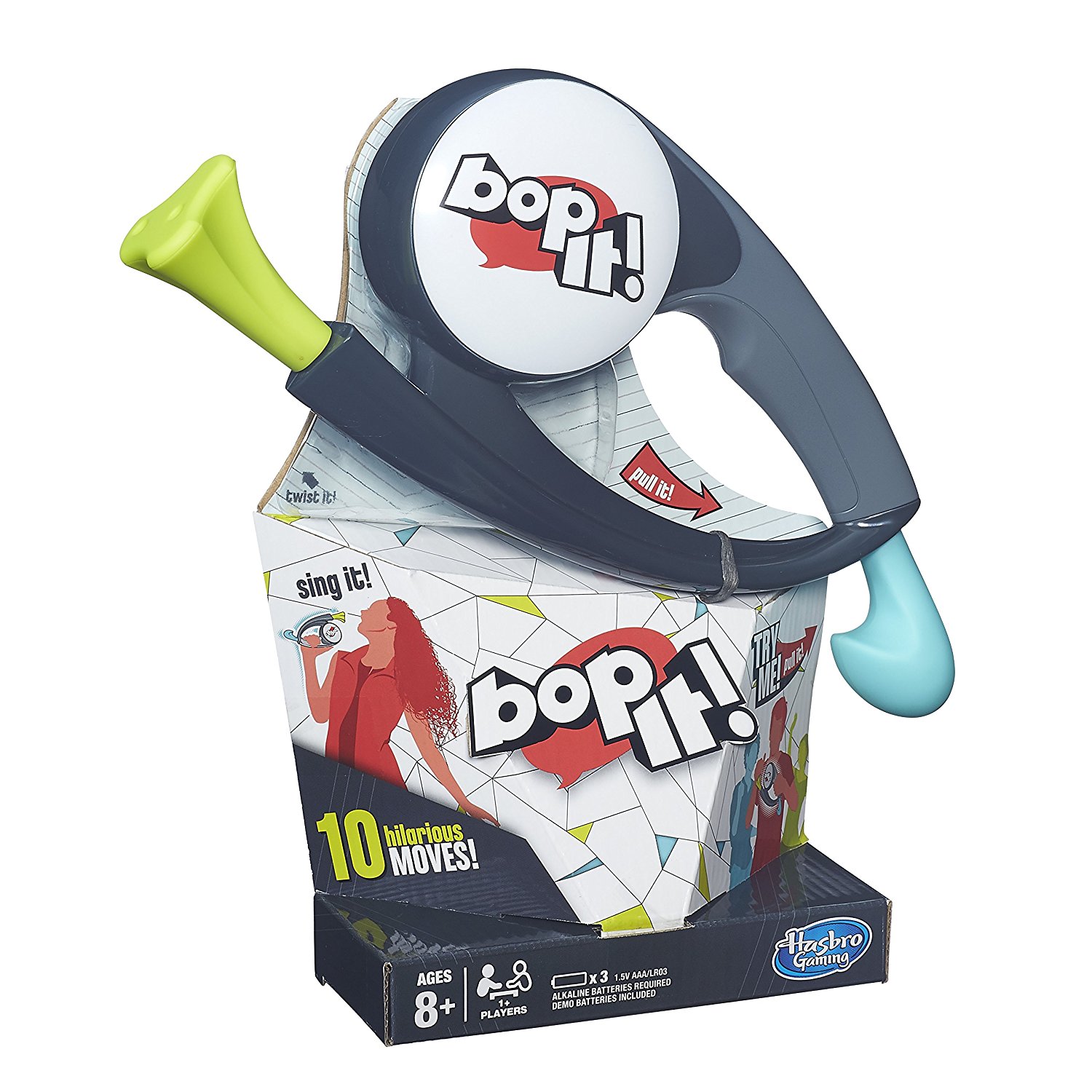 A classic never dies!
"Bop It is the ultimate reaction game that teaches me how to have excellent reflexes!" says Aarabella, "It's so much fun, you have to keep up with the commands or you will lose! A great reaction game for any age."
No.10 - Lego Friends Adventure Rafting/Heartlake Puppy Daycare, £25 from the Entertainer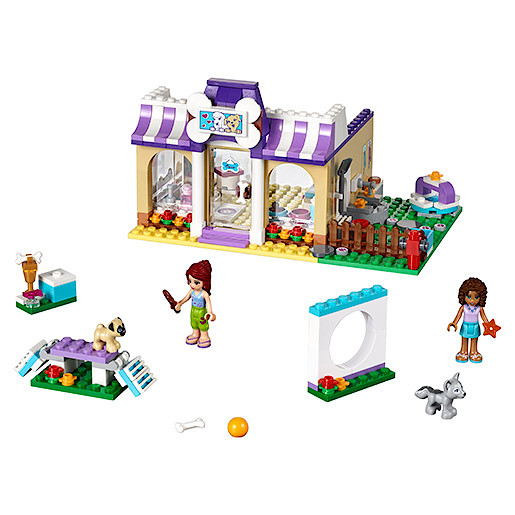 You can't go wrong with a bit of themed lego, surely.
Arabella says: "I love Lego and it's always been one of the toys that I always want for Xmas. With Lego Friends you can build vet surgeries, bakeries and even a doll's house – so much fun!"
You can thank us later.