These Reviews Left On Amazon Products Are Absolutely HILARIOUS!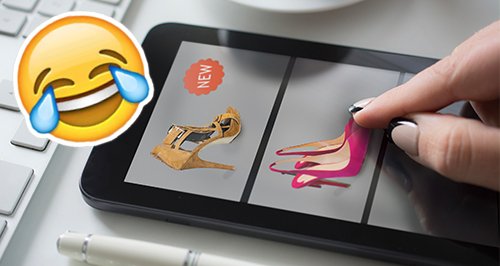 Amazon is full of crazy products and even STRANGER reviews that will make you roar with laughter.
Amazon is full of weird and wacky things that are bought every day and shipped around the world.
But alongside the odd products for sale there are also some totally off the wall product reviews, even for pretty normal items!
We've rounded up the Amazon reviews that made us LOL the hardest for your reading pleasure...enjoy!
This disappointed wolf fan...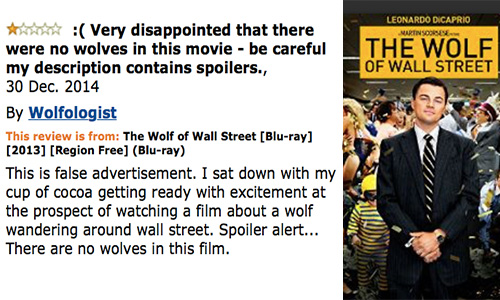 This disappointed stationary buyer...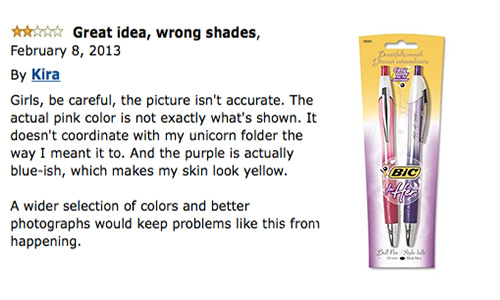 An inventive Sellotape user...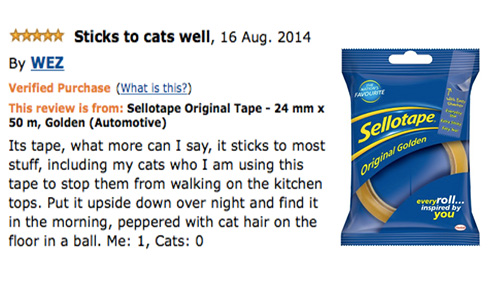 This confused customer...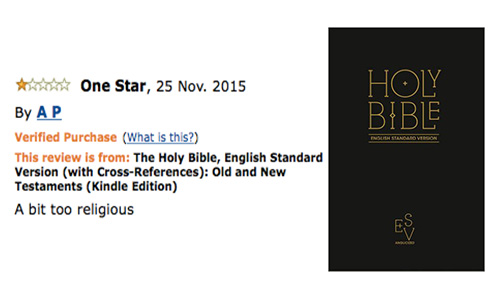 This apparently hellsh cooking utensil...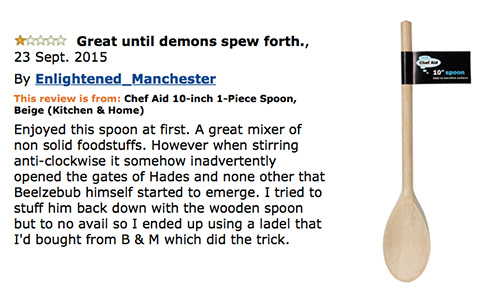 And there's plenty more where those came from!
Next time you're thinking of purchasing a product, check the reviews section and you might give yourself a bit of a giggle!