An Edible Art Gallery Is Opening Next Week Where You Can EAT The Displays
8 June 2017, 15:42 | Updated: 9 June 2017, 15:59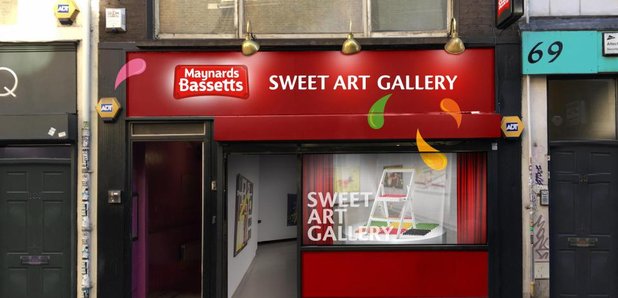 This is probably the strangest art gallery you'll ever visit...
Maynards Bassetts, the company behind wine gums, are opening a pop up edible art gallery for sweet fans to visit for FREE!
The special exhibition will appeal to those with a sweet tooth as all of the 'artworks' on display are totally edible and made out of wine gums, jelly babies and liquorice.
The gallery will be open between 16-17 June in London's Soho area and will showcase famous works of art reimagined in confectionary, such as the Mona Lisa.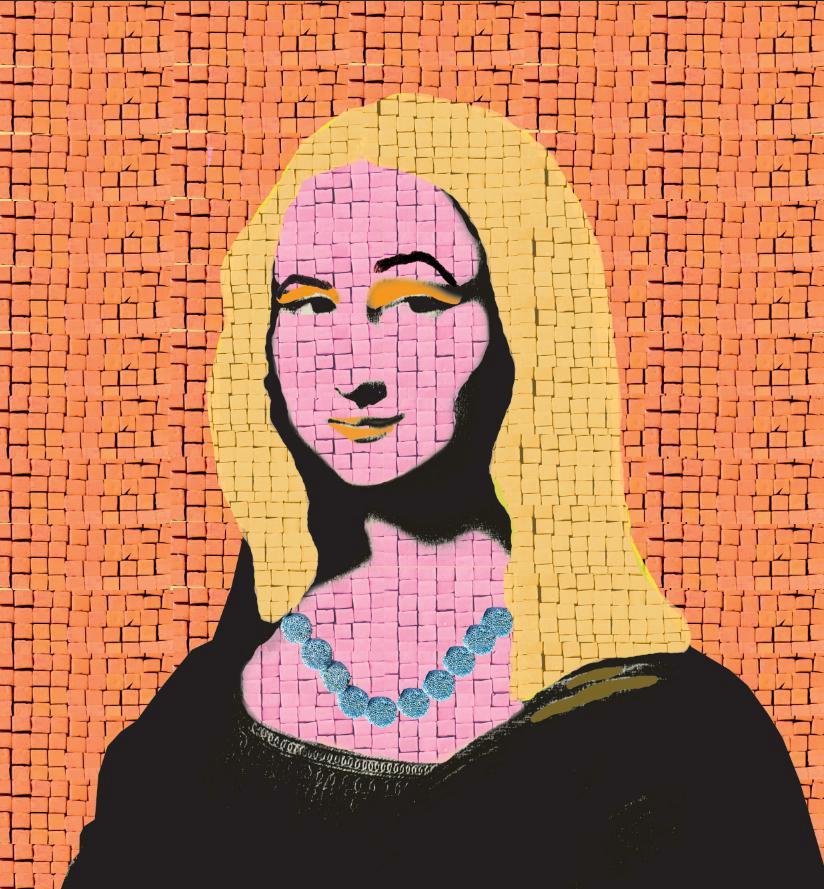 However these sweet filled masterpieces won't be edible! But fear not as Maynards Bassetts promise a floor to ceiling pic'n'mix stand where lucky people can take away their favourite goodies.
It's totally free however guests must reserve a ticket (click here) and will get a free soft drink, take away pick and mix bag as well as the chance to get hands on and make a sweet masterpiece of their own.
The special event might seem child friendly but it is only open to those aged 18 or over.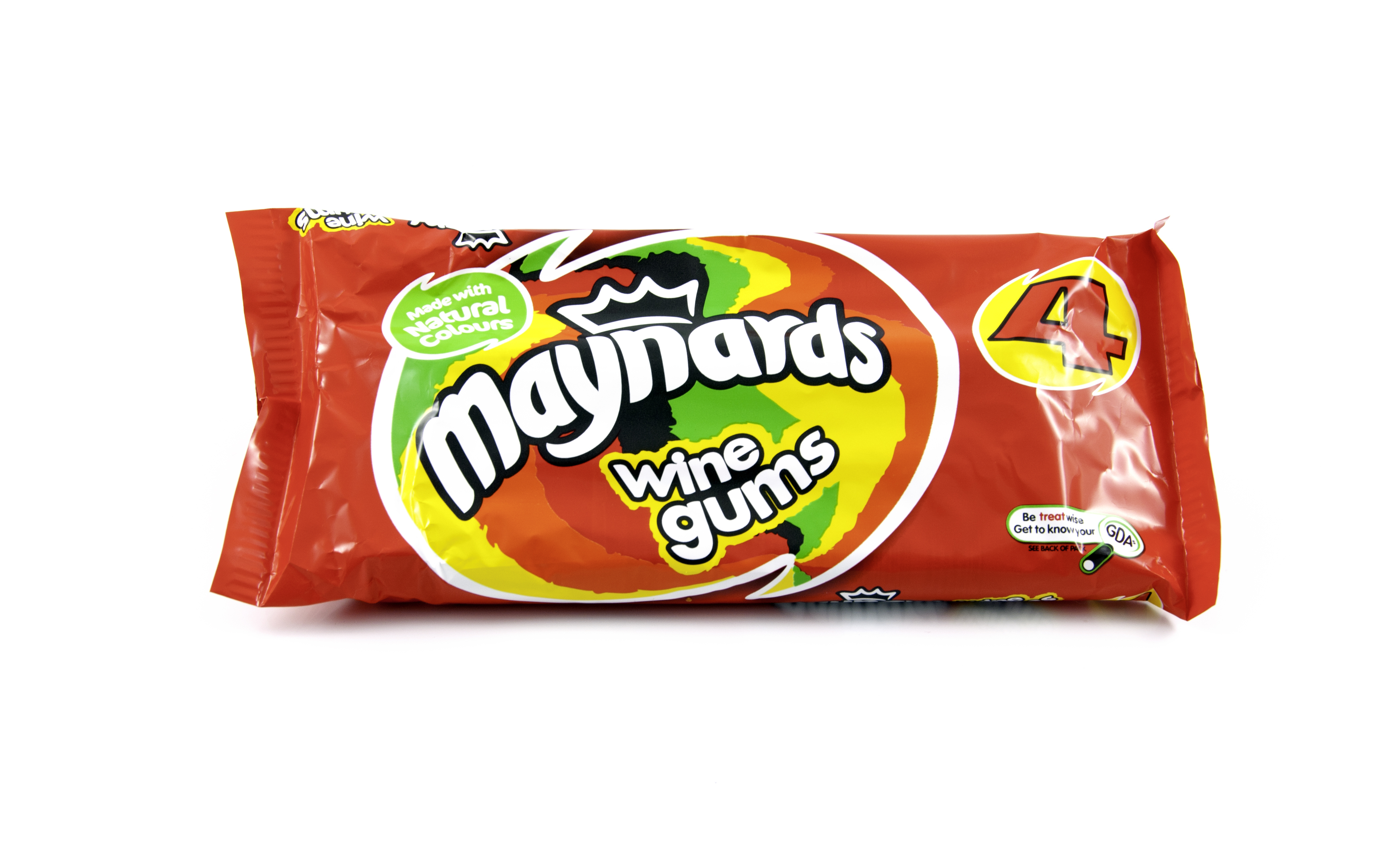 Maynards Bassetts brand manager, Katie Bashford, said: "We're really excited to be launching the UK's first Sweet Art Gallery as part of our tasty intermissions campaign."
"We have taken inspiration from a wide variety of art styles to create a multi-sensory and mouth-watering exhibition. I hope people enjoy it visit and are inspired to get stuck in and create their own tasty intermissions at home."