Less Than One Percent Of People Can Complete This Quiz, Are YOU Smart Enough?
17 November 2017, 11:32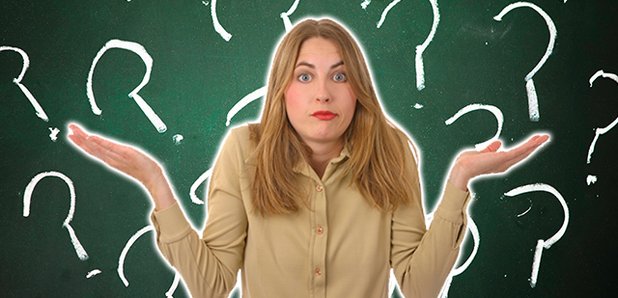 Ultimate bragging rights if you can!
There's nothing more satisfying than getting top marks in a knowledge test.
Whether it's a pub quiz, board game trivia or an online challenge, that feeling of being super-smart causes for a moment of smugness and a "I knew I remembered loads from school still" thought.
If you consider yourself a bit of a brain box, then this quiz will be right up your street.
Playbuzz user Terry Stein has set about bamboozling many who attempt this ridiculously complex quiz - and it appears that less than 1% of the population managed full marks.
WATCH: Hilarious Toddler Hates Nursery Rhymes!

If you don't fare as well as you hoped - don't worry, it's not an 'official' test, so we won't hold it against you!
Best of luck!